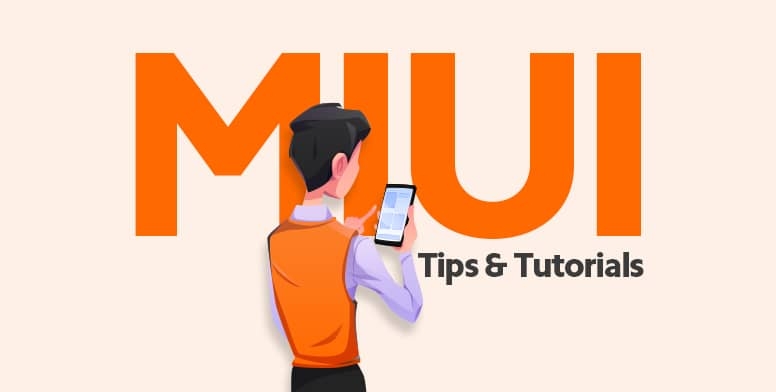 Some weeks back in one of the WhatsApp groups I'm in, Uyomi a fellow Mi Fan introduced a new hack that is meant to make your phone battery last longer.

I took time to study and experiment with it, just to ascertain if it works and if it is safe.
After two weeks of testing and observations, I can confirm that it works and it is safe.

No time to waste, let's get started.

The hack is hidden away inside the developer options of your device, so you may need to activate that first before going ahead with the hack.

How To Turn On Developers Options

1. Open your device Settings and click on About Phone.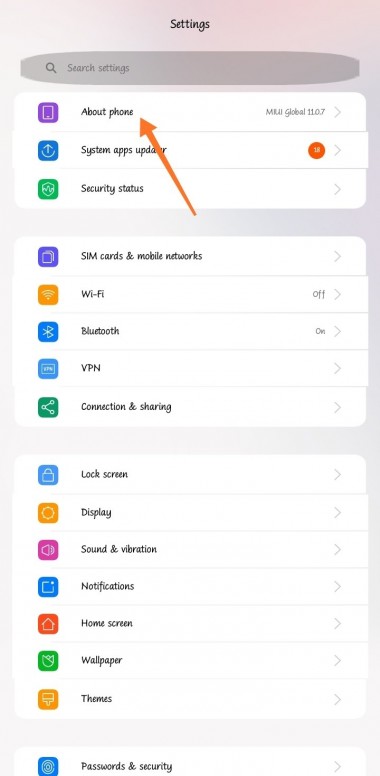 2. Locate MIUI Version and click it rapidly multiple times until you get the message that "You're now a developer".




Your developer options is now active and running.


Now let's get down to the main business.

1. Open your phone's Settings and scroll down to Additional Settings.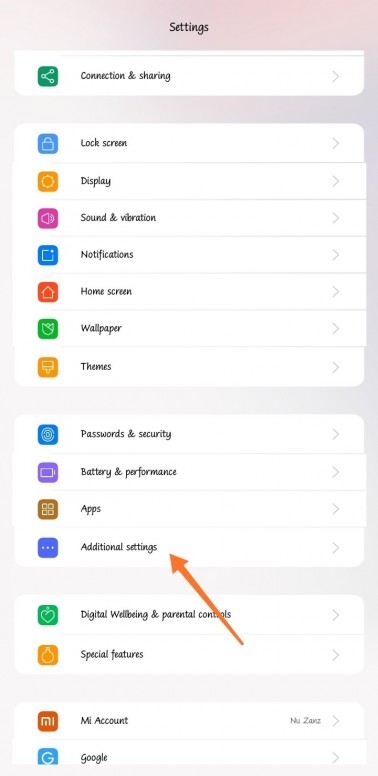 2. Click on Developer Options.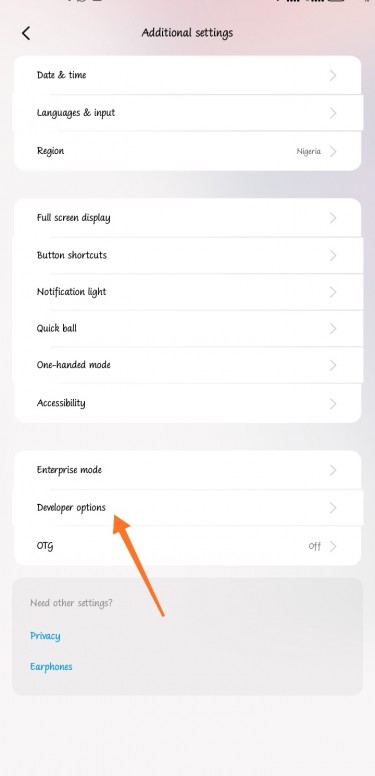 3. Activate the Developer Options by turning on the toggle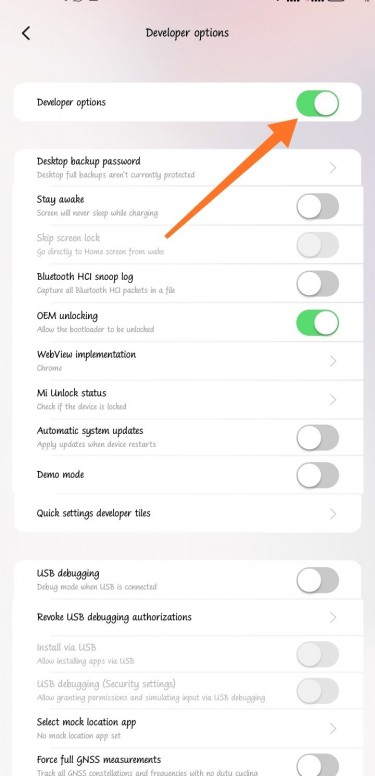 4. Scroll down the options until you find the logger options, turn both of them off.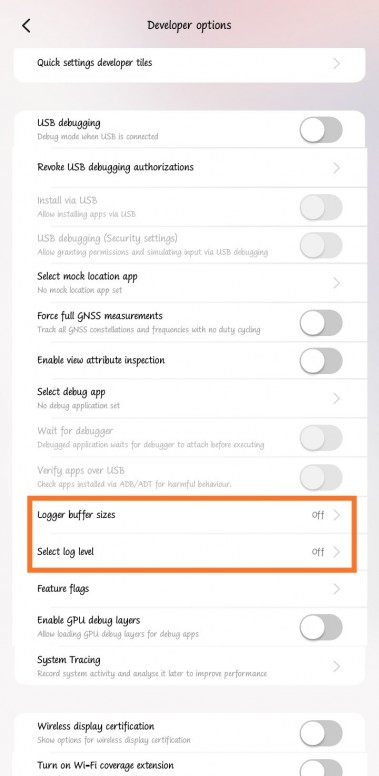 5. Monitor your device's battery consumption for improvements.




Drop your testimonies in the comments!






Special thanks to "Uyomi" for this wonderful trick.




RELATED THREADS

1. [MIUI Tips And Tricks #14] How To Get MIUI 12 Super Wallpapers On Your Device
2. [MIUI Tips & Tricks #13] How To Get The Most Out Of Your Data Plan
3. [MIUI Tips & Tricks #12] How To Set Your Self Free From Big Screen Wahala
4. [MIUI Tips & Tricks #11] Never Get Lost During A First Date
5. [MIUI Tips & Tricks #10] Navigate Around Your Phone Efficiently Like A Boss






STAY SAFE NIGERIA!!!