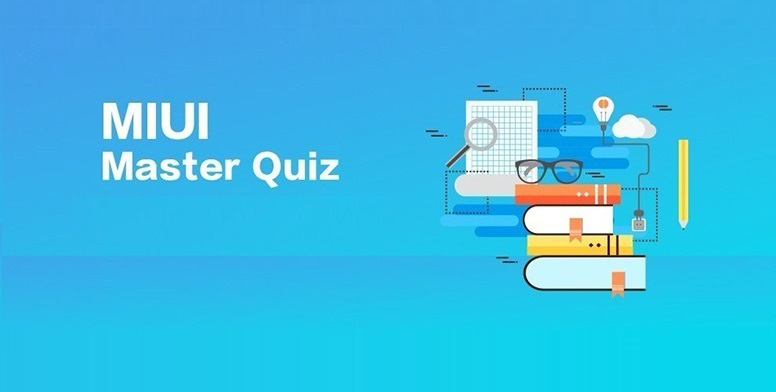 Hello Mi Fans!!!
Whatsup miuers! Dont forget feedback team and mi fans team members wanted check it there Mi Fans Team Members Wanted! Apply Here to Join Us!
& Feedback Team Members Wanted! Apply Now!! oh and ShotByMi wants you to Strike the Right Pose in Street Photography!! https://c.mi.com/thread-3295368-1-0.html

So now are you ready for the Miui Quiz game part 5...Can you answer the MIUI related questions?
Let's see how much smart and MIUI familiar you are!

---

1. Is it possible to shake your device while in editing mode to fill empty cells with icons automatically?
2. Mi Mover and ShareMe(mi drop) does the same things?

---
How to Participate:
Just reply with correct answers to the questions. For example: 1A 2B 3C.
Rules & Regulations:
1. Reply in English ONLY. (max 1 reply per user)
2. All Irrelevant/ Repeated/ Offensive reply(s) will be deleted with violation record.
3. Each user can only win once.
4. No Reservations or 'sofa' reply(s) is allowed. Such reply(s) will be deleted without notification(s). Official warning may be issued.
5. Two (2) Experience credits awarded to those who replied to this thread, 1 times for each ID