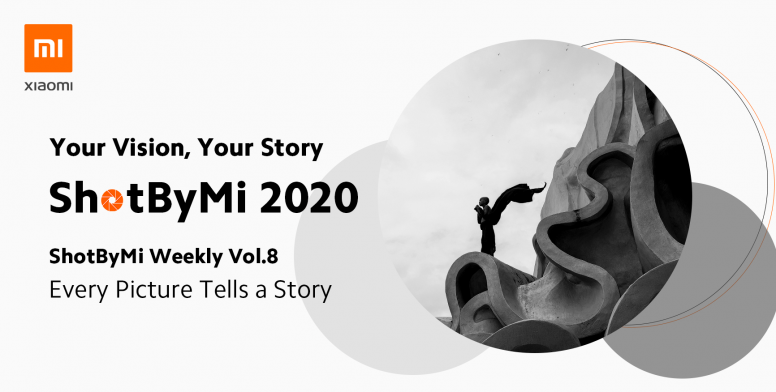 Hey Mi fans,
ShotByMi 2020 Episode 2 Street Life is still waiting for your submissions, click here to enter.
"A picture is worth a thousand words." It's quite natural that we're immediately drawn to one stunning photographic work, then later not so long we're struck by its powerful atmosphere and intriguing story revealed between the lines and shape. We're seeing through our eyes and expecting to see the truth.
In this post, we'd like to showcase 15 thought-provoking, touching or emotional photos that tell a story. Let's take a moment and explore each storytelling photograph now.
A kid who played in the street, runs away from a storm that has just begun.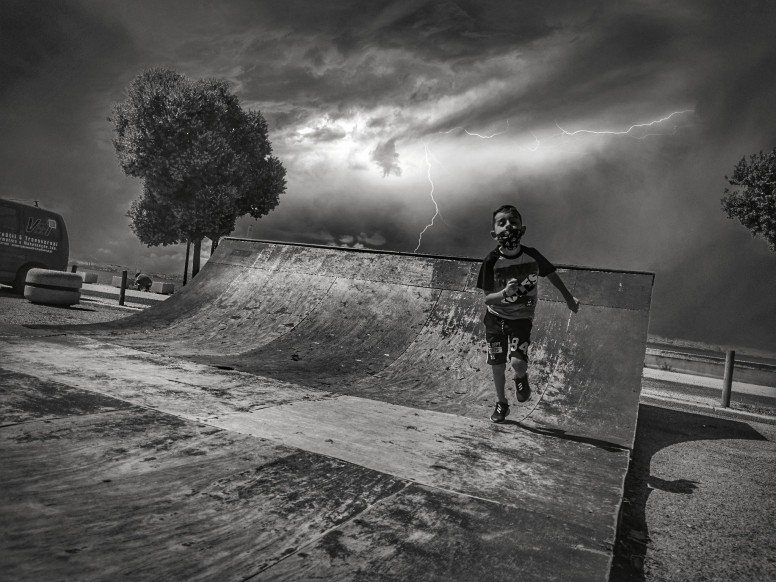 Rkdera
Indonesia Shot on MI 8
Catching the sun
A young boy running towards the sunset. "It's beautiful," he said. But oops, he almost fell. He just laughed and kept running. Bcs he believed he was running to something beautiful. It's worth it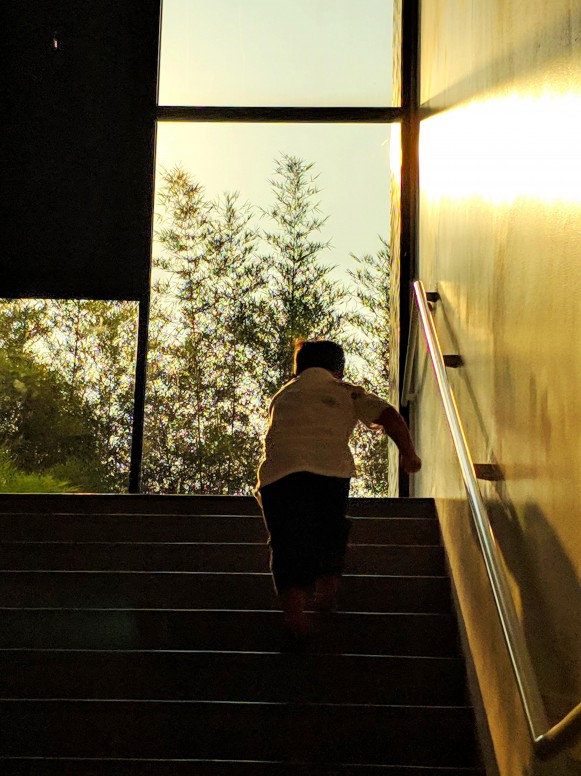 Davey Boy
United States of America Shot on Redmi Note 8 Pro
This is not a good trip maybe
Idk really how to take this trip? My son Mason who is 9 years old and his mom Ilona passed away Dec 7 2019 and I have not met my son yet.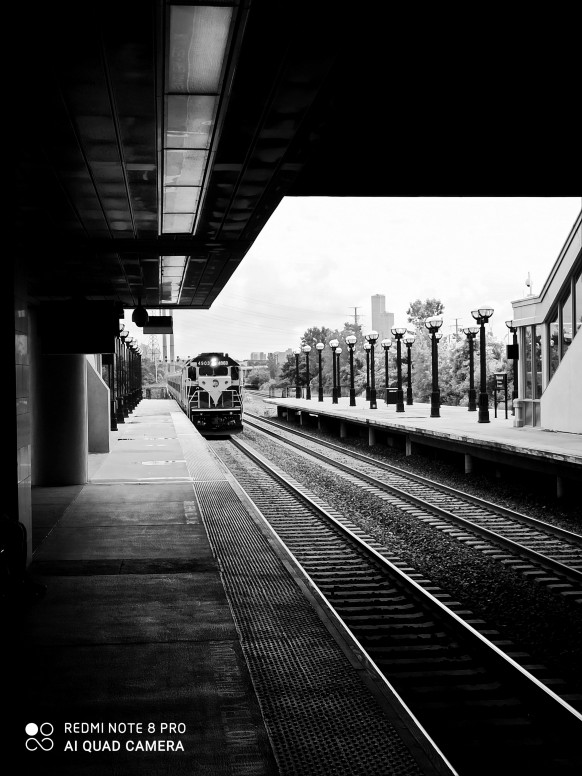 Miss Kaye
Philippines Shot on Redmi Note 9S
Construction Site
I want to become a fashion model, but I don't have a DSLR. I'm really passionate about modeling. Thanks to Xiaomi Redmi Note 9s.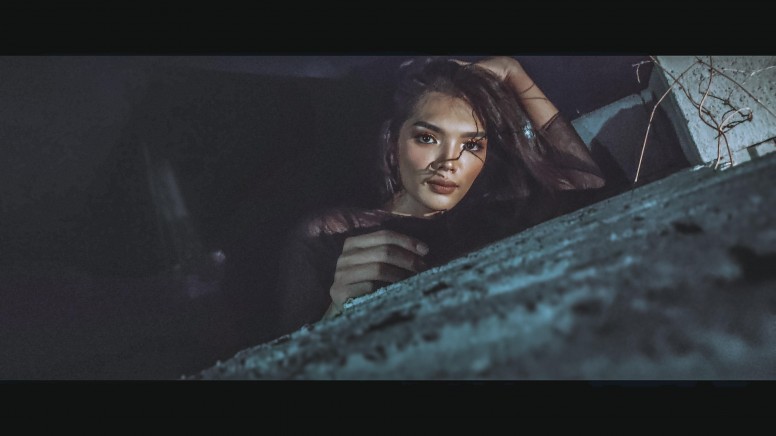 Akash
India Shot on POCO F1
Farmers - Our lifeline!
A farmer relaxing and having a quick snack after a long hard day of work!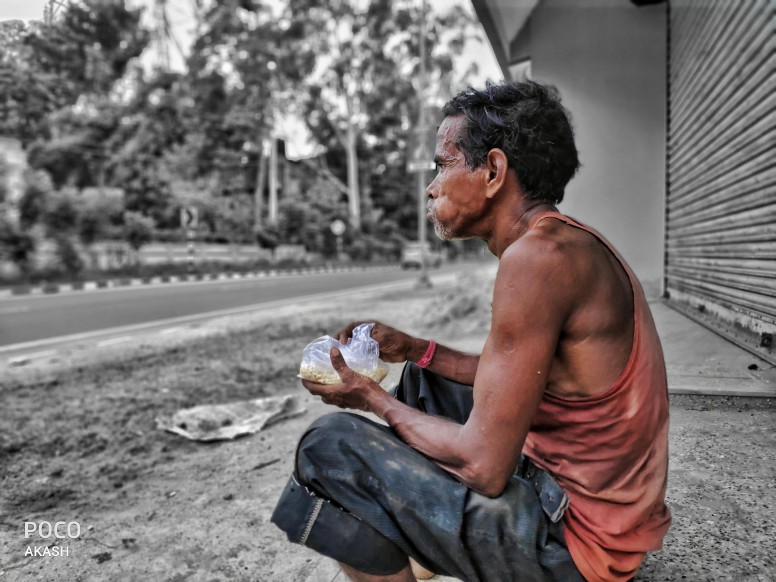 Dimo
Bulgaria Shot on Redmi K20 Pro Premium Edition
Lady Mya
ln Momchilovtsi I met this aged, but still on the go and very mobile lady. She shared with me the only advice for a long and happy life - every morning a bowl of yogurt!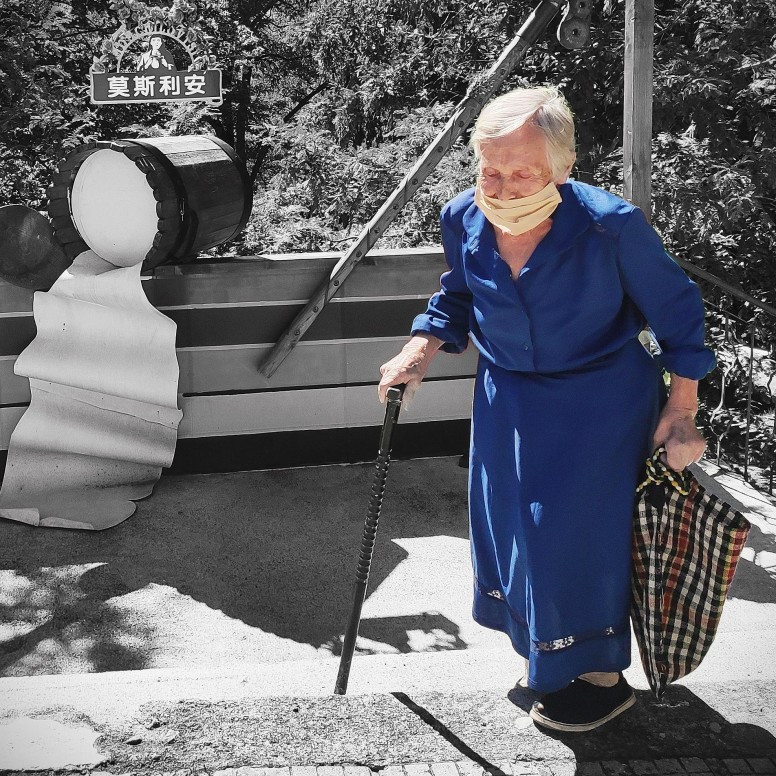 Aung Chan Thar
MyanmarShot on Redmi K30 Pro
With father
Father is our hero. We feel secure when father is beside us.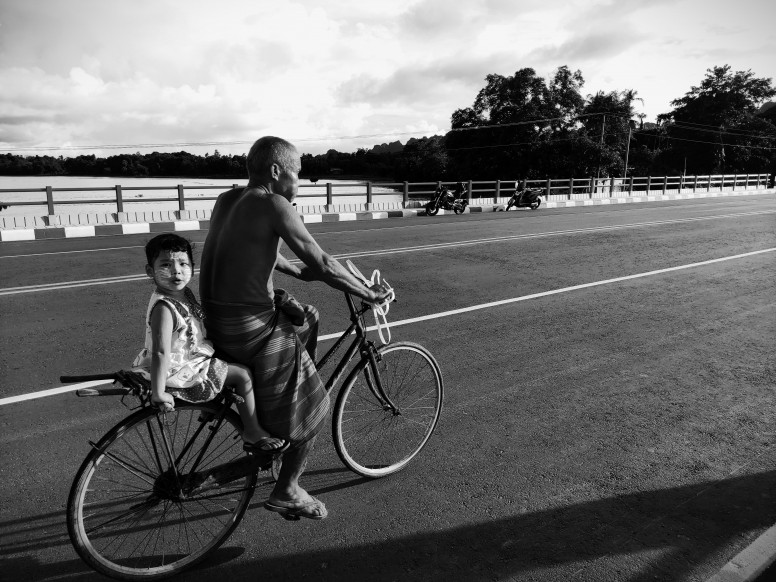 Ruzbelt
Bangladesh Shot on POCOPHONE F1
Fake Smile
This smile is only for a candy.and he was forced to smile.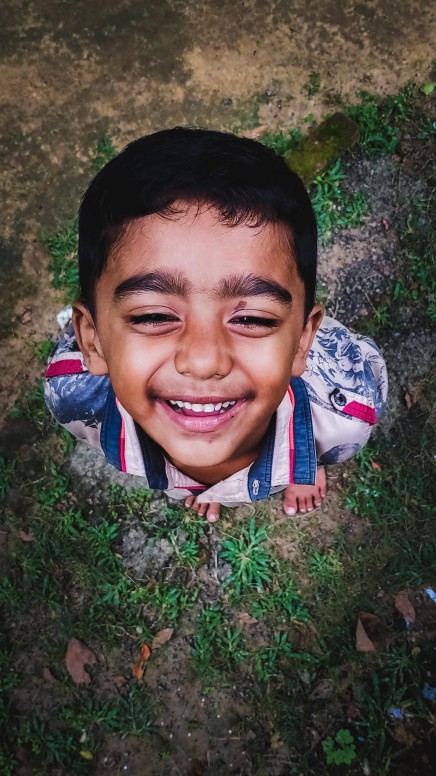 Dhiky aditya
Indonesia Shot on Redmi Note 5
Good morning my village
cool mornings, children's activities begin with a leisurely walk and playing with the pets in the sun breaking through the walls of leaves.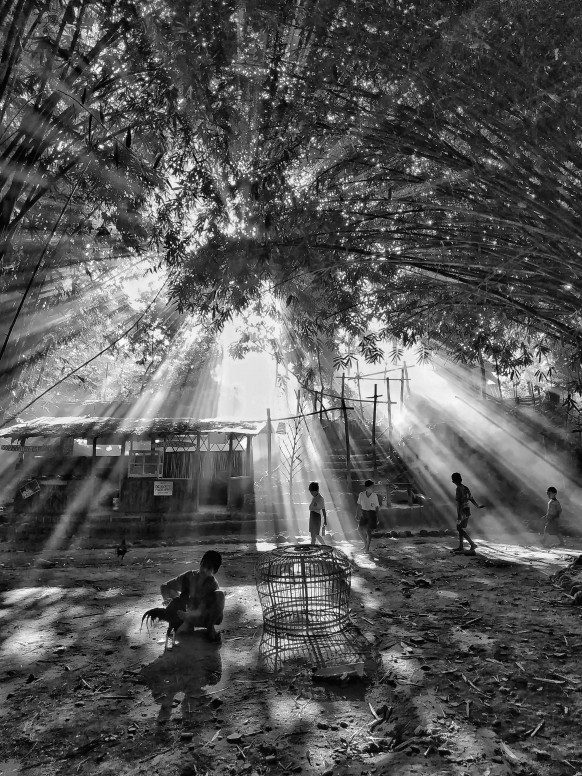 Abd Elkader Abd Elhalim

Israel Shot on MI 9




Quarantine shave

İt was a full lockdown time couple of months ago.. I looked through the window of my house to find this old man next to his own window shaving his face on his own as barber shops were closed.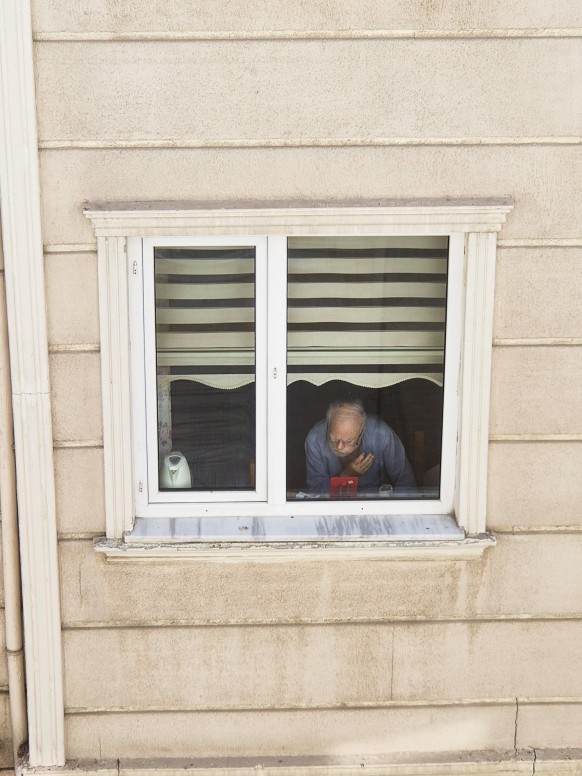 Muzzu1414Pakistan Shot on Redmi 8A
Band of ChildrenWhile taking this pic I told them to sit correctly looking directly at the camera. But no matter what you say children will always be children. They will do what they think is important to them.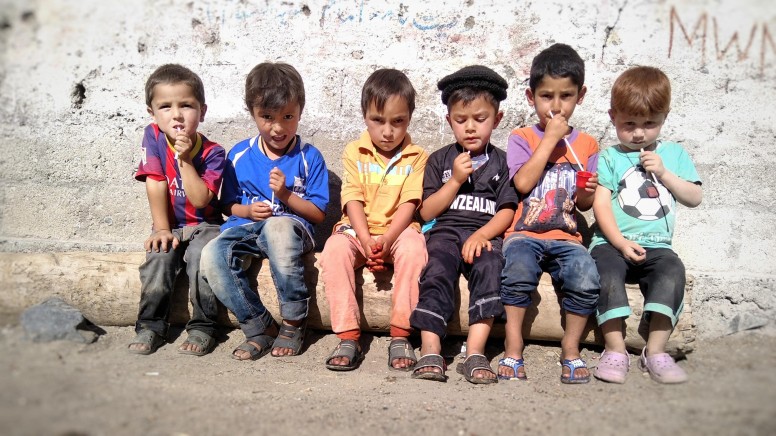 RockyBangladesh Shot on Mi A3
End of the lifeTo dance is not to jump to your feet and rise painlessly in the air like dust. To rise above both worlds is to dance in the blood of your pain and give up your life.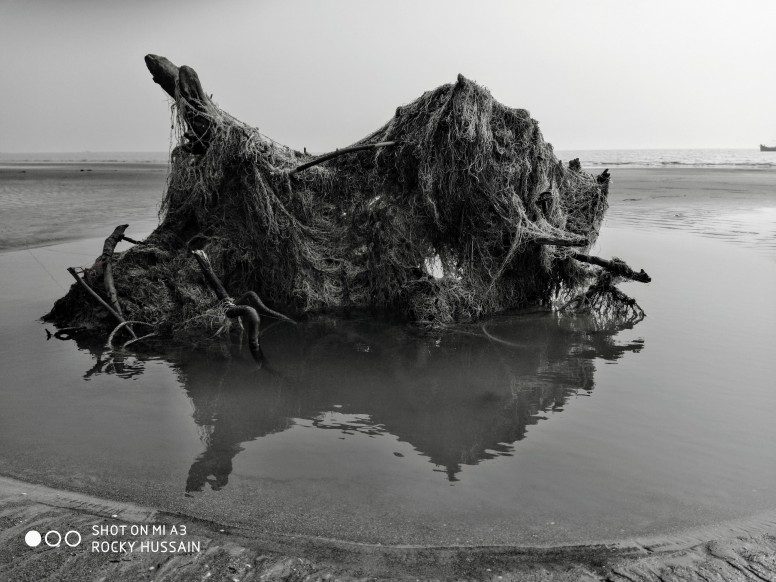 NilIndia Shot on Redmi Note 7 Pro

Frozen momentsClicked from the rooftop of my house....of a boy living in my neighborhood giving fruits to a monkey sitting right up on the sunset giving no attention to the boy.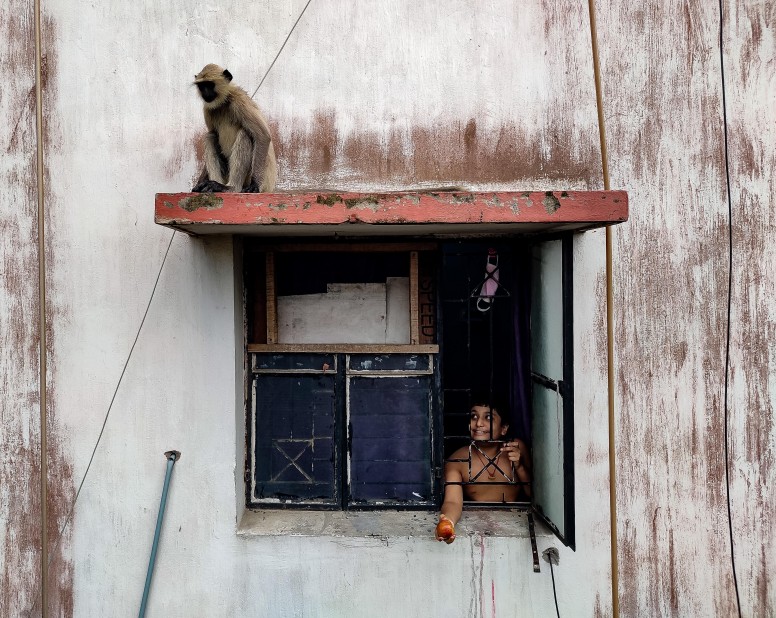 Worthy ZeroMyanmar Shot on Redmi K30 5G
Pray for FreedomFreedom from the complex world can only be achieved by yourself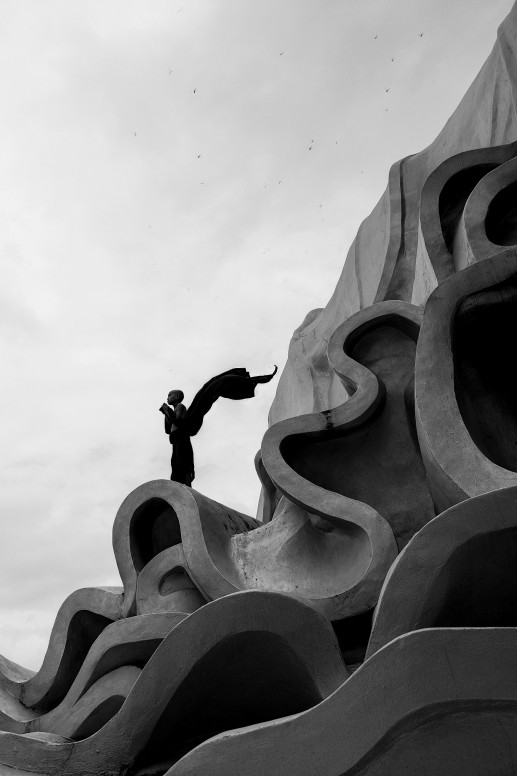 Life goes on, and the story continues. Pick up your Xiaomi phone and capture the storytelling photographic works. ShotByMi 2020 is waiting to read your story.
ShotByMi 2020Your Vision, Your StoryJOIN NOW!https://suo.im/60fk4F