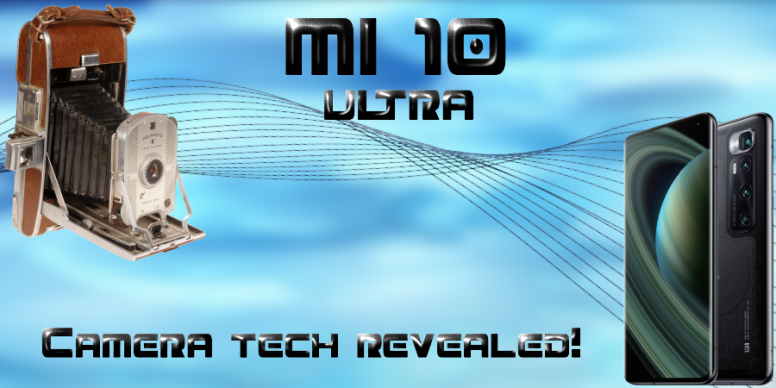 Hi All,

If you've been keeping your eyes on the latest tech news you'll have seen that earlier this month Xiaomi surprised us all by announcing the Mi 10 Ultra, an uber-flagship with the best camera setup currently available!

Xiaomi have released a couple of Weibo posts here and here (your in-browser translation will come in handy) to explain further how the technology improves the camera performance.

In summary, custom made main camera uses a 48mp behind an 8-layer lens. It has 2 ISO modules, for bright light and low light, which improves low light performance but also means it performs better in situations of high dynamic range, where one part of the scene is very bright and another quite dim.
There is also on-chip HDR processing, meaning an elimination of the ghosting effect that you often see when HDR has activated.

The 48mp periscope zoom camera is also highly modified, using a custom 'D-cut' lens to ensure that the phone is not too thick, without compromising on the image quality.

An aspect which has been highly praised is the ultrawide module - giving the widest field of view available on any smartphone camera!
Again this has been tweaked to ensure that there is minimal distortion at the edges, a common problem with wide-angle cameras on most phones.

Overall, I'm totally hyped to get my hands on the Mi 10 Ultra - mine is currently sat in customs in London... I'll report back with my findings as soon as I can!