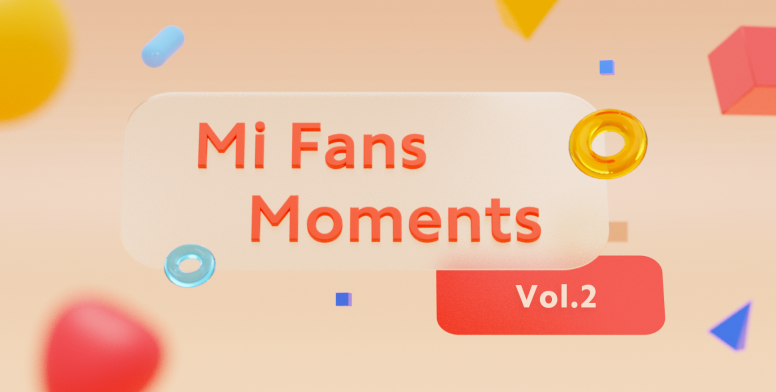 Hello Mi Fans,
"Life moves pretty fast. If you don't stop and look around every once in a while, you could miss it."

Almost all of us are fascinated with the concept of Time Travel, specially when its traveling along the course of our own life. We grow, we change, people change, life moves forward. But there's one thing that is constant. Time. And with the passage of time its become important to recognize how much life has changed. Time's enigmatic presence in our lives are indeed captivating. And in our today's Mi Fans Moments we are gonna give our Mi fans an opportunity to do some reflecting on how much their life has changed — from who they were and what they expected as a 10-year-old to who they have become and how their expectations have changed.
Often we spend time contemplating the wisdom we would have liked to be privy to when we were a kid. Like I wish I could tell the 10-year-old me some things that could have helped me avoid or better navigate some of the difficult times. Do you feel the same? If you had an opportunity to time travel to the past, to have a heart-to-heart chat with your 10-year-old self, what advice would you give?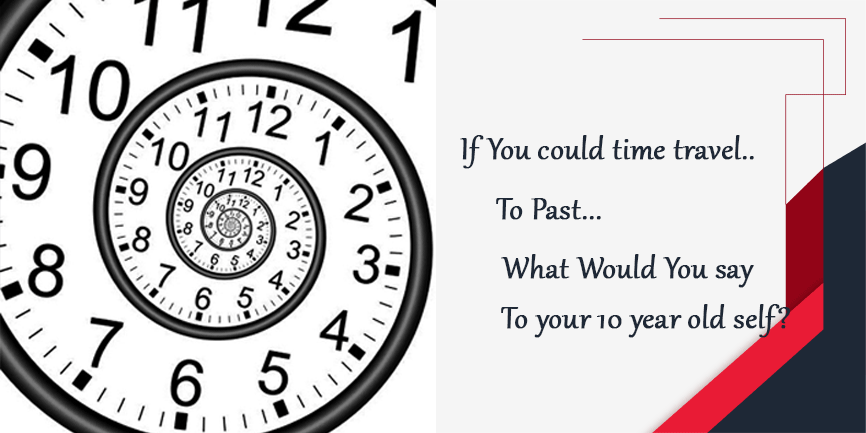 You never know how impactful your story can be on someone's life. Be it an adolescent, teenager, or young adult anyone could benefit from your words of wisdom on life experiences. So without further ado pour your heart out! Share with us what you'd say to your 10-year old self, if you were magically able to visit him or her and why? What conversation would occur between you and your 10 year old self? What advice would you have for the child-you?
What Would You Say to Your 10-Year-Old Self and Why?
All valid replies before 31st August, 2020 would receive our special Medal!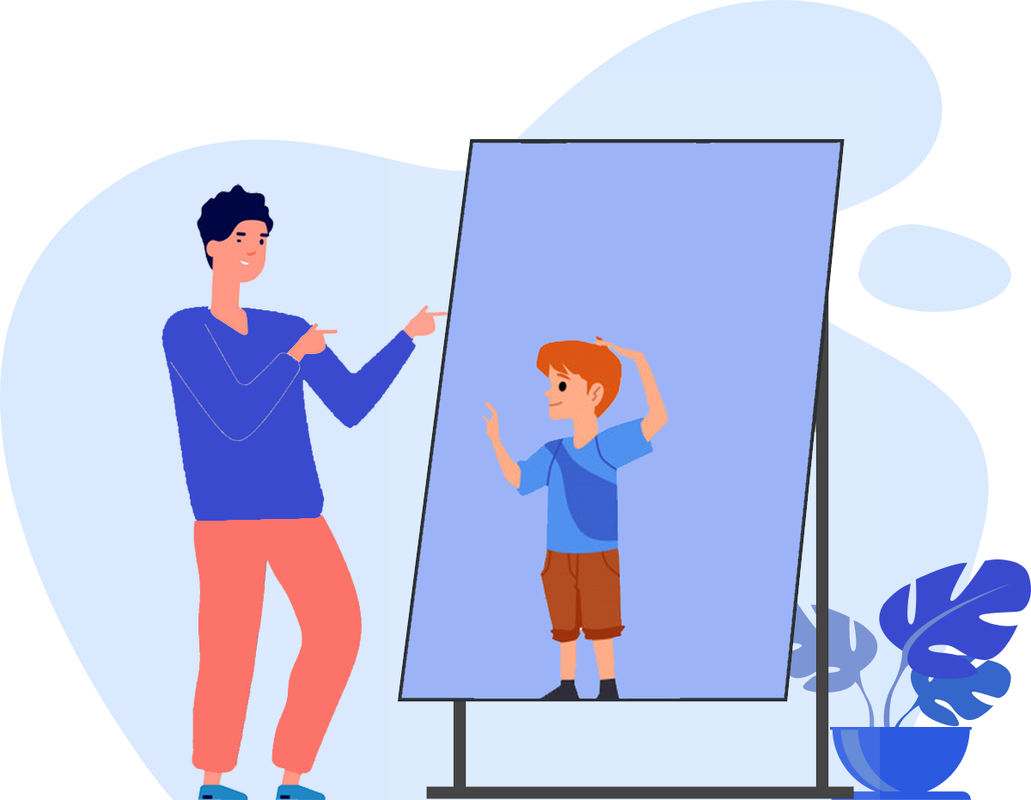 Share Your Story!
Share Your Wisdom!
Rate