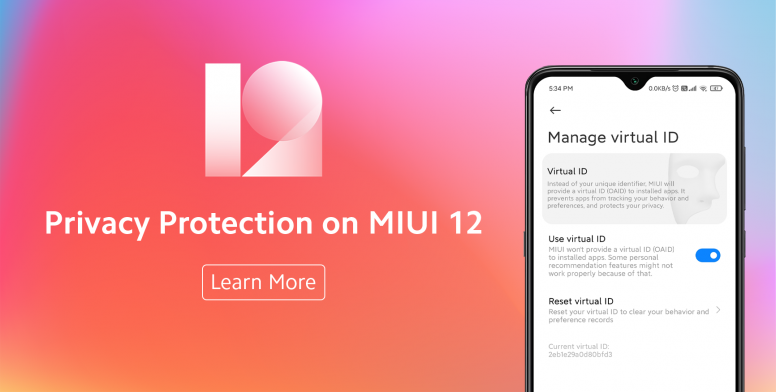 Hello MIUIers,

We never compromise about the security of our fans! As a result, we have implemented the best security features on our newly released MIUI 12. With aesthetic design and enhanced privacy protection, MIUI 12 will make your life more amazing as well as secure. MIUI 12 offers enhanced permission control that will allow the permission to be used only while you're using the app. The right to make decisions is in your hand.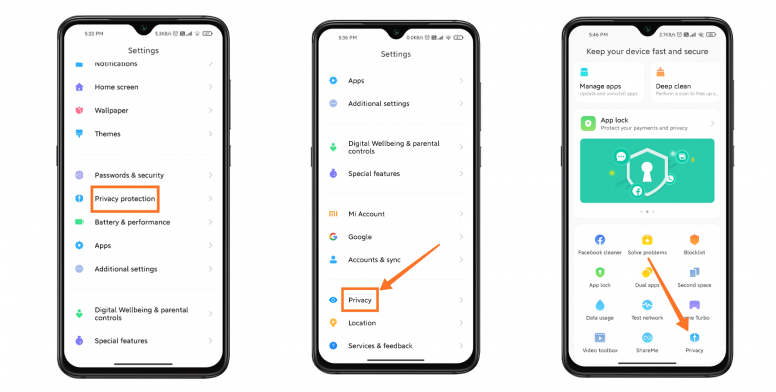 There are lots of privacy feature that will make you decide what should the phone do, almost everything is manual here. You can find Privacy Option in Settings which is the base android feature. Also, there is a option called Privacy Protection that can be find in Settings or inside Security App.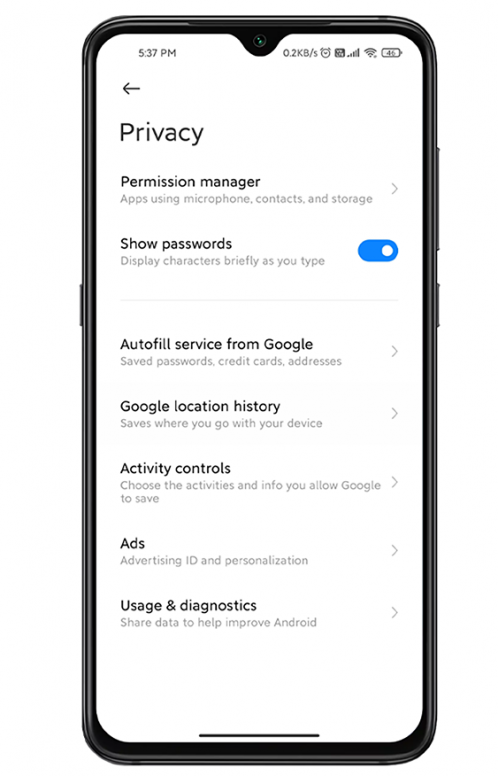 Inside Privacy, there are some basic android options like permission manager that is used to track all the permission for apps at one place. Also there are show passwords, Autofill Service from Google; these things will make your smartphone experience a lot of faster.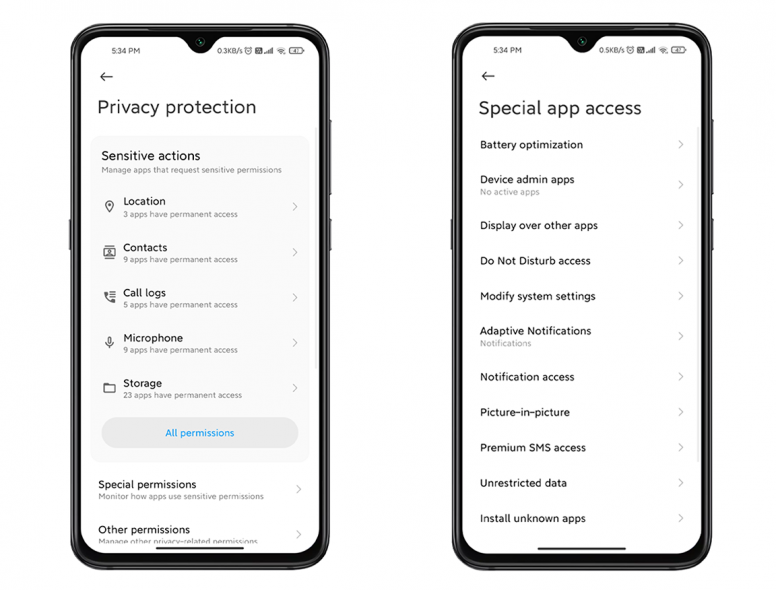 And now the fun part comes! Privacy Protection! MIUI 12's most attractive addition! You can find the permission manager here also. but below this, there is special permission tab which allows to monitor how apps use sensitive permissions. Battery optimizations, device admin apps, display over other apps, do not disturb, picture-in-picture etc many features are there.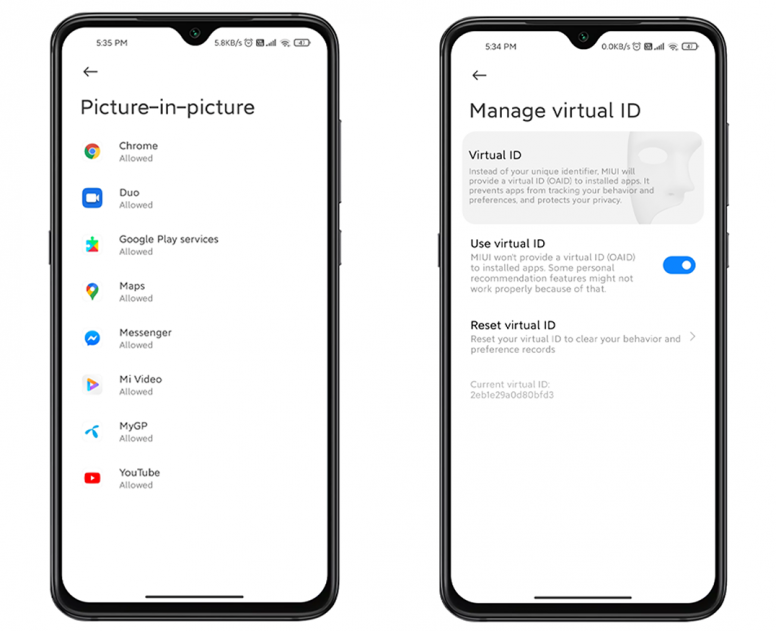 In these options, you can allow some specific features for some specific apps. Inside picture-in-picture (pip), you can allow different apps that may can use pip. The Virtual ID protects your real identity. By turning this on, apps cannot get your unique ID such as what you do with apps, what's your preferences etc.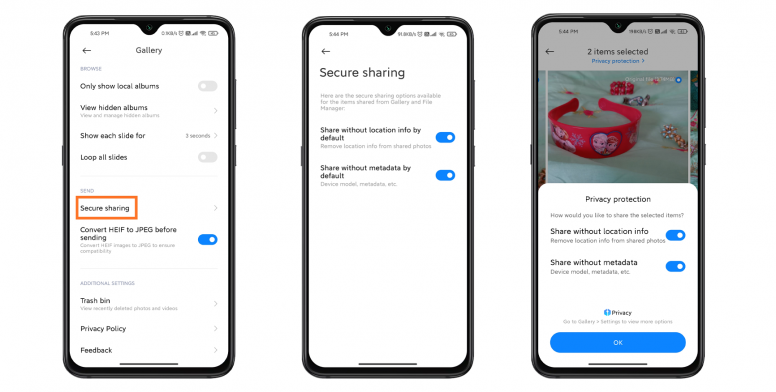 Do not want to include sensitive information when sharing photos? Just erase them before sending them out by secure sharing! This secure sharing can be found in the Gallery!

There is also a feature that will be added in near future called Permission Manager. With this new permission manager, You can track some sensitive app behaviors, including background-running camera, microphone, and location. When the camera, microphone, and location are running in the background, a bright notification icon will be shown on the status bar. By tapping these notification icons, you can disable the permissions in a tap.



How much do you like the Privacy Protection of MIUI 12? Leave a comment!




Special Thanks to Admin - mnnahid Bhai and all s/Mods for guidance, assistance, and most of all - always encouraging us to be the best of ourselves.




✪ About Mi Community Bangladesh:

Country's largest Tech Community Mi Community Bangladesh is the hanging out place for all the Bangladeshi Mi Fans. Here we share the latest news and happenings about Xiaomi in Bangladesh. All official product launch announcements, sales updates, event registrations, and other news and conversations related to Xiaomi Bangladesh are also published on this platform. More importantly, this is where we can interact with the like-minded Mi Fans like you!




Download The Mi Community App

Rate