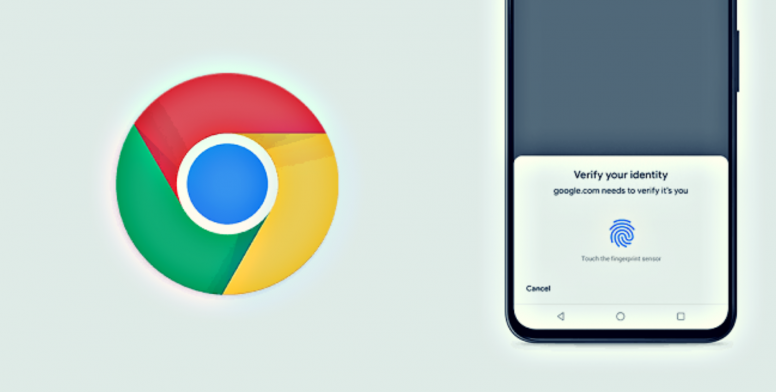 Greetings from Mi Community Bangladesh Tech Team. Google auto-fill service is one of the best free password managers available in the market. It comes pre-loaded with all Android devices with GMS (Google Mobile Services). It is now finally getting support for biometric authentication.
The new feature means that users can require successful biometric authentication before information can be filled into a form.It works flawlessly across Google software like Chrome, Android, and ChromeOS.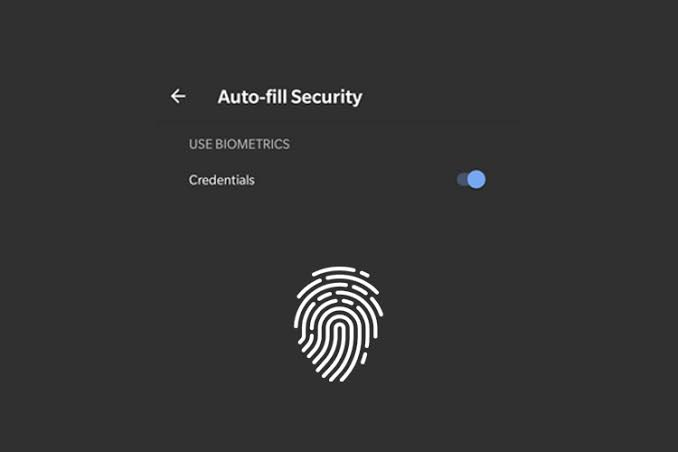 To check if you have received it, go to Settings➜Google ➜Auto-fill➜Auto-fill with Google and see if you have a new option called Auto-fill Security.