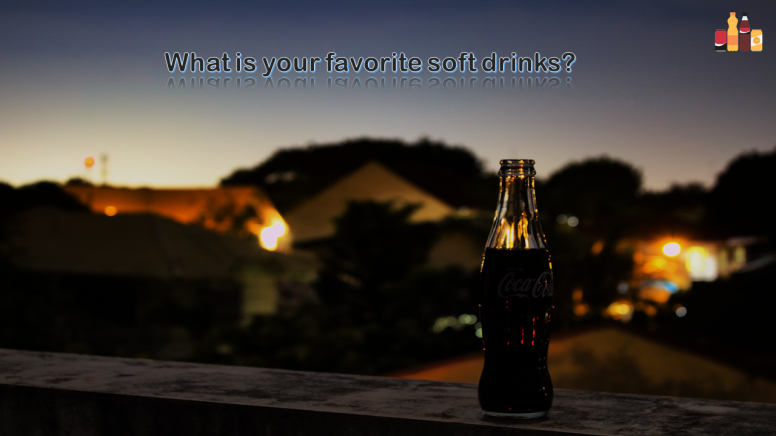 Hello Mi Fans,
Greetings from Mi Community Bangladesh. Hopefullly, everyone, by the grace of Almighty Allah is safe and sound during such time.
The world has diverse range of soft drinks that comes in different sizes and shapes and are ready to satisfy the appetite of the general mass. Whether it's a normal day, or a party, or a function, or whatever it is, soft drinks would always be included in the menu. This soft drinks has become a part and parcel of our life. Now, let's imagine an alternate world in a different way. What if soft drinks didn't exist at all? Imagine that there are plethora of mouth watering foods in front of us, but the only item missing in soft drinks and that would surely be weird indeed. We can't imagine a world without soft drinks as it has become integrated with our life.
The preference for different types of soft drinks widely differ from individual to individual. Some might prefer diet soft drinks while some might prefer more sugary and dense soft drinks. What is Your Favorite Soft Drinks? Is it the happy Coca-Cola? Or is it the historic RC Cola? Or is it the powerful Pepsi? Which one?
So, be sure to take the poll and let us know What is your Favorite Soft Drinks? Everyone replying to this thread before August 25, 2020, 11:59 PM (GMT +6) will get a "Favorite Soft Drinks" medal.
Medal Preview-
Design Courtesy- Thanks to rayhanh bhai for the design.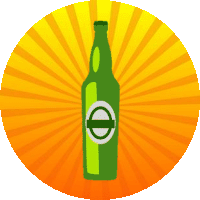 Stay home and stay safe.
Follow the WHO guidelines.
Thanks to admin mnnahid bhai and all super moderators for their continuous assistance, motivation, and support.
✪ About Mi Community Bangladesh:
Country's largest Tech Community Mi Community Bangladesh is the hanging out place for all the Bangladeshi Mi Fans. Here we share the latest news and happenings about Xiaomi in Bangladesh. All official product launch announcements, sales updates, event registrations, and other news and conversations related to Xiaomi Bangladesh are also published on this platform. More importantly, this is where we can interact with the like-minded Mi Fans like you!
Download The Mi Community App