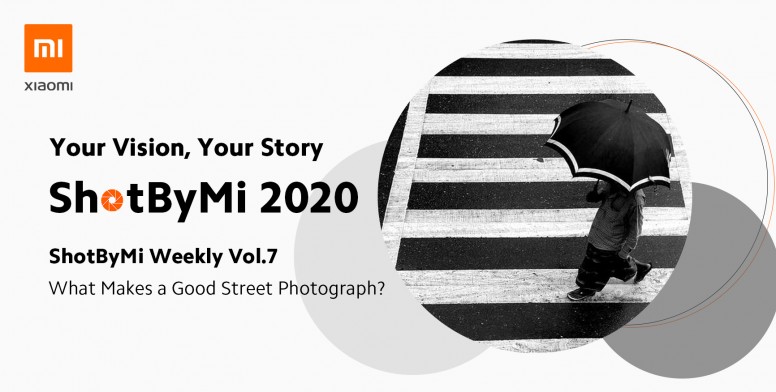 Hey Mi fans,
ShotByMi 2020 Street Life is open for entries. Check out amazing shots from Mi Fans! Click
Here
to Join!
No doubt that street photography is one of the most challenging and yet rewarding genres of photography. But what makes a good street photograph? Any clue with that?
Today, we're gonna share with you some interesting tips on street life photography. So buckle up for the fun!
Observation, observation and observation
It is well-known that photography is a visual art. The key to shoot for street photography is to look at the world around you carefully and try to explore the shapes, lines, color and light in between. Open your eyes and see the people around you. Sense the vibe of the place, if something is stirring up strong feelings in you, it might as well be a right subject to shoot at.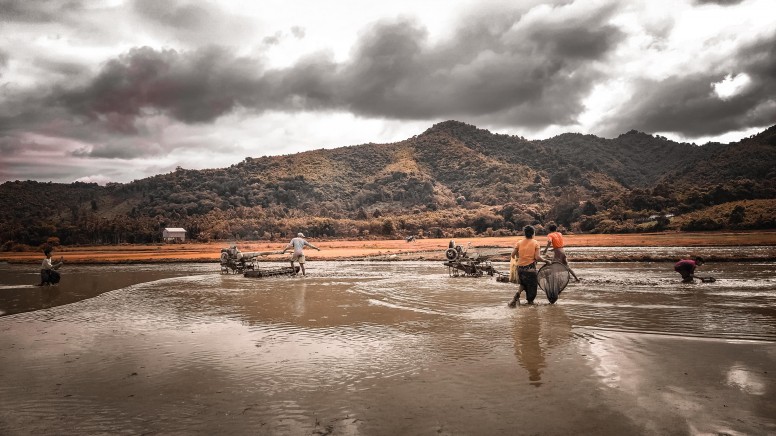 A smile goes a long way
Compared with photographing street architecture or documentary street photography, street portraiture is more challenging as it needs to take the time and find your leading subjects in the photography. Strangers passing by, they might feel uncomfortable to be shot at. Approach them with a genuine smile and make compliments by telling them that you love their smile or the way they look in the sunlight. Once you have made a connection, then ask their permission to take their street portrait.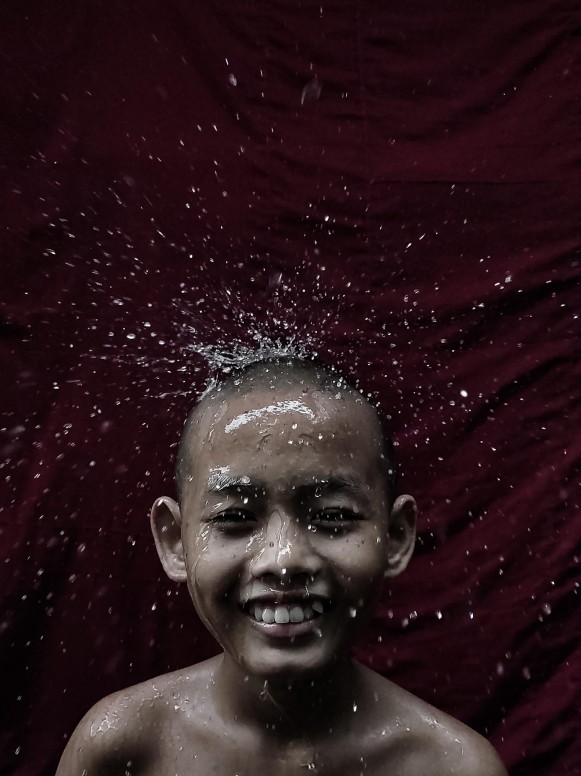 Wait to capture the Decisive Moment
Henri Cartier-Bresson, the father of street photography, once said:"Your eye must see a composition or an expression that life itself offers you, and you must know with intuition when to click the camera." It might take some luck to capture the decisive moment, but having a quick response is the key. Also try to understand your camera's controls, then you will know what effect they will have on your compositions.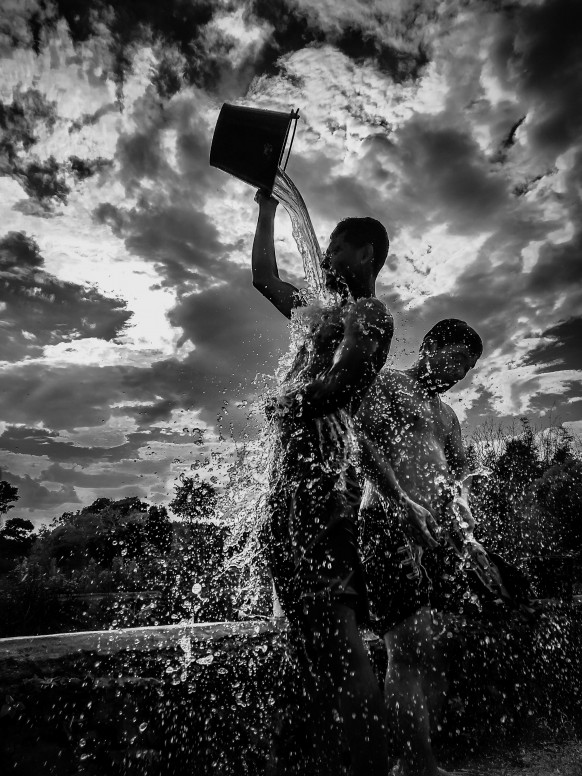 Simplify the scene and focus on what's important
People come and go on the street and other public places. It's important to know what's important there and focus on it. Simply put, you can ask yourself whether you need this element or not. If you hold the doubt to it, then you can just leave everything else out and only focus on what matters the most. As it's often said that "photography is a reductive art", so it's important to reduce the elements until it's well-balanced.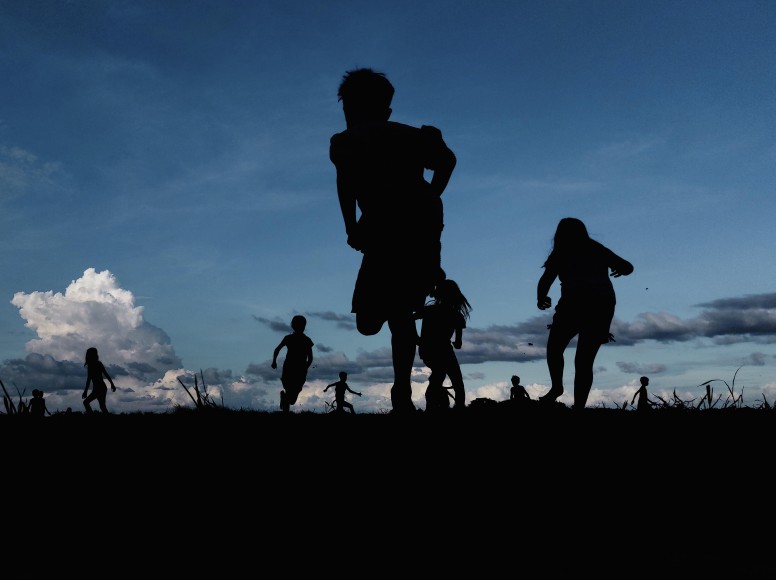 Every Picture Tells A Story
When you shoot for the street, you need to think about the following points. What message do you intend to convey here? What's the point of your photograph? What visual style are you going to deploy? It's vital that your photographs hold within a story. People love to think that the photography they love is an authentic human expression, as they are in need of affection that relies on communication and expression. Therefore, it's vital to put more expression into your pictures as if it tells a story that can be related to.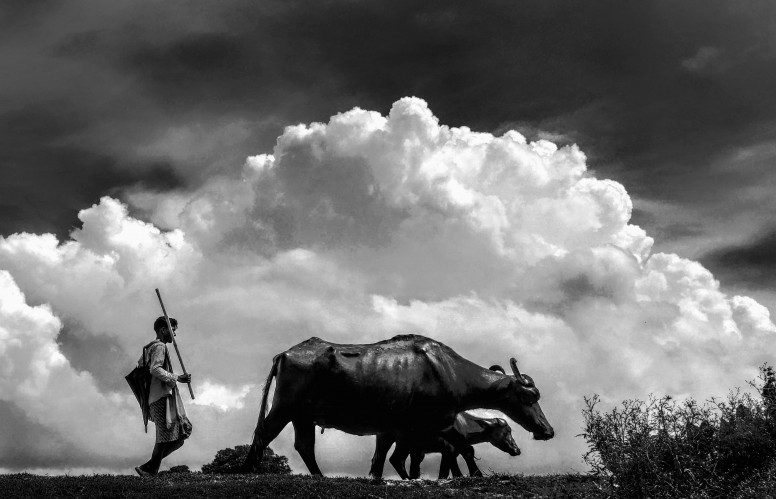 ShotByMi 2020
Your Vision, Your Story
Have Fun on the Streets!