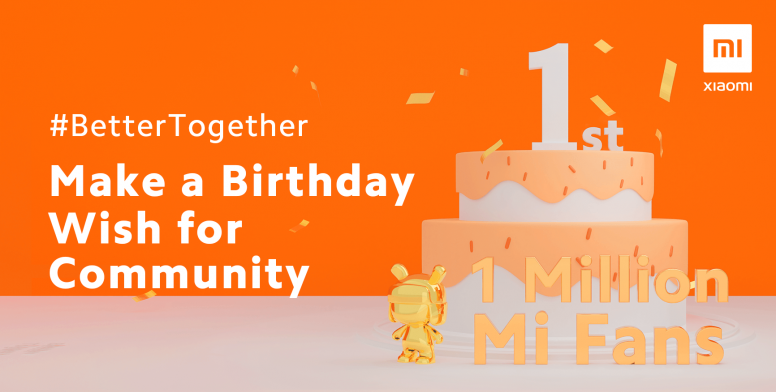 Hey Mi fans,
On August 19th, 2020 we are officially 1 year old. It has been an amazing 365 days at Global community and we are very excited to be celebrating our anniversary with our fantastic Mi fans. Now we're becoming a big family with more than 1 million Mi fans together. Can you believe that? We're a rocking 1 million global Mi fans basecamp! The success we have achieved over this year is greatly attributed to the active participation and solid support from each one of you.
Exactly one year ago, Global Community was set up, aiming to bring the worldwide Mi fans together. We had created our official slogan "Mi and You, Better Together". Not to mention, we invited 20+ Mi fans coming to China to embark on the wonderful journey toward "Better Together".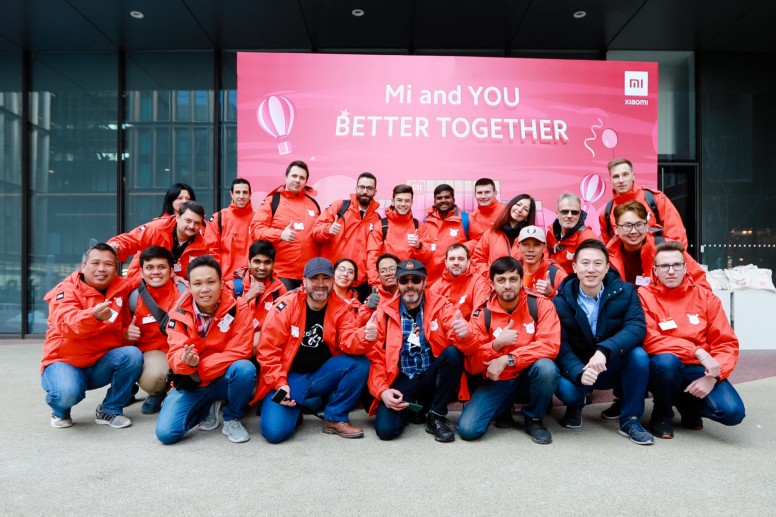 There's no doubt that the Global Community can not go this far without all your support and help. Especially our endearing hardcore Mi fans who have been with us from the beginning.
During the past one year, we initiated quite a lot of challenging but yet fascinating online activities and campaigns on Global site. All Star Battle, Challenge with Mi, K2K,Mi Explorers, Story of Mi Fans, Design Together and not to forget ShotByMi Photography Challenge. So many exciting adventures, so many unforgettable memories. These are not only a source of great pleasure for us, but they are also our most treasured asset.

A year really does fly by when you're meeting with so many fabulous, wonderful people over the globe. We love you all and can't wait to celebrate our very first anniversary with you. And this time, we want YOU to be a part of our celebration!
How to Participate in?
Global means around the globe. We wanna see the Mi fans' own culture by their native language representation. Tell us where you are from and Wish Mi Global Community in your native language. And Translate the wishes in English.
Example from Admin:
From China: 生日快乐! 未来可期!Translation in English: Happy Birthday! With a hope for better tomorrow!
Deadline for participation:
Reply the above in the comment section below and get a special medal by August 21st.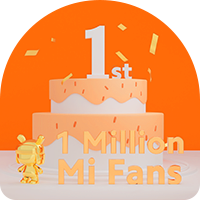 Again, millions of thanks for all the Mi Fans' STRONG support and love for us! Please keep up with Mi Community to see what we have in store for you all in the upcoming days.

Mi and You, Better Together
Rate