10th Anniversary Sale is Coming! Join Online Game to Win Discount Codes!!
Hi, Mi Fans



Xiaomi 10th Anniversary is coming, to celebrate how far Xiaomi has come this past decade, we jointly offer special products and amazing deals for Mi fans!!




Come and join us on August 17th!!




While waiting for the deals to begin on August 17th, check out this surprise below that we have prepared as part of this grand celebration.

During the 10th anniversary event, we will launch the interactive game "Let's Roll"!
How to participate in:
The map is made of multiple squares with action instructions.
Players will take turns to roll the dice and move forward according to the number on the dice.
After stopping in a square, they should follow the action instructions shown in the square.
When moving around the board, Participants will learn about Xiaomi's historical events and most famous products.
The player who reaches the end first wins!
players will receive discount codes from cooperative platforms, which can be used to redeem shopping coupons and purchase Xiaomi products on Xiaomi's official website or cooperative e-commerce platforms.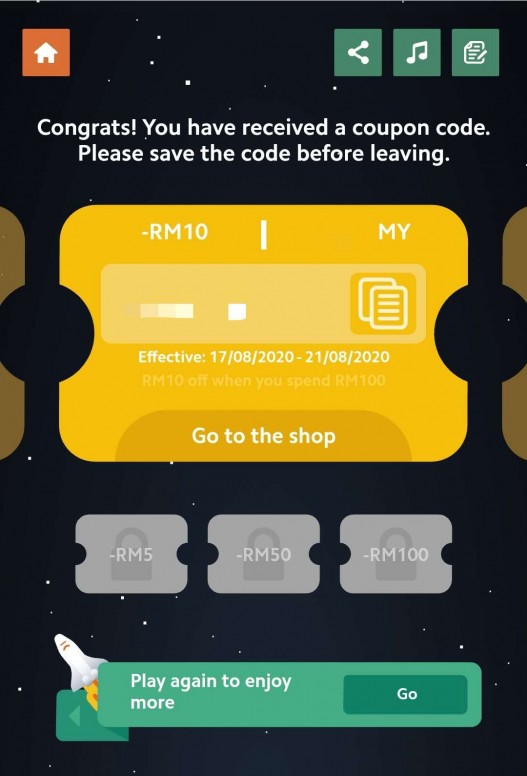 Click to Join the Game, Let's Roll!!