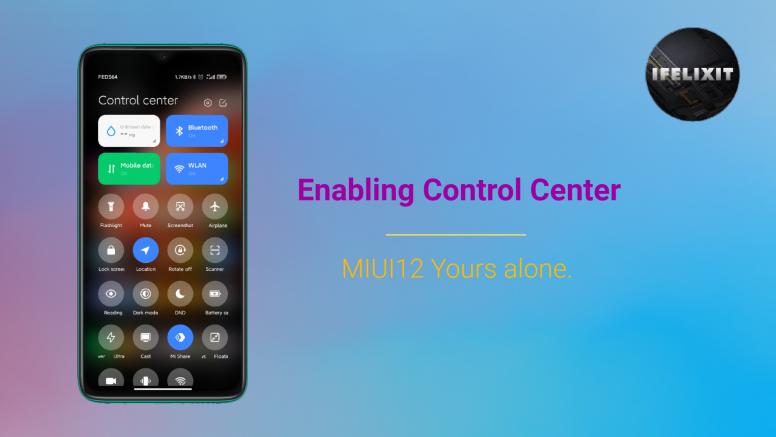 Hei MIUI-ers,
This is a quick guide to Enable the Control Center. Mi Control Center will change the way you use your phone. Separate your quick settings from your notifications. Swipe down from the left of the status bar to read your notifications and from the right side to control your device settings and perform other specific tasks. You can configure everything to your preference.
I updated my phone to MIUI 12 but i still have this old menu?!

Very strange
As the MIUI 12 is currently rolling out as scheduled, many users using the previous MIUI version will be surprised to see that the Control Center is not available after the phone rebooted, but don't be alarmed as it can easily be enabled.
Enabling Control Center
Go-to Settings, then Display, scroll down to Control center and Notifications shade.
Next, Enable to Use new Control center, as shown below.
That's all to it.
"Solving with simplicity"
[MIUI12] Related threads