Hi Mi Fans,
This is a product review written byRgeedeleon, Mi Influencer from Global Community.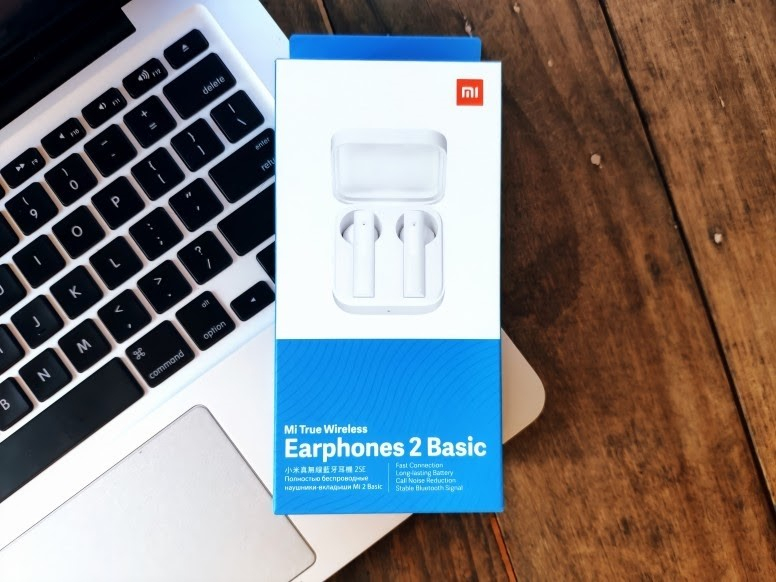 Mi True Wireless Earphones 2 Basic
Xiaomi launched the latest member of the truly wireless earphones family. This amazing wireless earphone is essentially the affordable variant of the existing Mi True Wireless Earphones 2. It comes with in-ear detection and include dual-mic environment noise cancellation. You can also access the music or attend voice calls by simply tapping the touch control.
Specifications and Features
14.2mm dynamic drivers and support for SBC/ AAC audio codecs

Bluetooth 5.0

Auto-pair and auto-connect features.

Charging case with a USB Type-C port.

Two microphones for noise cancellation.

Sensors for in-ear detection

Support for touch controls

Up to 20 hours of total battery life

Elegant and minimalistic design



Audio Quality
Just like the Mi True Wireless Earphones 2, this basic version feature 14.2mm dynamic drivers, and Xiaomi claims that the earphones offer a high-end audio experience. Suprisingly, this earphone produce a nice and clear audio experience. The mid and high tones were clean and there is a quite improvement with the bass compare to its predecessor. Since I do really love music, having a good earphones with high-end audio experience is a must. By the way, Mi True Wireless Earphones 2 Basic feature the MIUI Global user interface. When the charging case is opened, an interface for earphone connection pops up. After connecting, the earphones can be conveniently operated from your phone and you can view the battery levels of the earphones and the charging case.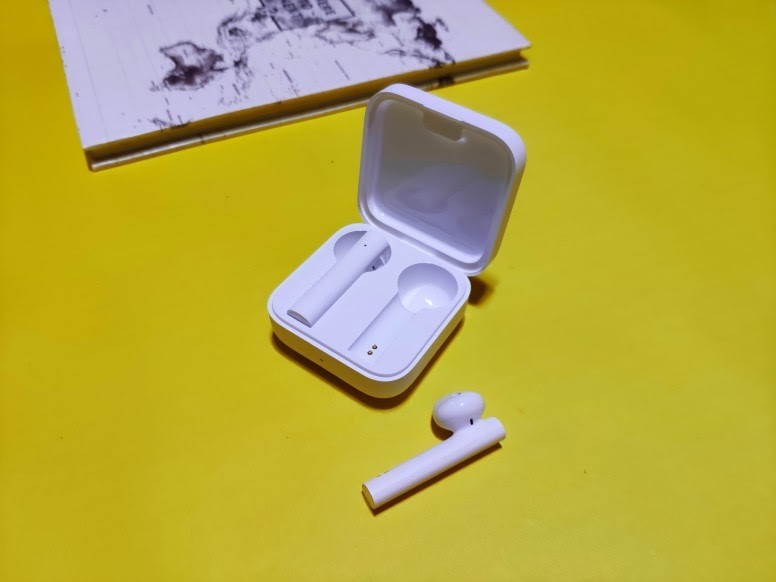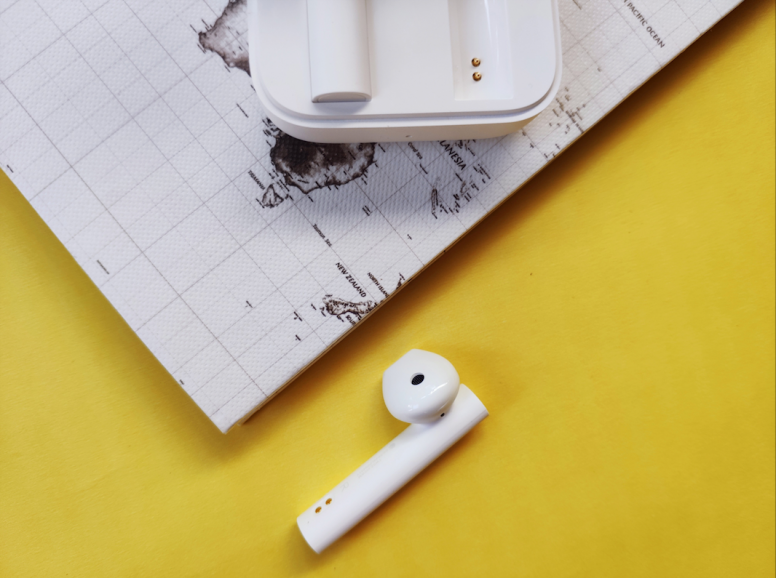 Battery life
According to Xiaomi, the Earphones 2 Basic will last up to 5 hours on a single charge and 20 hours with the included charging case. Additionally, it will take 1:30 hours to recharge the earbuds fully. The earbuds themselves weigh 4.7 g each, while the charging case comes in at 48 g.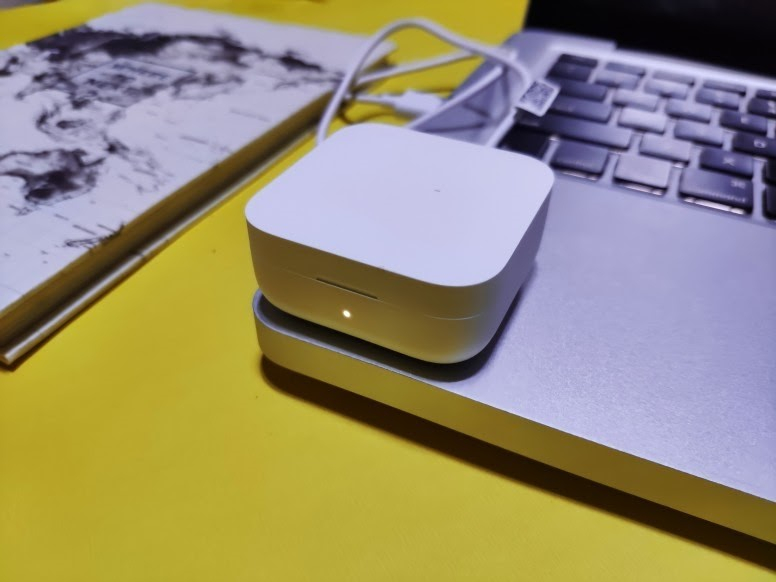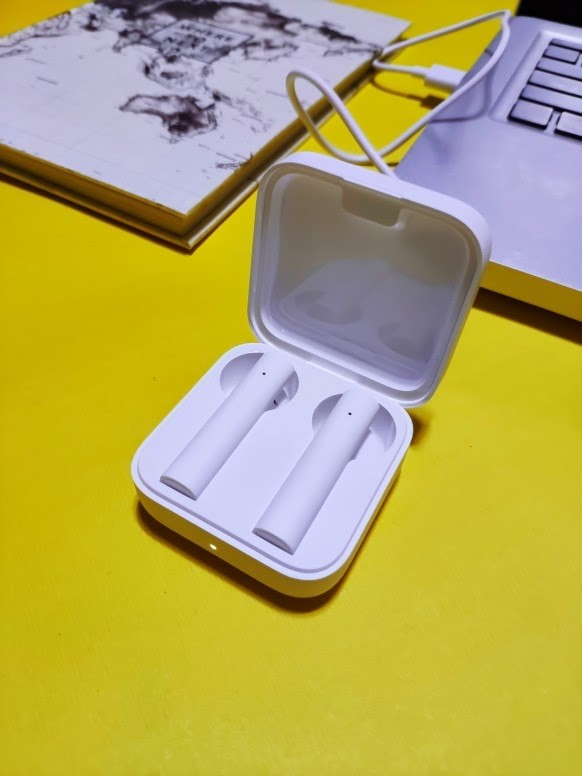 Design
Premium build and beautiful minimalistic design are the trademark of Xiaomi.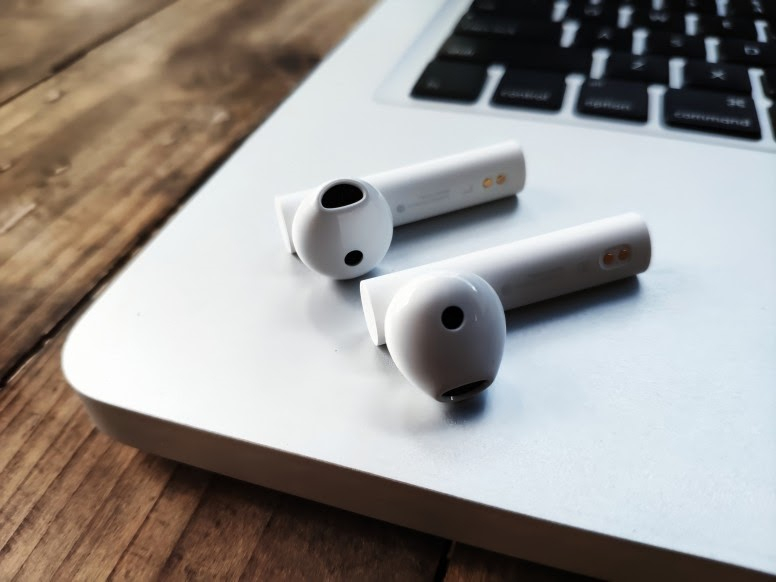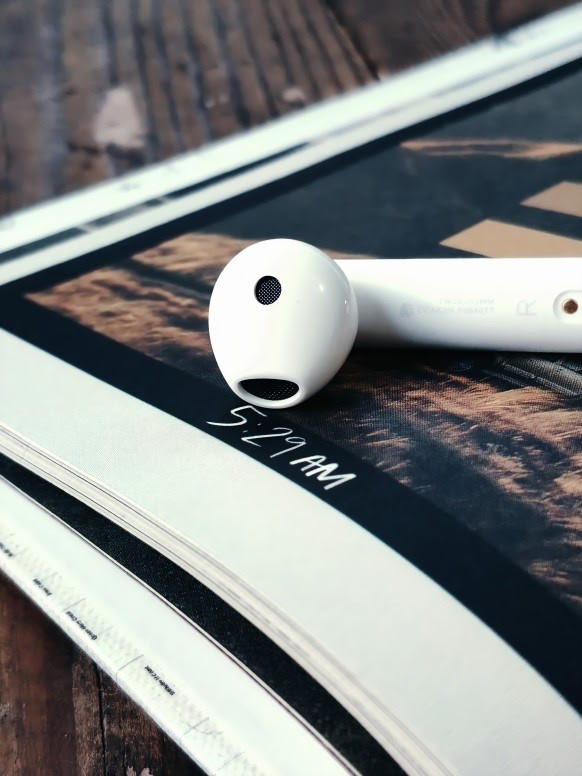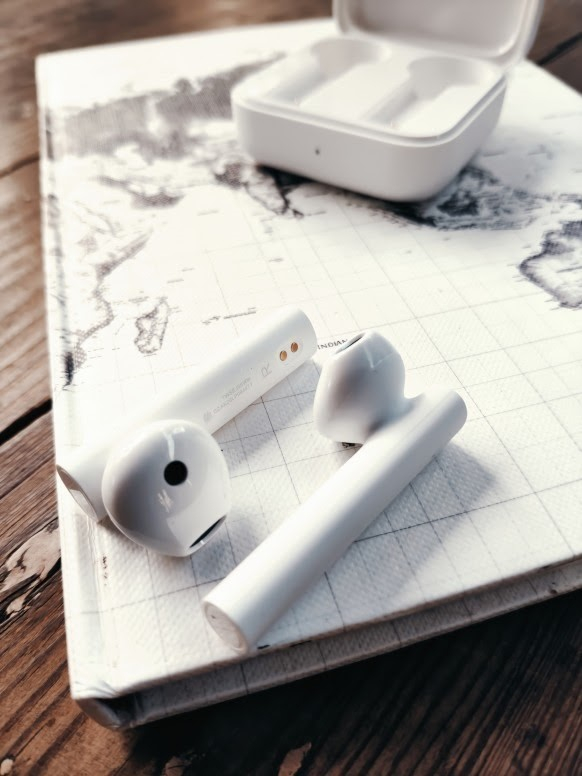 Conclusion
Given the above information about Mi True Wireless Earphones 2 Basic, I can assure you that this is the best option that you can buy in the market that offers premium experience in budget category. With its minimalist physical design and long lasting battery life it is a sure win for me. Mi True Wireless Earphones 2 Basic global version is around 39.99 EUR which is considerably and economucally budget friendly compare to its competitor.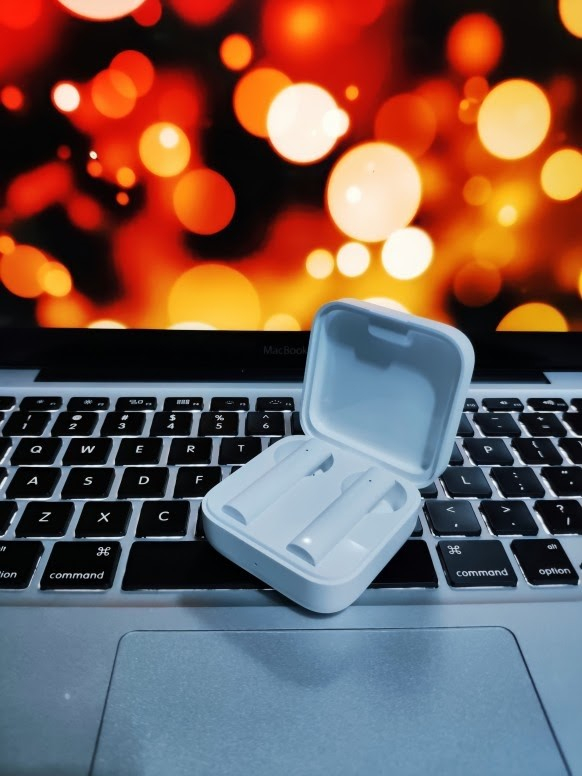 Note: Photos above were all shot using my Xiaomi Mi Mix 3