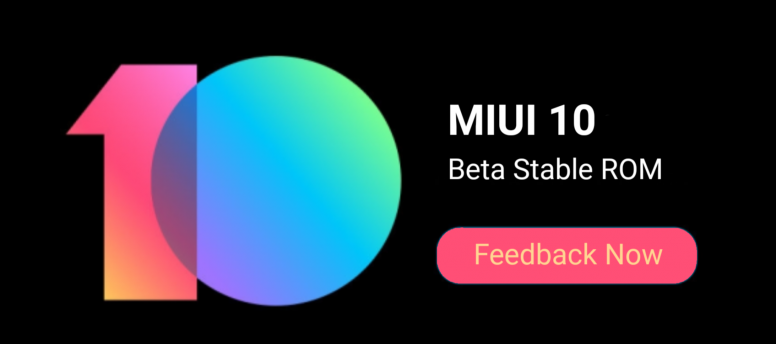 Hei Redmi Note 8 users,
Be reminded this is specifically for Latin America, Costa Rica regional users. Are you excited? This is the MIUI 10 Beta LMCR Stable V10.3.18.0.PCOLMCR for Redmi Note 8 has been pushed via OTA. Kindly give your feedback on your user experience.
• A newly released MIUI 10 Beta Stable for Redmi Note 8 is currently being pushed to random users.
• The Update will be through OTA and will be with/without Changelog.
• ROM will be released to the Public after a successful preview of the Beta Stable ROM.
Note:- Strictly No Leaking of Download link of the Beta Stable ROM.
Regards,
FEDS64
Redmi Note 8/Pro/8T Sub-forum Management Team