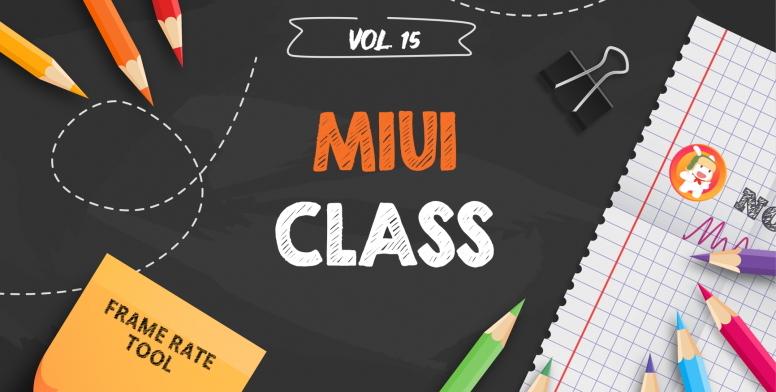 Hello Mi Fans
Hope you all are safe, Everyone wants to measure the maximum capabilities of a phone, whether it be a camera, display, battery backup, etc. We have a battery backup info in a security app but when it comes to FPS we run to find out 3rd party apps. Well in MIUI 12 we get FPS tool by default, so let's check out this.

What is the FPS?
FPS is Frames Per Second that appears in the display while playing any game or Video. If there are a large number of FPS then your game or video will run very smooth but lower FPS will cause your game to lag and stutter.

Steps To Enable Frame Rate Tool:
1. Open "settings" and then go to "Additional Settings".
2. Now tap on "Developer options" [Note: "Developer option" can be enabled by tapping 7 times on MIUI Version].
3. Scroll down and tap on "Power monitor", and then tap on the "start" button.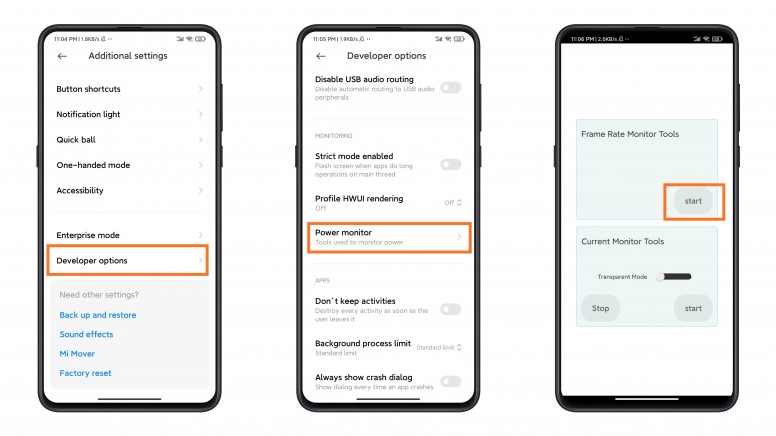 Overview of Frame Rate Tool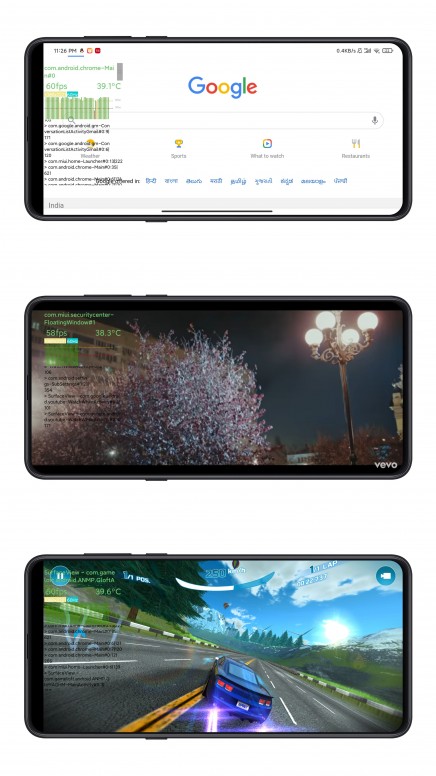 As you can see it shows the frame rate, screen resolution, temperature, etc, I tried this tool on the Google Chrome app, while watching videos and playing games. It's quite a handy tool that works on all apps.
Previous Threads:
Always Believe That Something Wonderful Is About To Happen
Rate