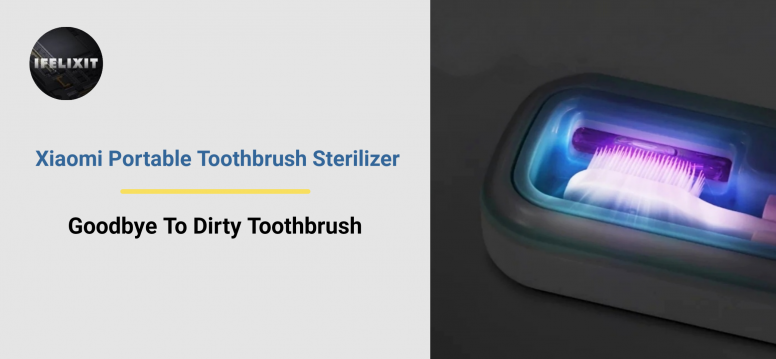 Wassup everyone? Hope to find everyone to #StayingSafe and keeping a #SocialDistance during this challenging time. Today, I am gonna review the Xiaomi Portable Toothbrush Sterilizer to #StayHealthy and #StaySafe in light of the contagious Covid-19 as a preemptive measure. Let's get right to it!
Comes in a simple packaging with the product description and brand name.
How the interior looks like and comes with a bonus, the mirror. Nicely slot in your toothbrush and disinfect to protect your oral health.
Can be powered by 1pcs Li Battery or via charging. It takes a few minutes to charge.
Very handy to keep bacteria and germs away from your toothbrush, easy to clean. The UVC sterilization consumed low power and that makes the Portable Sterilizer a perfect traveling companion.