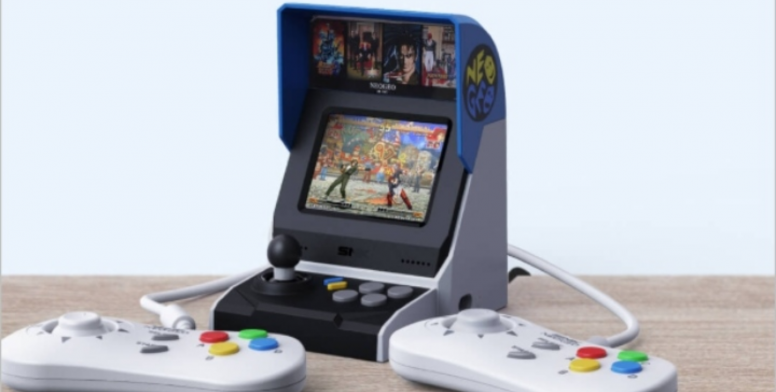 Hello Mi Lovers,
Greetings from Mi Community Bangladesh Newswire Team. Renowned Japanese video game hardware and software company SNK Corporation, owner of the Neo Geo video game platform.SNK has now launched the international version of the NEOGEO Mini game console on the Xiaomi Youpin.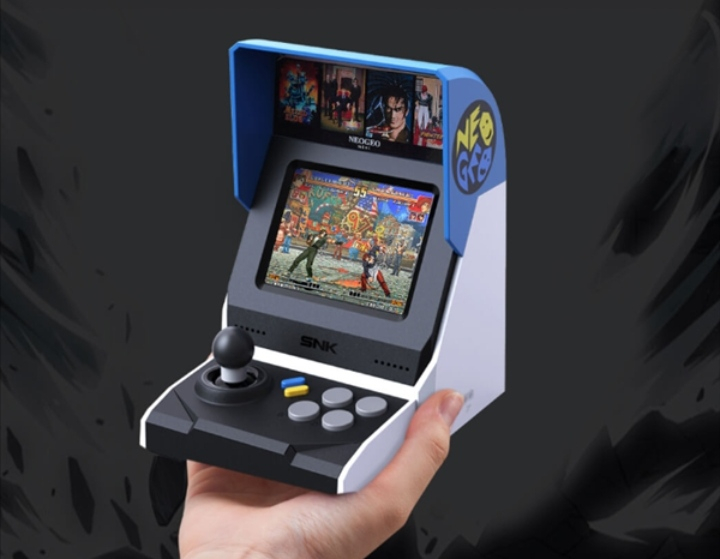 Specifications:
➤Preinstalled with 40 popular SNK games including classics such as "The King of Fighters", "Legend of Hungry Wolf", and "Metal Slug".
➤3.5-inch LCD screen with 4:3 aspect ratio.
➤Dimension of 108x135x162mm, weighing in at 390g.
➤Design is reminiscent of the arcade machines of the 1990s.
➤Classic joystick and several sensitive buttons.
➤Stereo speakers.
➤HDMI mini port for output to the TV, a 3.5 mm headphone jack and a power input port (USB-C).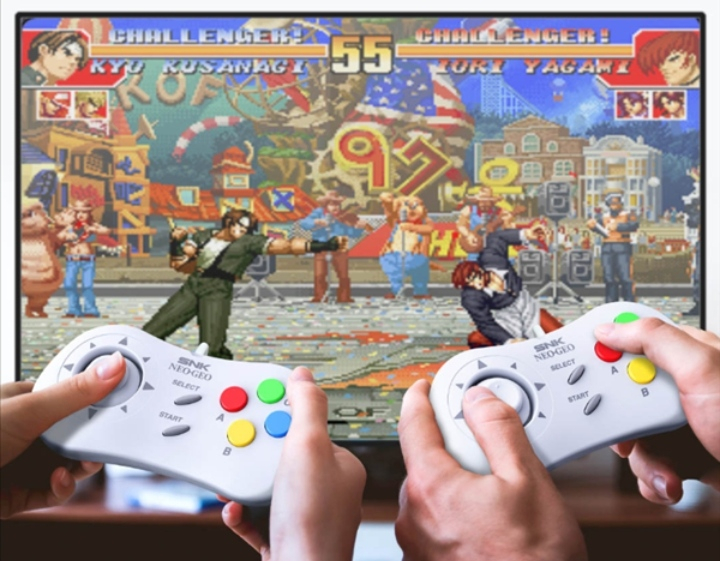 Price and Availability:
➤NEOGEO Mini Game Console priced at 699 yuan (~$100). The hardware came with a free game pad worth 179 yuan (~$25).
➤The product hasn't been launched yet in Bangladesh also till now there's no official information available on it. Stay tuned to Mi Community Bangladesh for the update.