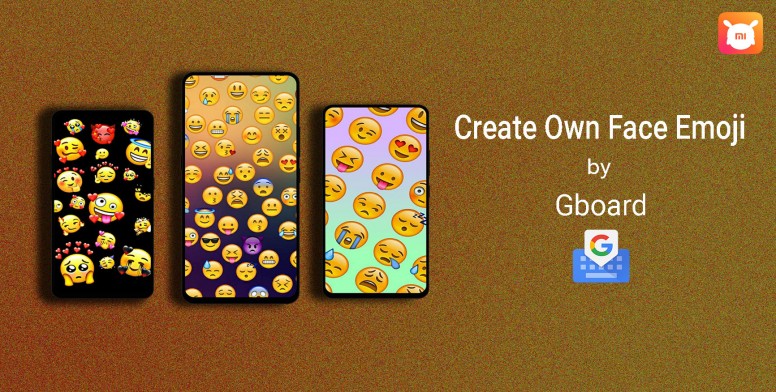 Hope you are safe and busy like before. Well, who doesn't love emojis? Everyone does, isn't it? Because it represents how we feel in a smarter way. Today let us learn how to create your own face emojis by Google Keyboard. Without any more delay, we may begin.
Create Your Own Face Emoji
Here are the steps :
I should mention that if you use other third-party keyboard applications, then you must change the working keyboard to Gboard. The steps that I have described here only work for the Gboard application and nothing else.
1. Open any application such as Telegram where you will need Gboard.
2. When the keyboard appears, tap the icon that I highlighted on the screenshot.
3. Select 'Add' from 'Customised stickers of you'.
4. Gboard will ask for your permission to click on your face selfie. Tap on 'Allow'.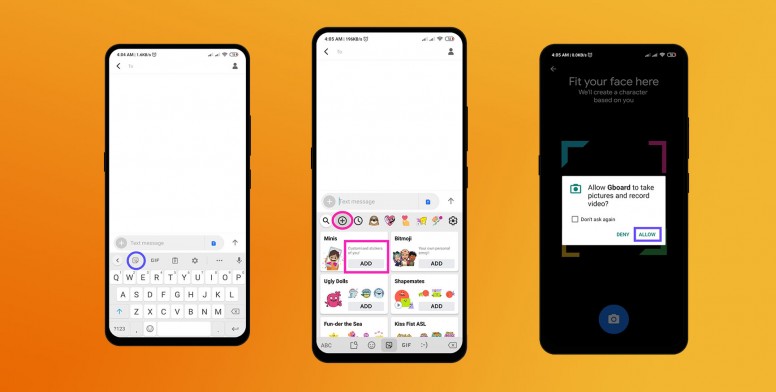 5. Then your face photo will be clicked and processed [this step will take time, so be patient]
6. You will be given a set of 3 face emojis that have close resemblance to your facial expressions.
8. The animated emoji will be similar to the expression you see in the default emoji.
9. You can adjust the appearance of the emoji face. You can change your hairstyle, dress color, or put earrings on your ears and more.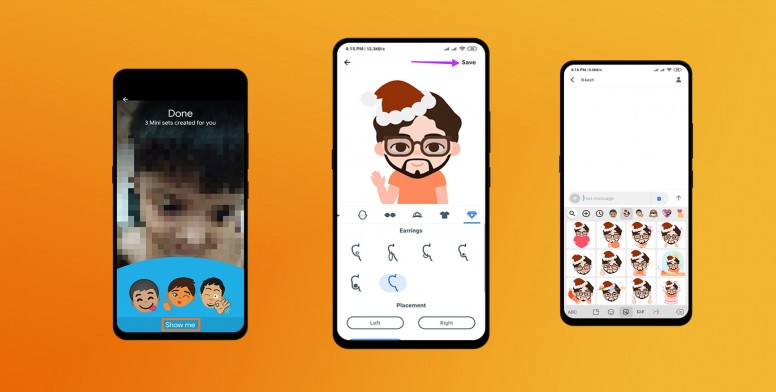 10. When finished with adjustments, face emojis will appear in the emoji section. Tap and select the emoji you like.
So, that's how you can turn your face into an Emoji on whatever Android device you use. I like it because this emoji is unique on my face and also different from ordinary old school emoticons. If you didn't know about this, follow this guide and try it now.
Was this tutorial helpful? Let us know in the comments below.
✪ About Mi Community Bangladesh:
Country's largest Tech Community Mi Community Bangladesh is the hanging out place for all the Bangladeshi Mi Fans. Here we share the latest news and happenings about Xiaomi in Bangladesh. All official product launch announcements, sales updates, event registrations, and other news and conversations related to Xiaomi Bangladesh are also published on this platform. More importantly, this is where we can interact with the like-minded Mi Fans like you!
Download The Mi Community App

Rate