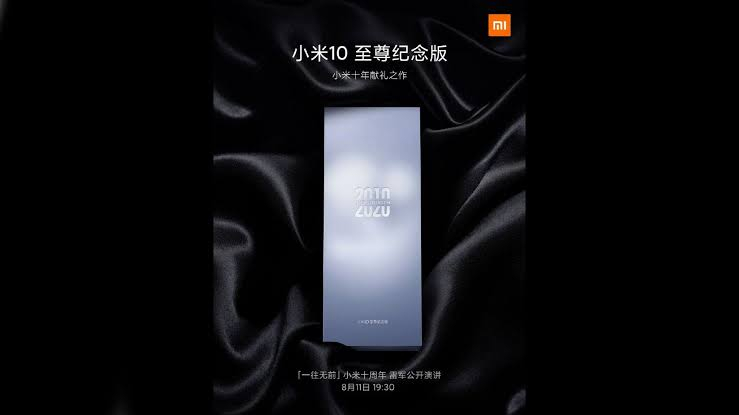 Hello guys we will be looking at why mi 10 wasnt given a pro name.
Xiaomi has scheduled an event for August 11 in China to launch a number of products celebrating the 10th anniversary of the company. The star of the show will be Mi 10 Extreme Commemorative Edition aka Mi 10 Ultra. Last night, Lei Jun, the CEO and co-founder of the firm revealed the motive behind this unique branding.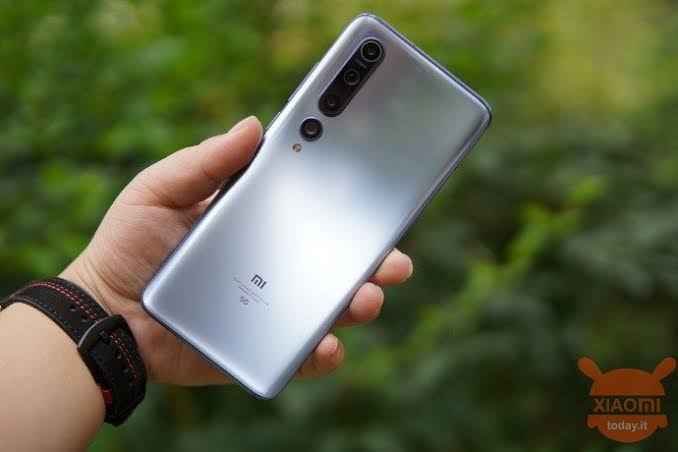 The upcoming Mi 10 Ultra is expected to be the fastest charging smartphone of 2020. Also, it is said to offer granular control over GPU in partnership with Qualcomm. Even the company is teasing it to be its most powerful smartphone yet.

But there is a commotion among netizens regarding why the device is not called Mi 10 Pro Plus like P40 Pro Plus, which is Huawei's ultimate flagship smartphone of H1 2020. To clear everyone's doubts, the CEO of Xiaomi posted an FAQ on Weibo explaining the branding, availability, and price.

Why Mi 10 Extreme Commemorative Edition (Mi 10 Ultra)?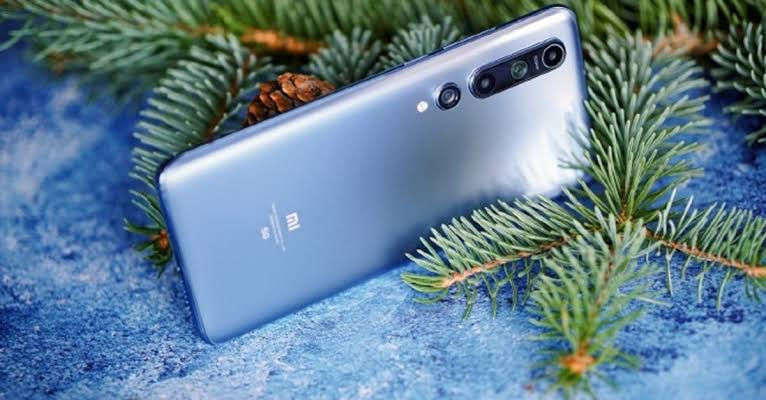 Lei Jun has been describing the forthcoming Mi 10 series phone as a "超大杯" (super big cup/oversized cup). In China, this term is used for premium flagship smartphones. Secondly, the company is launching it to celebrate its 10th year anniversary. Also, they wanted to give it a Chinese name.

Hence, he chose two names for the device and combined them. The first part of the branding says "至尊" (Extreme/Supreme) as it will be a powerful smartphone (super big cup). Whereas, the second-word "纪念" (commemorate/celebrate) is being used to describe it as the product for the 10th year anniversary.

Further, he revealed that they will be simply calling it "Mi 10 Ultra" for global markets. Probably because the original branding it too long and confusing for international customers.

Talking about availability, he said that they have enough stock to fulfil the demand but still asks fans to pre-order just in case to get first dibs on it. Lastly, he hinted the pricing to be premium.

So don't expect Xiaomi's powerful smartphone to be cheaper compared to premium handsets from its competitors as well as its own lineup.

Source