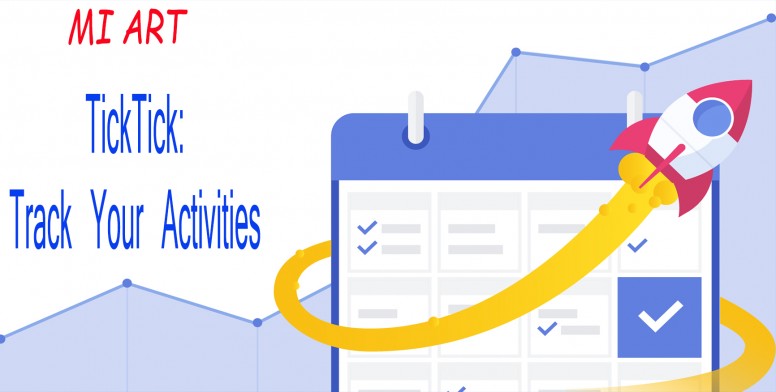 Hello MIUIers,
Hope you all are doing well. Most of us are in home now and spending time watching movies, playing games etc. We have been so used to stay at home that if there are some tasks that we need to complete then we forget about it. If you are looking for an app to remind you of the task to be done and also develop a positive habit then look no further TickTick is the app for you. TickTick helps to add tasks and even add habits so that you can easily get a task done or follow a certain habit. Interested to know more then follow the review ahead:
R E V I E W
FIRST LOOK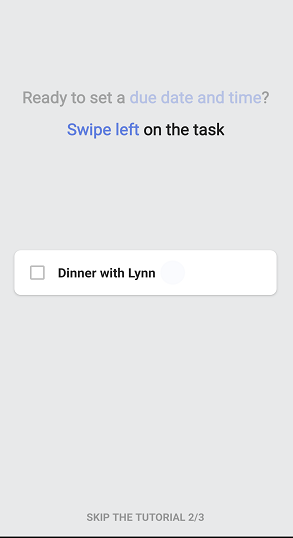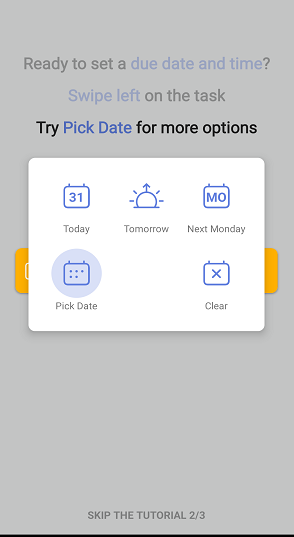 At first you will be guided a tutorial where you will learn the basics of the app. The app is very easy to use and if you have used any notes/tracker app previously then you can easily get the hang of it.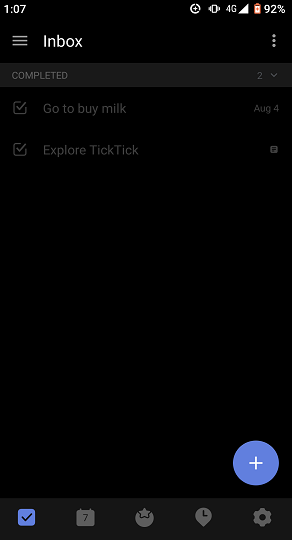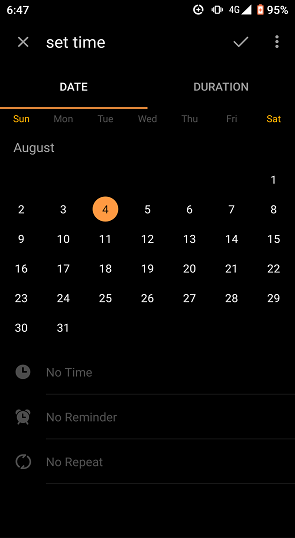 Tap on the + sign to add new task. When you first add a task it would not have time and date so if you need a reminder you need to add the reminder again. Tap on the task and in 3 dots on top right corner you can set date and time.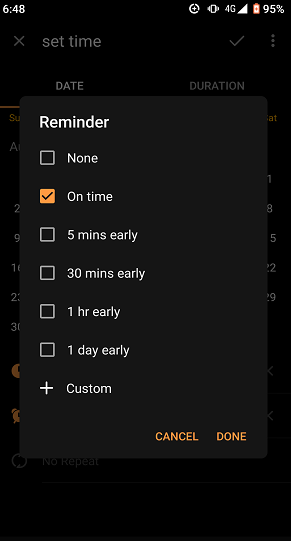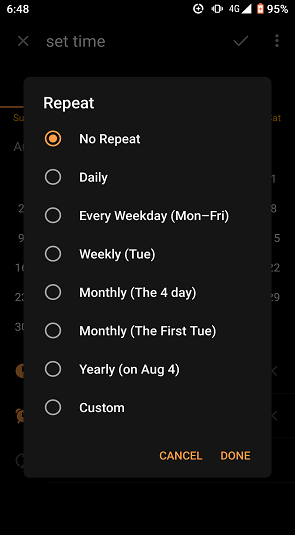 So what makes the app special is that you can set the time when the app will notify like 5 minute early, 30 min early etc. Some tracking app do not have this feature. Also you can choose to repeat the task if it is a repititive task.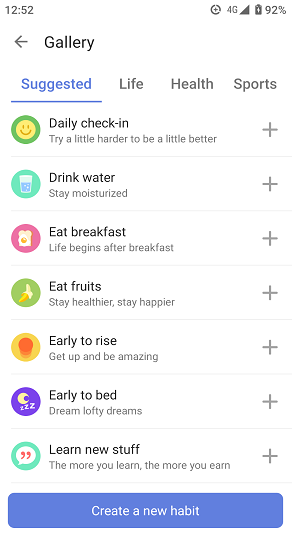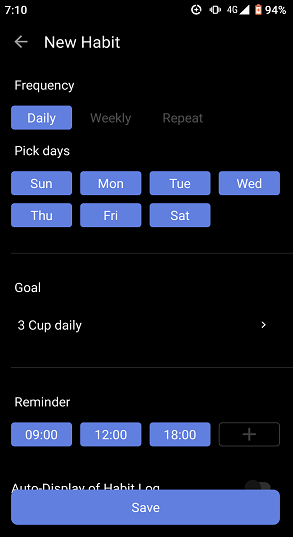 This is my favorite part of the app. The app has an extra feature of adding a habit and keeping track of the habit. There are a total of 5 categories: Suggested, life, health, sports and mindset. Choose from any of these and select a habit. So cool
.
For now I have chosen Drink Water as when staying home I do not frequently drink water. I can choose whether it is daily, weekly or some other activities and the goal to drink water. According to the goal I can set reminder on when to drink water. After completing all this I can easily keep track of the habit.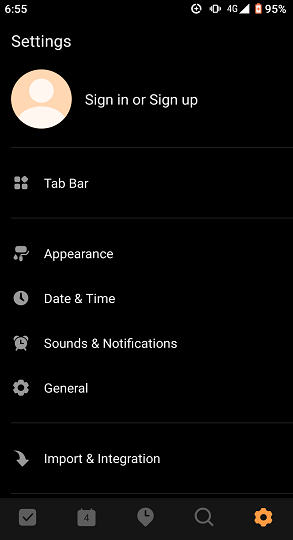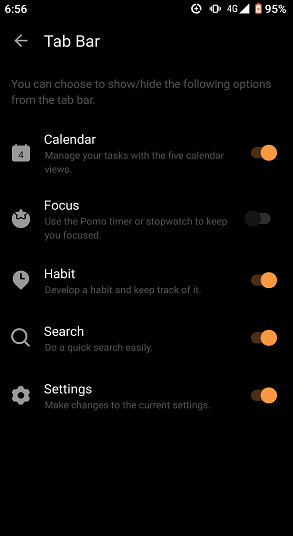 In settings you can choose what will be displayed on tab bar, appearance of the app, date & time and notification sound. In the tab bar if you want habit then choose habit. You can have a total of 4 items on tab bar so choose from what you like the best.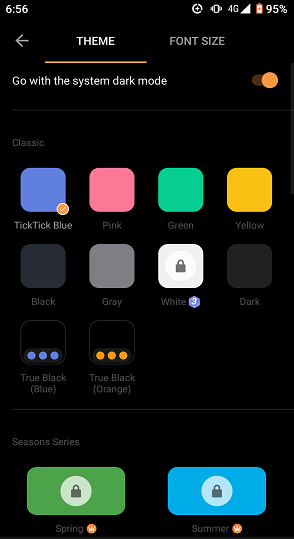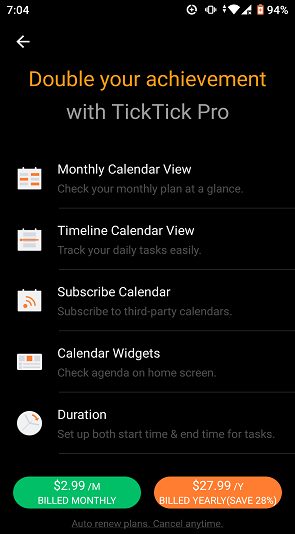 You can also choose from different appearance and there are some premium appearance as well. To have premium appearance you need to pay. The premium version also has some extra features like timeline calendar view but for now I am happy with free version.
Pros & Cons
Pros
Easy to use.
Can add habit and keep track of it.
Small sized app.

Cons
When adding task cannot add time right away need to select task and add time.

CONCLUSION
All in all TickTick is a very good app to keep track of your activities. You can easily add tasks and set reminders to remind you of the task to be done. The best part about the app is that you can even add habits and keep track of it so you can easily follow a habit. The only downfall of the app is that when adding tasks it does not give option to add time straight away but you need to select the task to add time which is quite confusing at times. It would have been easier if the app provided option to add time and date straight away.
My Rating: 4.8/5
Additonal Information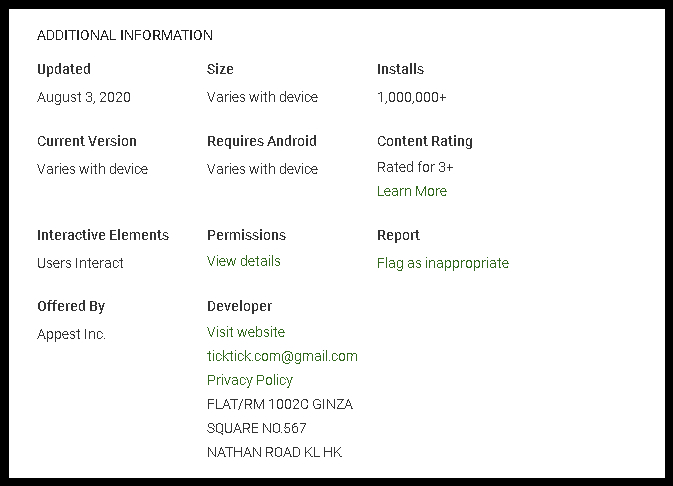 Or
TickTick.apk
(17.33 MB, Downloads: 3)
Rate