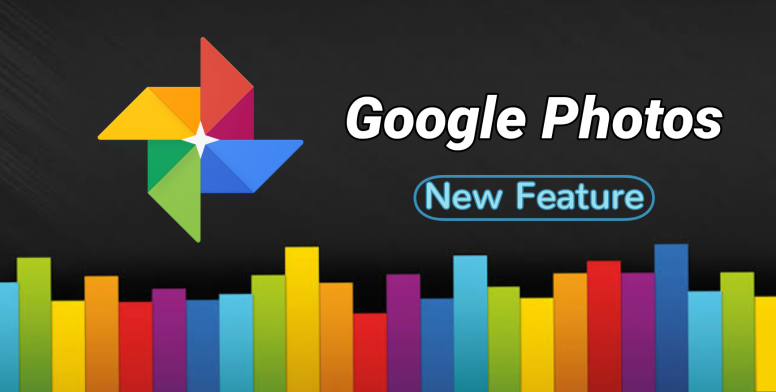 Assalamu Alaikum, Dear Mi Fans
Greetings from Mi Community Bangladesh Tech Team. Google's apps go through a continuous ebb and flow of features. One day a new option is added, the next it's taken away, and many years later, you might get it back. Google Photos is regaining two pretty important toggles for skipping and rewinding playback when enjoying your video content.

That might not seem like a big deal but given that the video toggles weirdly disappeared at some point over the past few years, it's a long-overdue reintroduction to the Google Photos app. Now it looks as though the option is reappearing with a limited server-side update.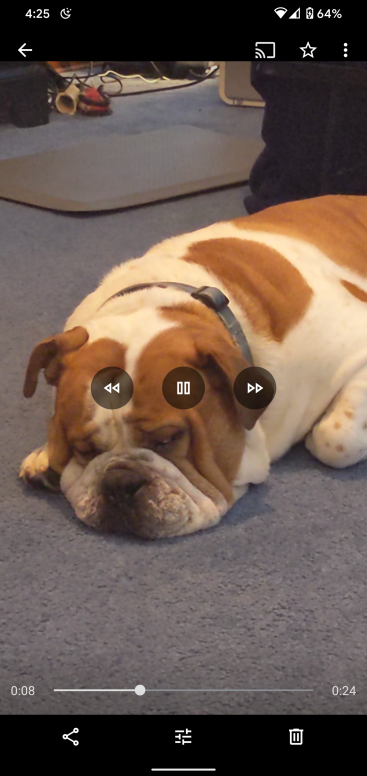 Although by no means a massive addition, video control toggles are still an important part of any gallery or photo viewing app. Before they were unceremoniously ripped from Google Photos at an unspecified time, you could tap the skip forward and backward buttons to move through any of your uploaded video content within Photos.

Not everyone is seeing these on their devices, despite being download on the latest Google Photos version 5.2.0.323 from the Google Play Store.
Source: (1)






Stay Home, Stay Safe and Stay Healthy




✪ About Mi Community Bangladesh:

Country's largest Tech Community Mi Community Bangladesh is the hanging out place for all the Bangladeshi Mi Fans. Here we share the latest news and happenings about Xiaomi in Bangladesh. All official product launch announcements, sales updates, event registrations, and other news and conversations related to Xiaomi Bangladesh are also published on this platform. More importantly, this is where we can interact with the like-minded Mi Fans like you!

Download The Mi Community App