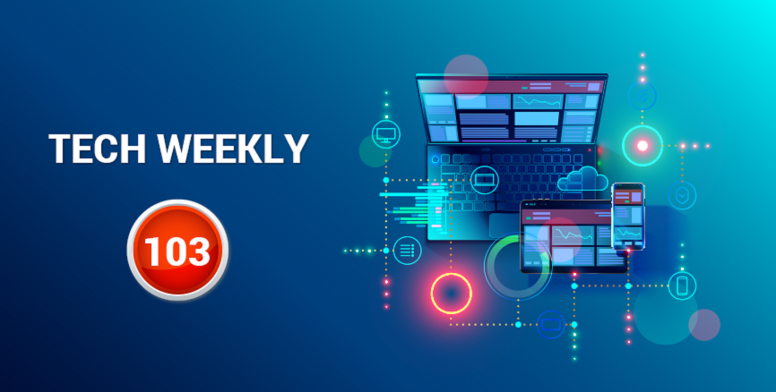 Dear Mi Fans, Assalamu Alaikum and Eid Mubarak!
Greetings from Mi Community Bangladesh Tech Team. I hope you are all doing well amidst COVID-19. I hope you are all doing well amidst COVID-19. Now, let's welcome the volume of the Weekly Tech News Series. We have passed another week with this word of technology. We are learning about modern technology with the Tech section. We at Mi Community keep you up-to-date with the latest tech trends. Let's check out what we have for you this week.
Google Confirms That Android 11 won't Show Album Art on The Lockscreen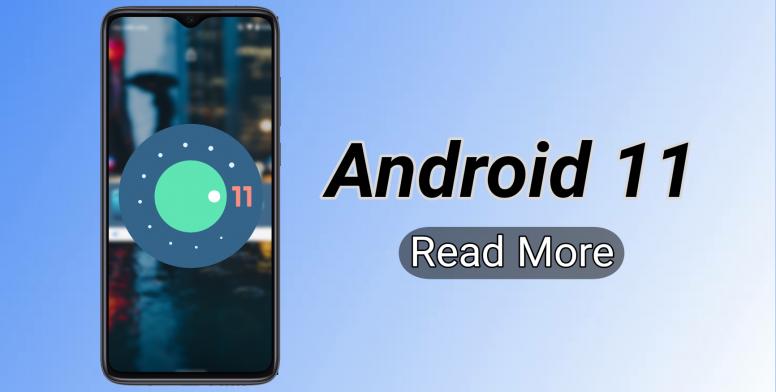 From Quick Settings integration to a new design on the lockscreen, Google's upcoming Android 11 system has significantly transformed the media playback experience. However, as part of this, Android 11 will stop using lock screen album art photos.
Google One will Backup Android Devices for Free
by Dipto78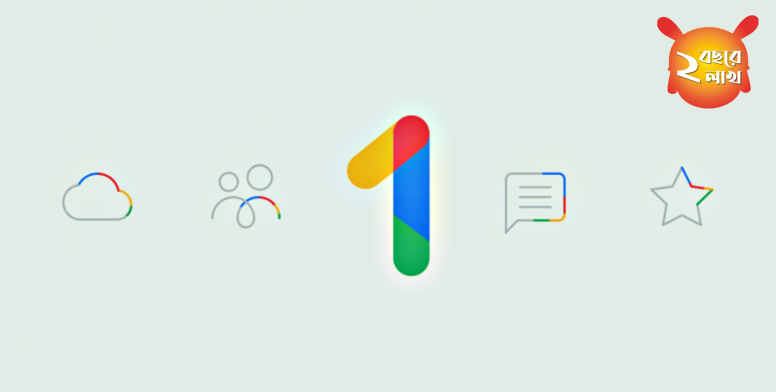 Google One, the cloud storage service that Google launched back in 2018, will now backup your iOS or Android phone for free with your Google account. The app will be able to backup your photos, videos, contacts and calendar events, consolidating what's offered by different services like Photos and Drive into one place.
Google Maps Now Reminds Users To "Wear a Mask, Save Lives" in COVID-19 Safety Tips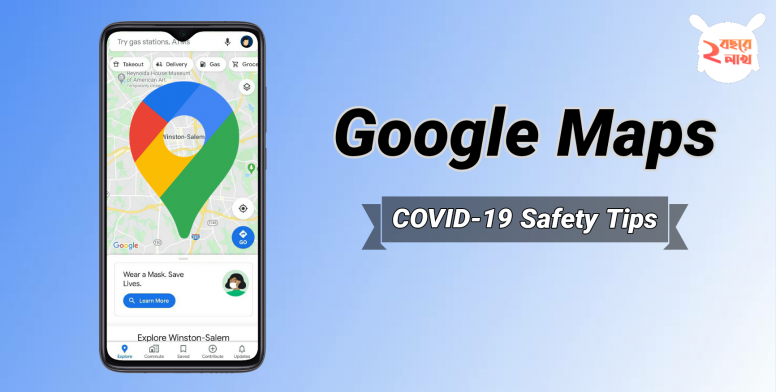 If you're looking for a restaurant or coffee shop to go to, Google Maps now reminds you to wear your mask before leaving your house. Tech giants Google have been constantly providing information from health authorities regarding ways to help curb the spread of COVID-19 as well as reminders to practice the minimum health standards amid the pandemic.
Mozilla Firefox Rolls Out New Version for Android After A Year of Previews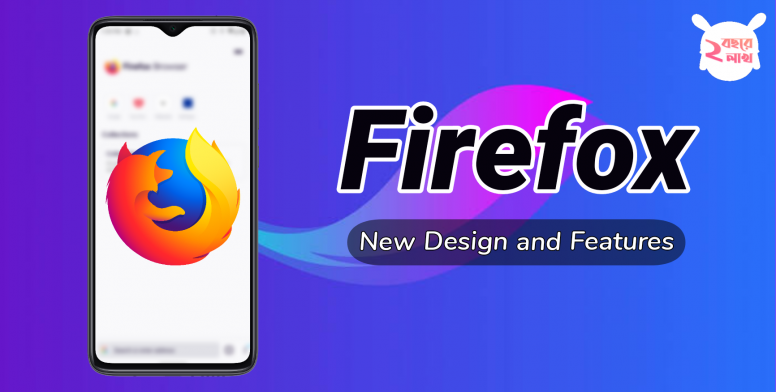 Mozilla Firefox is among the most popular alternatives to Google Chrome for both mobile devices and desktops. Mozilla has been working on a brand new version of Firefox for Android, nicknamed 'Fenix,' for over a year at this point. The new codebase slowly trickled down from Preview to Beta, and at long last, the aging stable browser is now receiving the update.
Well, this was all about the best technologies for this week, special thanks to all the authors of the threads for contributing their knowledge and time so that our fellow Mi fans stay up to date with the latest technology and happenings in the world!
Don't forget to vote for the best thread and help us improve!!!
Read Previous Top Weekly Volume:
✪ About Mi Community Bangladesh:
Country's largest Tech Community Mi Community Bangladesh is the hanging out place for all the Bangladeshi Mi Fans. Here we share the latest news and happenings about Xiaomi in Bangladesh. All official product launch announcements, sales updates, event registrations, and other news and conversations related to Xiaomi Bangladesh are also published on this platform. More importantly, this is where we can interact with the like-minded Mi Fans like you!
Download The Mi Community App