Hello again,
Today I want to share a trick, that's Desktop site Mi Community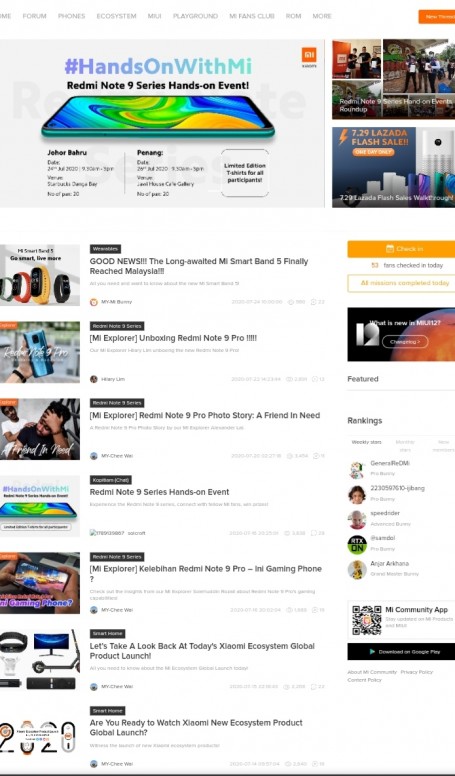 It's very easy. Here's the steps:
You can go to any website (Chrome, Google etc) to copy this website:
https://c.mi.com/
After you visit, it will shown like this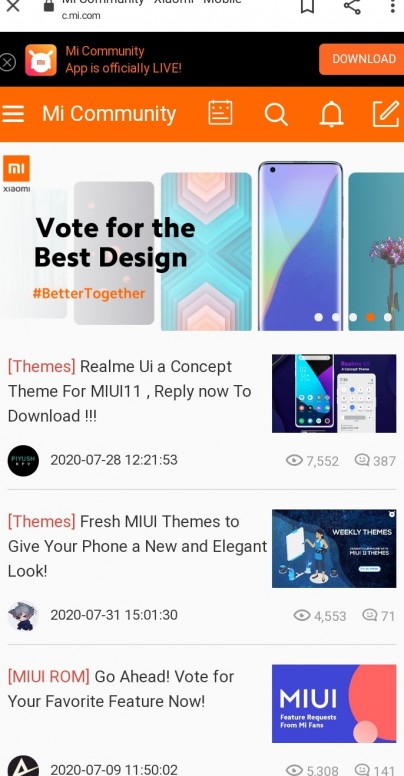 How to change to desktop website? Here's a step:
Tap 3 dots on the top right then mark desktop site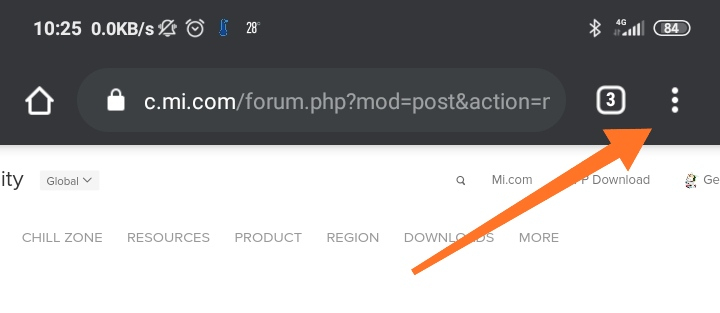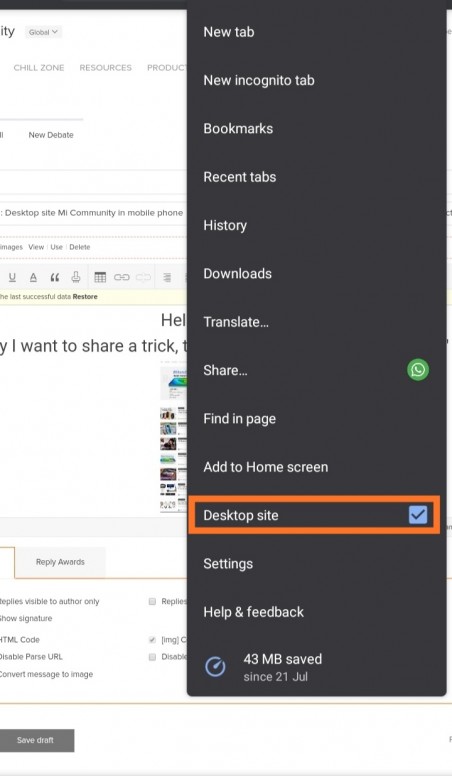 And it will ready desktop site for Mi Community
You can see ranking star and new members list at right side and also you can instant check in and complete your daily.
That's all for the tricks. Thanks for understanding!!