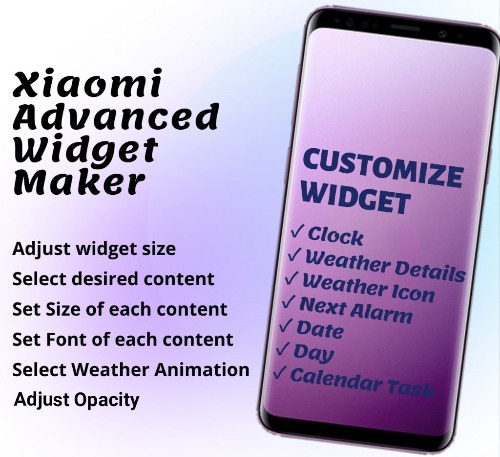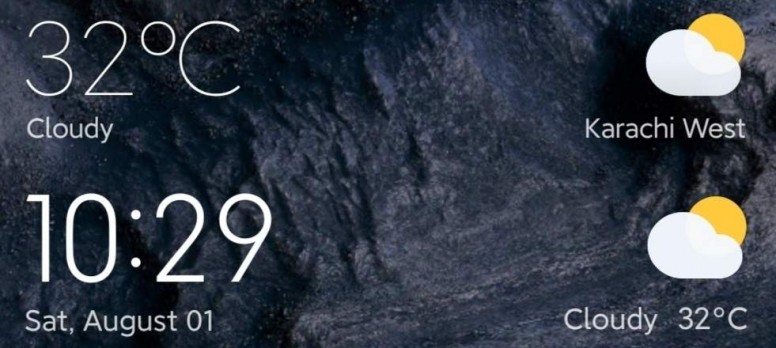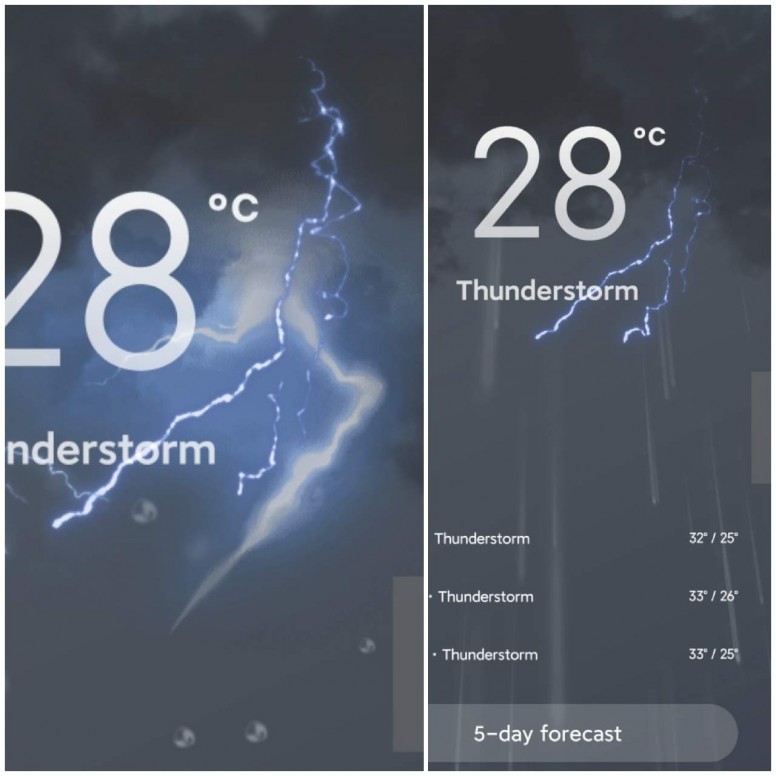 Very few widget are available in MIUI. Weather icon on widgets are old and does not have animation although weather effects like thunderstorm ⛈️ is wonderful and hypnotic inside app.

I wish xiaomi developers introduce a feature in MIUI so user can create and customize widget with desired functions like:

Clock;
Weather Details:
Weather Animation;
Next Alarm;
Calendar Task;
Date;
Day etc.

I never heard of any manufacturer who had this kind of advanced customization. Maybe Xiaomi will be there first one to implement this.

Share your views down in comment.