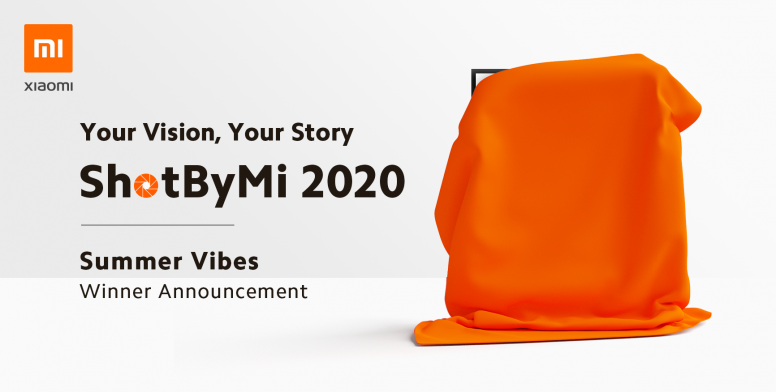 Hey Mi Fans,
After a long wait, finally it's the time to announce the Grand Prize winners for ShotByMi 2020 Episode One Summer Vibes. Award-winning photographic works are selected by the world-class judges: Michael Yamashita, Jordi Koalitic, Jord Hammond and Clay Enos. All submitted photos and videos had been reviewed by Preliminary Review Committee for 2 weeks long. Are you excited to find out who will take the crown? Read on!


Congratulations,
@Kyaw zin htun
. You are the final winner for the
$5000 Grand Prize
! For the Grand Prize of each episode, the winner will be rewarded with a 5,000 USD creative fund and a Xiaomi phone for shooting program. This creative fund will be used on Xiaomi's official photography shooting program.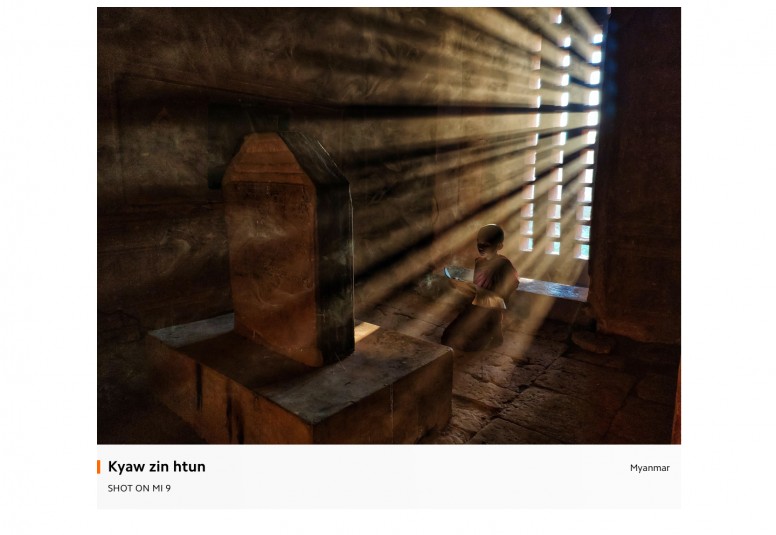 For
Outstanding Prize *10
, congratulations to
@Naing
,
@Andi Nursam adiputra
,
@Rizal padil nur
,
@ZawZaw
,
@Mehedi
,
@Antonius
,
@Shakeel Ahmed Khan
,
@uwamero
,and
@Sunit Biswas
. You all are the Top 10 Outstanding Prize Winners.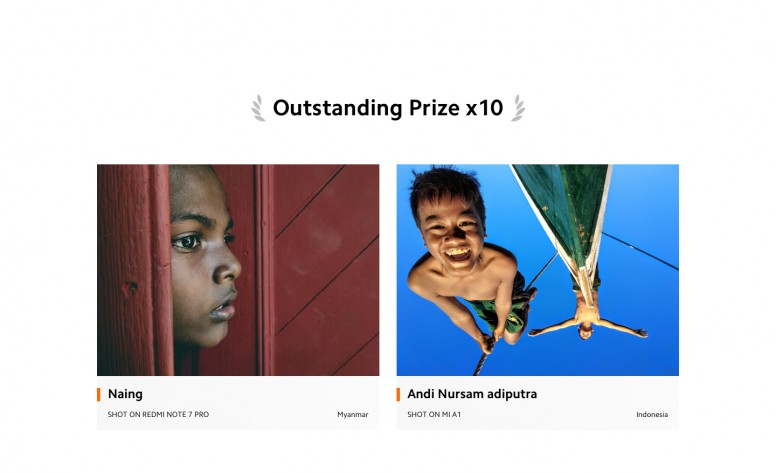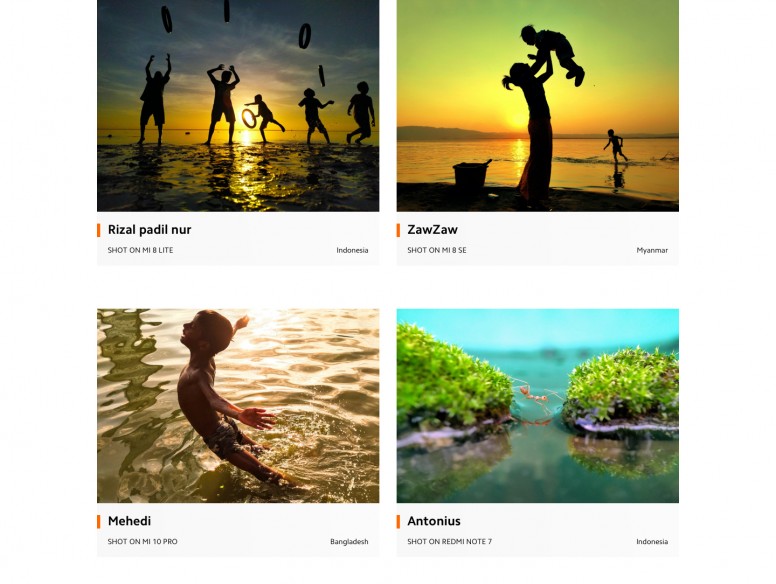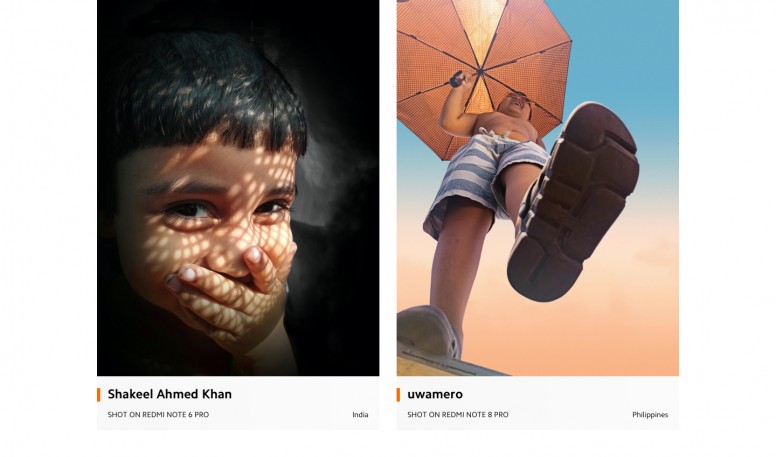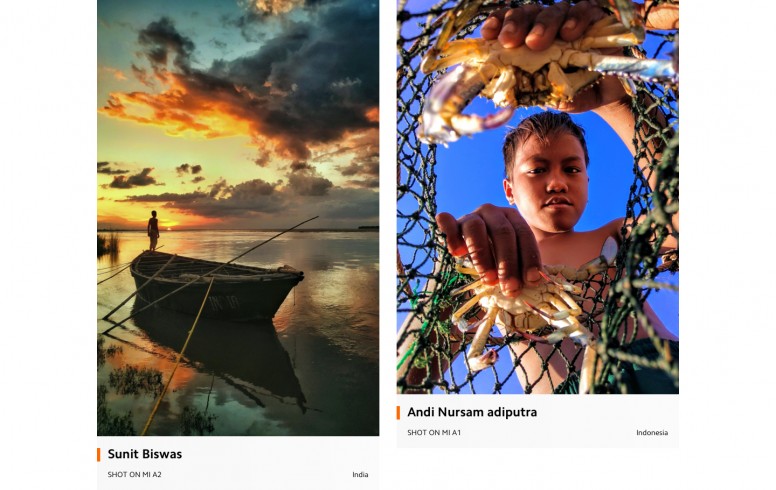 For
Top 50
, here's the photo collage covering all Top 50 pictures. Congratulations all!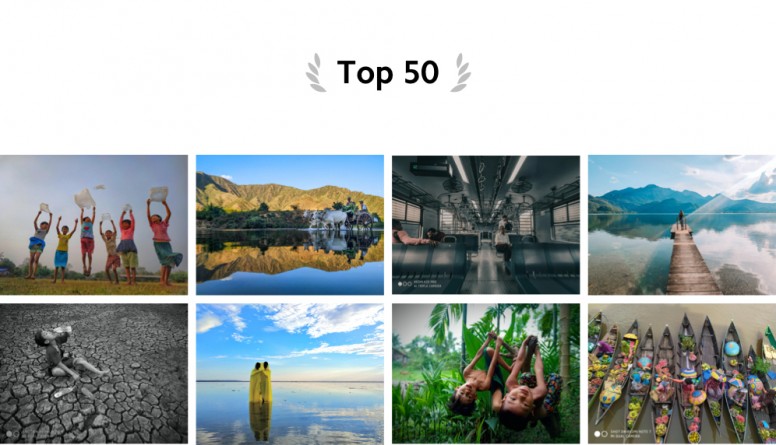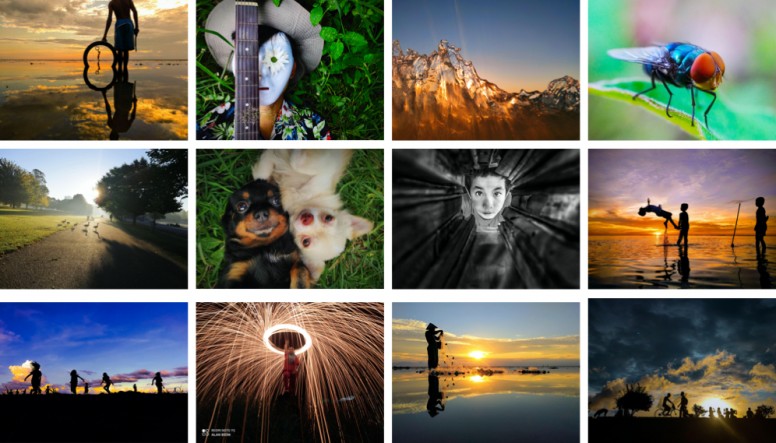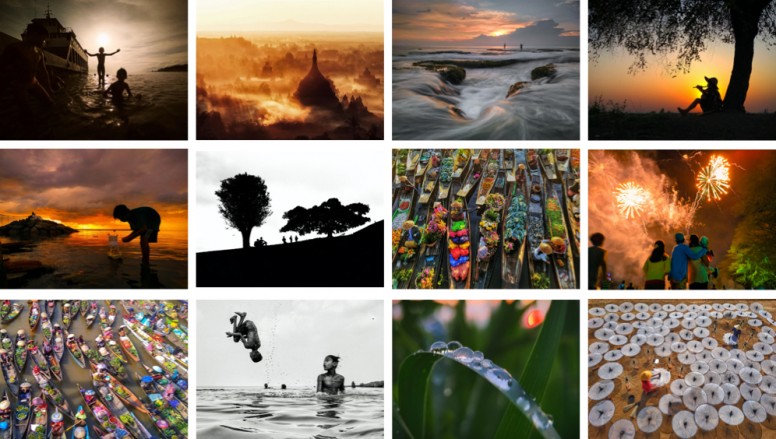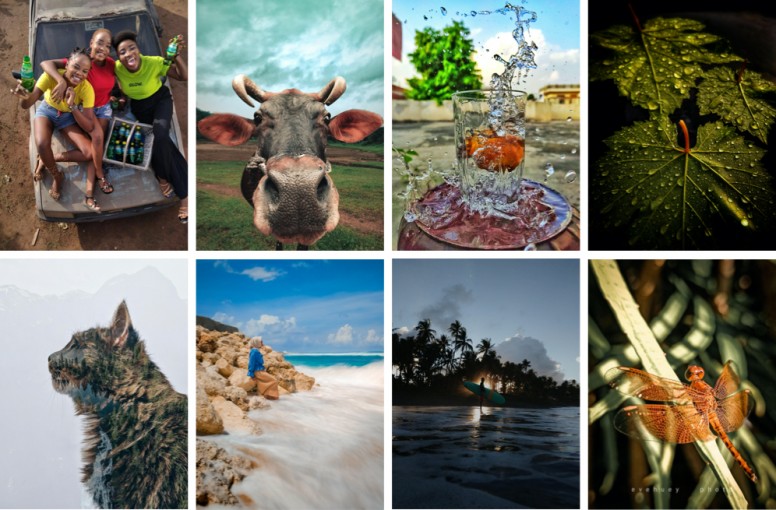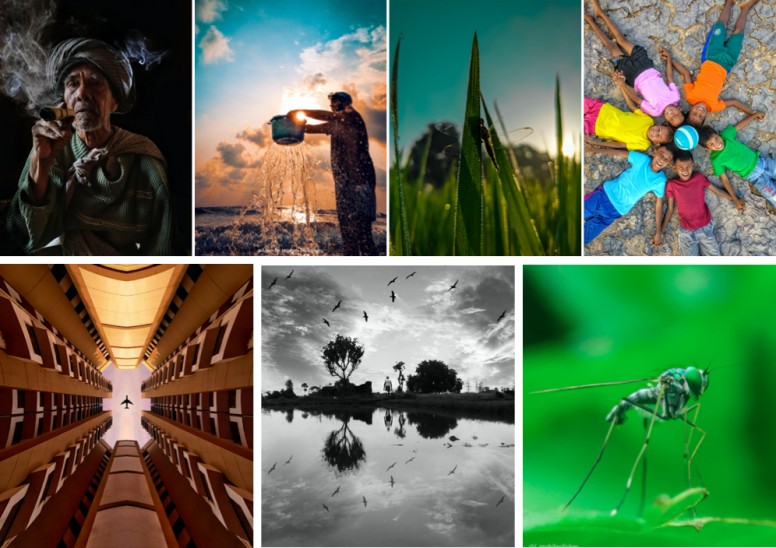 For Most Popular Award, it's still under review. We will get in touch soon.
To claim the prize, we will send you an email regarding prize claim instructions.
Thanks to everyone who participated and helped make ShotByMi 2020 Episode One Summer Vibes a success! If you didn't make it this time, not to worry, there is always next round. Stay tuned for our secondepisode in August!
In case you missed it, you can check out the contest here:
ShotByMi 2020
Your Vision, Your Story
Rate