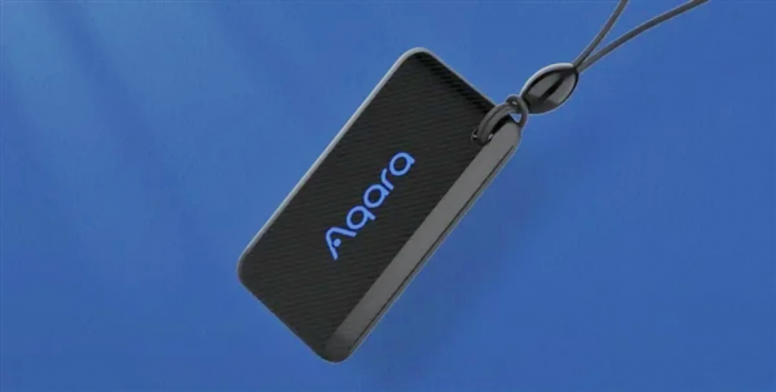 Welcome from Mi Community Bangladesh News Reporter Team. Xiaomi's ecological chain company has launched another new product for home security. It's called Aqara smart door lock NFC card.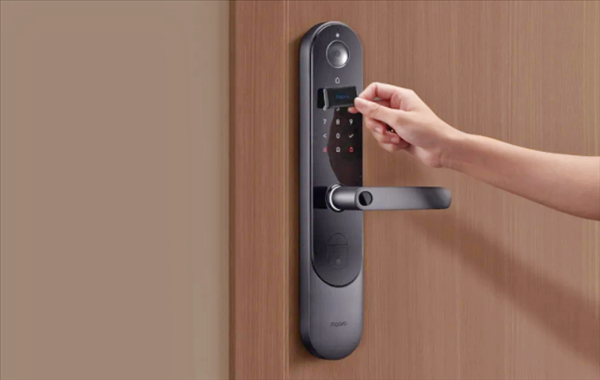 Specifications Highlights :
Dimension 42×26×3.5mm and weighs 4grams
Has financial level security protection and it can't be copied
To ensure the information safety it has a built-in EAL5+ security chip
If users lose the card user can delete the credentials stored
If the user finds the lost card or gets a new one then the user can rebind the key card
This card supports Aqara N and P series of the smart lock (N100, N200, P100)
A single card only supports one smart door lock


The Aqara smart door lock NFC card priced at 49 Yuan (~$7)
This product is unavailable in Bangladesh and also till now, there's no official information available on it. Stay tuned to Mi Community Bangladesh for the update.


Source