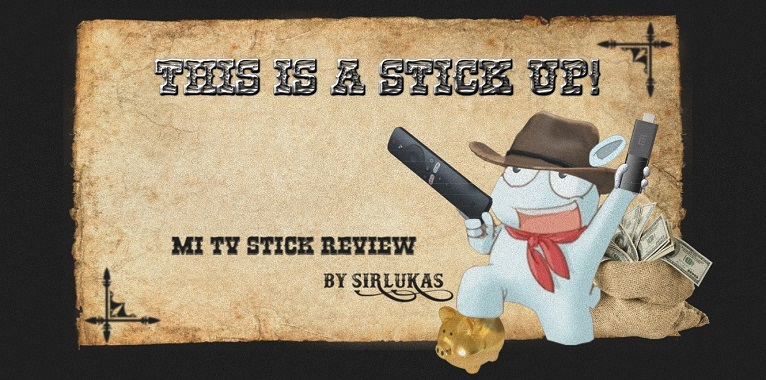 Hi All,

I recently got one of the new Mi TV Sticks, so wanted to give you a (very) quick run down of my thoughts.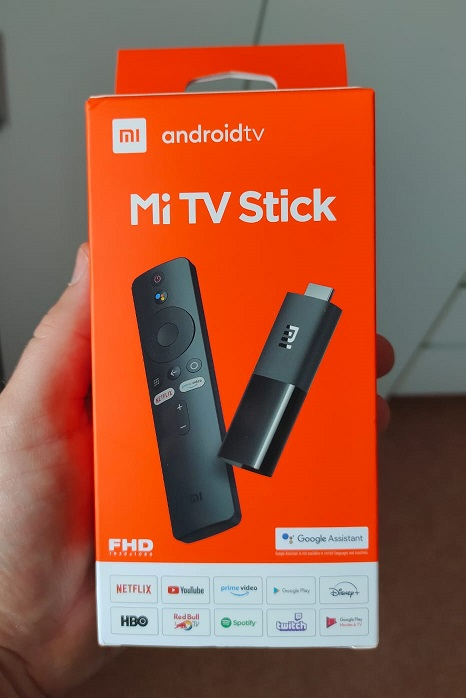 These are currently only available via import methods, and I have no idea as to whether they will ever be officially released, so please bear this in mind.

Who is the Mi TV Stick for?
The look and feel of this device means that it's certainly something that has mass appeal, not just for Mi Fans, geeks or early adopters. It runs Android TV, meaning that the range of apps and services isn't limited, like you'd find on the Amazon Fire TV or Now TV Sticks.
I've got a number of the Fire TV Sticks, and while I certainly think they are great devices, I always get the feeling that they are trying to get me to spend more money with Amazon. Too many adverts, free content can sometimes be a little difficult to find, they just niggle me a little bit.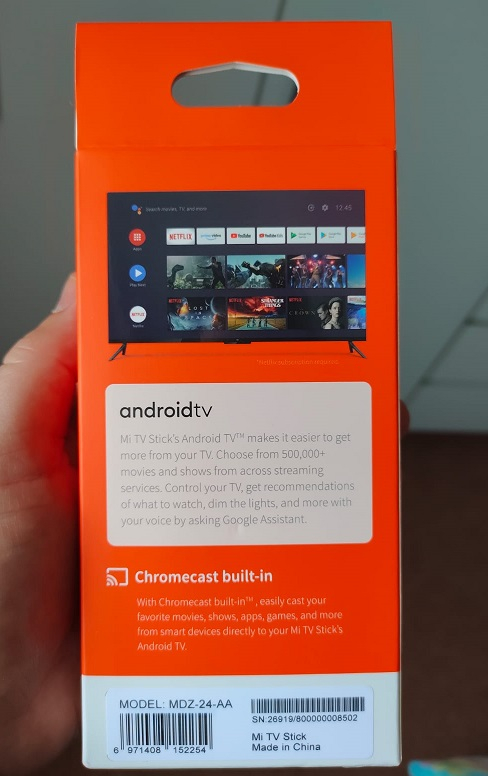 Remote Controller

The remote operates via Bluetooth, and is sturdy to hold. The Google Assistant button sits above the navigation circle, below that are buttons to select app, go back and go to the home screen. There are dedicated buttons for Netflix & Amazon Prime Video, as well as volume up/down.
The design of the remote will be pretty familiar to anyone who's used a certain jungle-based TV stick...




Pros
Well constructed, easy to use, simple to set up, great variety of apps. Not tied to a particular broadcaster's content so it's a sensible choice if you have a wide variety of subscriptions or services.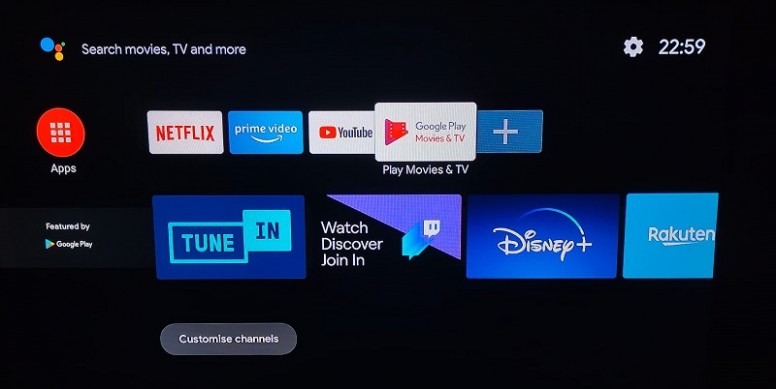 Cons
I wasn't able to set the UK as my location, so I couldn't get BBC iPlayer, ITV Hub was available but wouldn't work.
The TV Player and My 5 apps worked though. Fingers' crossed we'll see this released officially in the future so this problem will go away!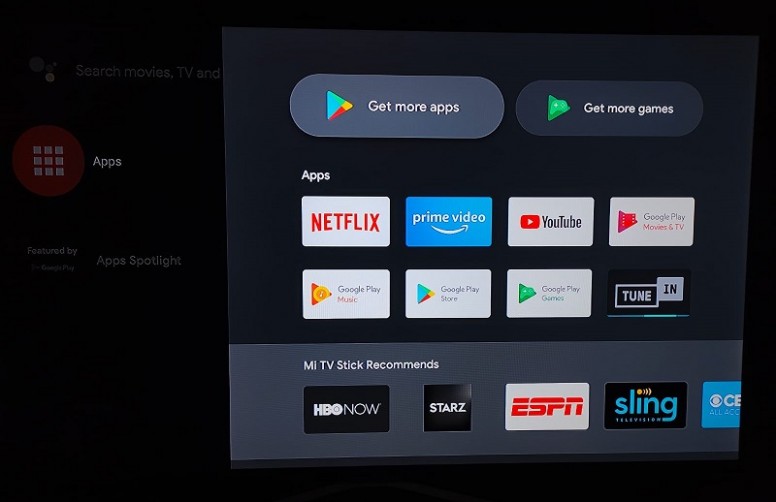 Ok, I did tell you it was going to be a brief run down, I'd definitely say this is a device worth considering if you are looking for a TV Stick that isn't designed to get you to spend money with a certain global mega-corp!

Please let me know your questions below!