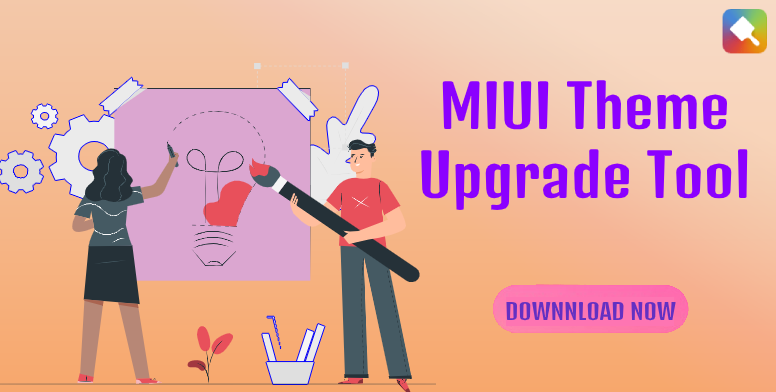 Dear MI Fans,

Since MIUI 12 has been released, we are hoping that our users can enjoy the complete MIUI 12 themes as soon as possible, So here we are providing this auto upgrade tool for upgrading your MIUI 11 themes to MIUI 12 Themes is very simple way.

This tool supports mac and windows system. This tool doesn't provide GUI. For auto upgrading quickly, plz follow steps given below.

First download and extract the Theme Upgrade Tool which is attached below on your computer drive.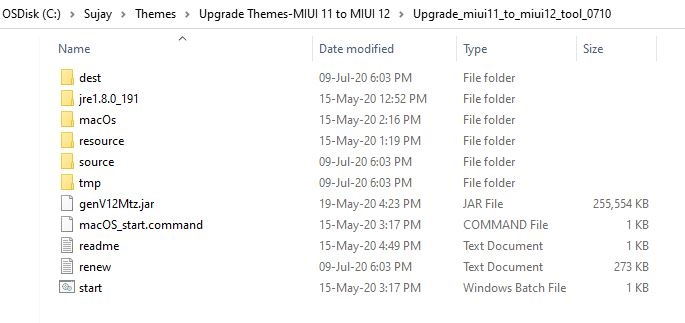 Copy the MIUI 11 Theme which you want to upgrade to the 'Source' folder (Note: Format of source miui11 theme should be '.mtz')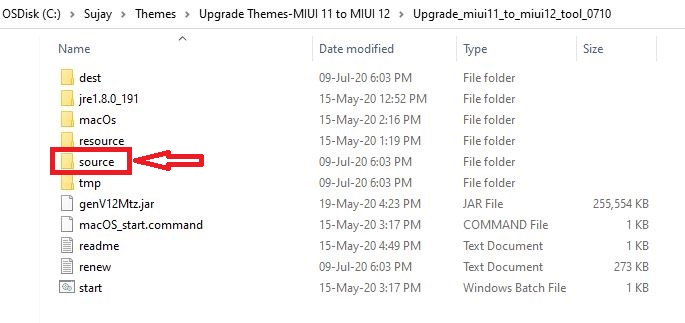 Now run the upgrade tool

For Mac: Double click 'genV12Mtz.jar'
For Windows: Double click 'start.bat'


A 'Commmand Prompt' window will run on your screen. If nothing pops up during upgrading, don't worry, it's normal.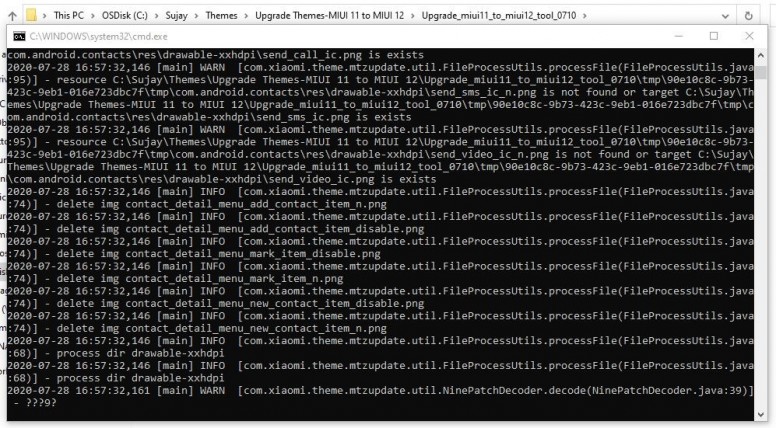 Wait for the upgrade to complete. It almost takes 5-10 seconds. You can view 'renew.log' to check progress. If last line of 'renew.log' is 'Process xxx.mtz success', then it means success.

To get the upgraded MIUI 12 Theme pack go to folder 'dest', if there is a theme pack named 'xxx.mtz' then you have successfully upgraded the MIUI 11 Theme to MIUI 12 Theme. If you do not find the Theme Pack, it means the upgrade has failed. You can Try back again.

Note:

This tool just supports upgrade of MIUI 11 theme pack.
The non mtz files created in the 'dest' folder during upgrading progress are just temporary files which indicates upgrading progress has not finished.
Please do check and optimize the upgraded MIUI 12 theme in with MIUI 12 Theme Editor before submitting it to audit.

MIUI 11 to MIUI 12 Theme Upgrade Tool
Sail on to your Theme designing journey with some helpful tools mentioned below:
Rate