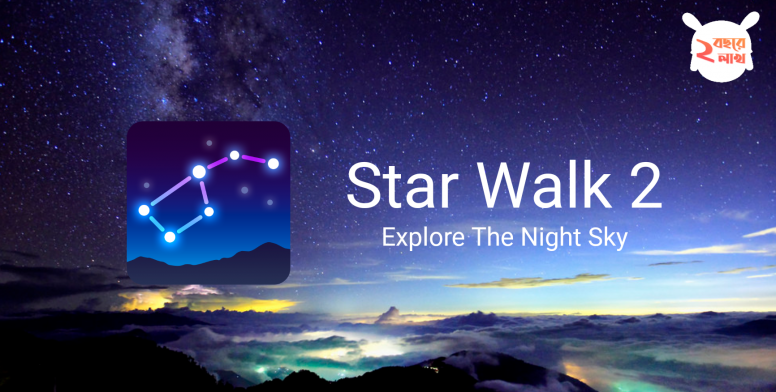 Assalamualaikum. What's up guys.
I'm Rifat from App Review team of MI community Bangladesh. I hope you are doing well in this pandemic crisis.
Do you love sky? Have you ever wonder looking into it? Don't you ever want to know about the stars? Do they move or stay still, or Where to look for identifying the Saturn, Venus etc.?
Hare I come solving all of your questions introducing an app called,"Star Walk 2 Free - Identify Stars in the Night Sky".
Main features of this astronomy app:
★ Stars and planets finder shows the real-time map of the sky on your screen in whatever direction you are pointing the device.* To navigate, you pan your view on screen by swiping in any direction, zoom out by pinching the screen, or zoom in by stretching it.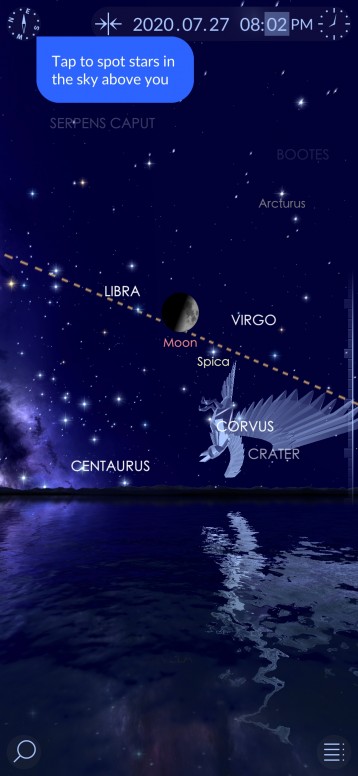 ★ Learn a lot about the solar system, constellations, stars, comets, asteroids, spacecraft, nebulas, identify their position on the map of the sky in real time. Find any celestial body following a special pointer on the map of the stars and planets.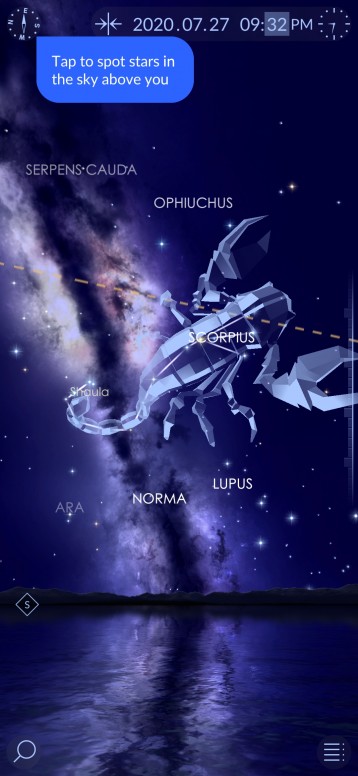 ★ Touching a clock-face icon at the upper-right corner of the screen allows you select any date and time and lets you go forward or backward in time and watch the night sky map of stars and planets in fast motion. Find out star position of different time periods.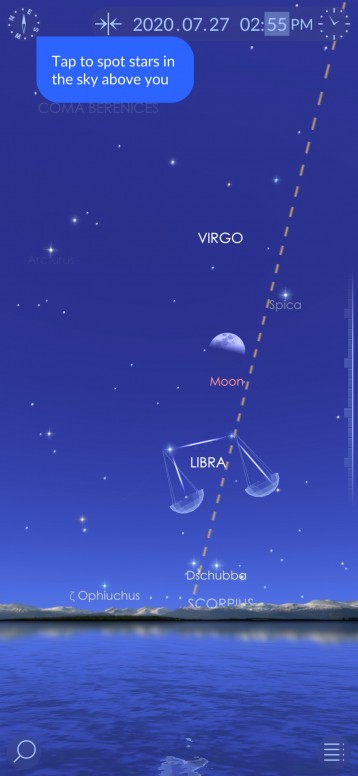 ★ Enjoy AR stargazing. View stars, constellations, planets, satellites overhead and other night sky objects in augmented reality. Tap on the image of the camera on the screen and the astronomy app will activate your device's camera so you can see charted objects appear superimposed on live sky objects.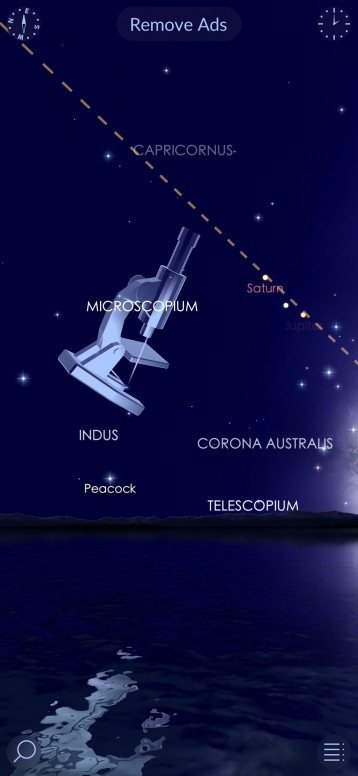 ★ Except for map of the sky with stars and constellations, find the deep-sky objects, satellites in space live, meteor showers. The night-mode will make your sky observation at night time more comfortable. Stars and constellations are closer than you think.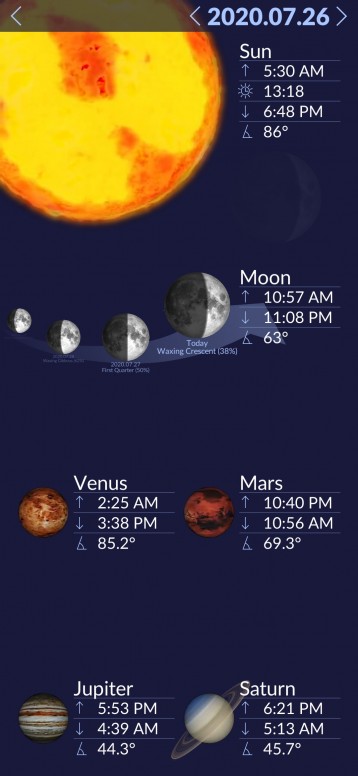 ★ With our star chart app you will get a deeper understanding of the constellation`s scale and place in the night sky map. Enjoy observing wonderful 3D models of constellations, turn them upside down, read their stories and other astronomy facts.
★Be aware of the latest news from the world of outer space and astronomy. The "What's new" section of our stargazing astronomy app will tell you about the most outstanding astronomical events in time.
Note: The Star Spotter feature won't work for the devices that are not equipped with the gyroscope and compass.
All credit goes to our admin
mnnahid
Vai and Super moderator
rayhanh
Vai for their continuous support and encouragement.
Checkout my previous threads:
✪ About Mi Community Bangladesh:
Country's largest Tech Community Mi Community Bangladesh is the hanging out place for all the Bangladeshi Mi Fans. Here we share the latest news and happenings about Xiaomi in Bangladesh. All official product launch announcements, sales updates, event registrations, and other news and conversations related to Xiaomi Bangladesh are also published on this platform. More importantly, this is where we can interact with the like-minded Mi Fans like you!
Download The Mi Community App