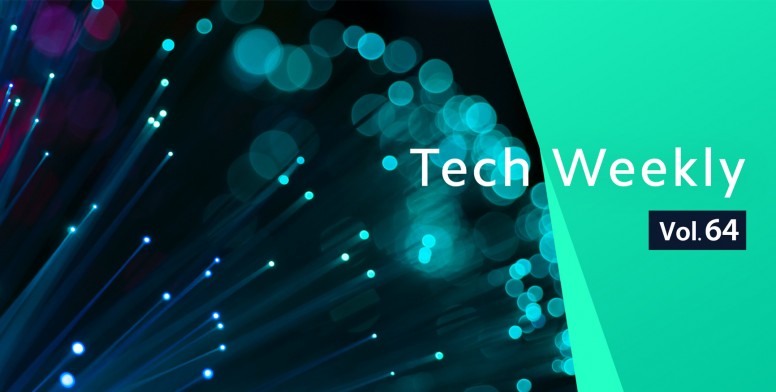 Hello Mi Fans,

Technology is revolutionizing the way we live, we work and interact with others. High-tech approaches are an integral part of our lives now. What would we do without technology in our daily lives? Love it or hate it, technology is here to stay and how. We at Mi Community try our best to keep our Mi fans updated with the latest technology trends and news. In the hustle and bustle of our busy daily lives you may not get enough time to have a look on each of the tech news we put here. No worries, we are here to help you out.

If you couldn't keep up with the tech updates of last week due to your busy routine here is the compilation of Tech threads that have been posted here in past week for you. Lets see what we have in store for you!


MediaTek announces Dimensity 720 5G-integrated chipset it's for mid-range device's! by ᎮᏒᎥᏁፈᏋ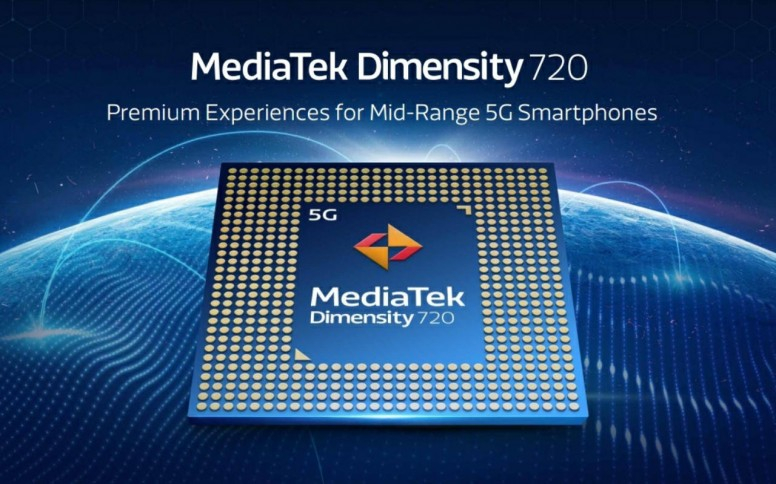 We've been seeing a few new Helio chipsets from MediaTek, but the company has been focusing mostly on its Dimensity series of chipsets. The latest one is the Dimensity 720, a new 5G chipset that we saw hints of with the OPPO A72 leak a few days ago. MediaTek has now launched this chipset, which will provide mid-range devices with 5G connectivity.
Read full thread here:
https://c.mi.com/thread-3222601-1-0.html
AnTuTu released best Performing Flagship and mid-range Smartphone's, of the first half of 2020! by ᎮᏒᎥᏁፈᏋ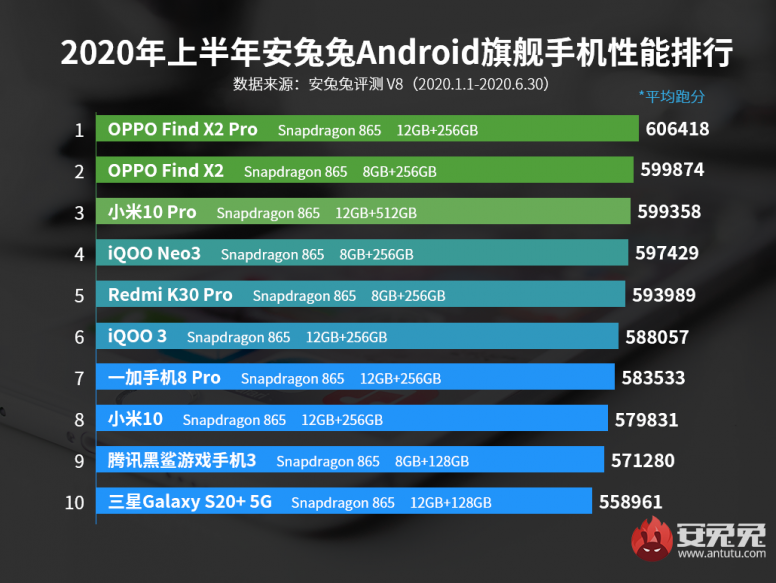 AnTuTu has released its half-year performance chart for midrange devices, which is based on the average scores produced by smartphones that have had at least 5,000 effective results. This means the chart is slightly different in comparison to the most recently published monthly chart.
Read full thread here:
https://c.mi.com/thread-3224699-1-0.html
Qualcomm Quick Charge 5 Will Bring 100W+ Fast Charging To Future Android Smartphones by Paddyman




Every year, we have seen advancements in fast charging technologies in Android phones. Qualcomm was one of the pioneers in the fast charging space with Quick Charge 1.0 back in 2013, bringing 10W charging. Quick Charge 2.0, released in 2015, brought 1.5x charging speed improvements with 18W charging. Quick Charge 3.0 and Quick Charge 4.0, released in 2016 and 2017 respectively, kept the charging wattage constant at 18W, while Quick Charge 4+ brought support for up to 27W and 45W chargers late in its life cycle.
Read full thread here:
https://c.mi.com/thread-3231353-1-0.html
Chrome Beta 85 rolls out 64-bit support on Android, experiments with hiding URLs, and more by Subrata Maity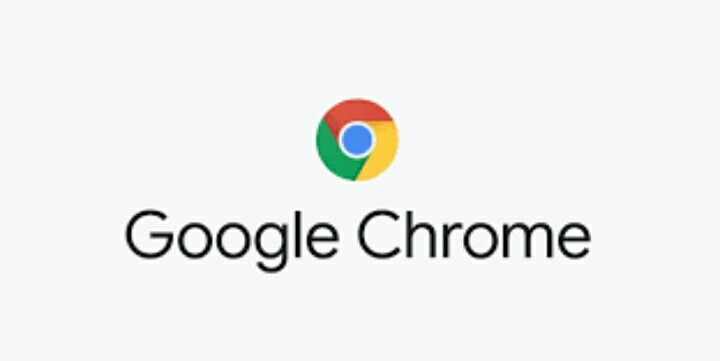 Chrome 84 was released a little over a month ago, and now Chrome 85 has graduated to the Beta Channel. This release mostly focuses on under-the-hood features and new APIs for developers to use, but there are still a few interesting changes worth noting. Let's take a look! Even though 64-bit Android devices have been common for several years at this point, Google has always distributed Chrome for Android as 32-bit-only. Google started rolling out 64-bit builds with Chrome Beta 84, but now they appear to be more widespread in Chrome 85.
Read full thread here:
https://c.mi.com/thread-3229923-1-0.html
Thanks for reading!

We will be back with another episode of Tech Weekly next week!

Rate