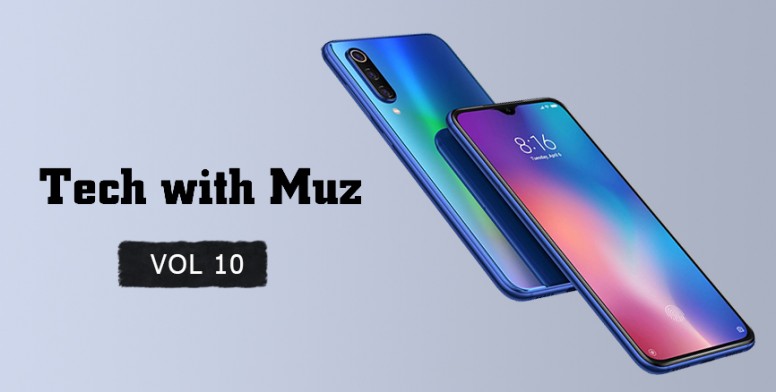 Hello Everyone,

This guide is intended to help you share Internet connection from your PC to your Android phone via USB cable, which is called Reverse Tethering.




Why Do You Need Reverse Tethering:

- You don't have a mobile/wifi network and your PC doesn't have any wifi adapter or it is fried.

- You can't do tethering over wifi, for example, your company doesn't let you make any hotspot at work.

- You don't want to spend money for a mobile plan, and you want a more stable and faster Internet connection than wifi.




Requirements:




Windows PC with Internet connection




Steps for Connecting Your Phone Via Reverse Tethering:

Download the Platform-Tools and Gnirehtet-rust-win64-v2.4.zip

Extract both the zip files and put them in one folder say "Reverse Tethering".


PC Part is done for now, Now let's move to the phone side.
Go to Developer options and enable USB debugging , USB debugging (Security Settings) and install via USB.
The below error means you have not enabled USB debugging (Security Settings).
Connect your phone to PC via USB cable. Open the folder "Reverse Tethering" and run the file named gnirehtet-run.cmd
The Command will first Install the App on phone and ask for Install Via USB on Phone. You can also manually install the app.
Note: On Phone you don't need to do anything with app and it will be hidden, You can search it from manage apps.
After installation app will ask for USB debugging authorization and vpn connection request on Phone. Tap Ok and you're done. At the top you can see VPN Symbol and working Internet connection.
In Notification tray You can see "Reverse Tethering Enabled". You will get the exact speed what your PC gets via Lan.


Enjoy Your PC Net Via Reverse Tethering.

Full credits to rom1v for his awesome work.



I Hope This Guide is Helpful!



Rate