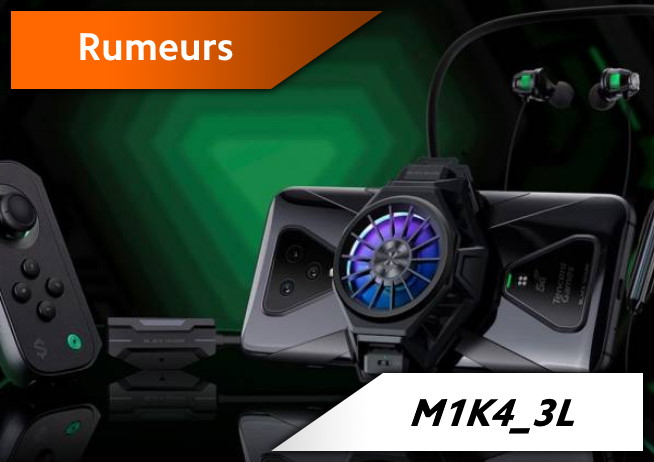 Hello All,

On continue sur le teasing des patrons de chaque compagnie. Après Xiaomi, c'est au tour du patron de BlackShark (qui est un Business Partner et non à tort considéré comme une fililale de Xiaomi. BlackShark reste indépendant, Xiaiomi via sa filiale d'investissement y a investi et BlackShark utilisent les lignes de production de Xiaomi, ce qui permet à Xiaomi de les rentabliser aussi), d'évoquer un refresh du BlackShark avec le nouveau SD 865 + (Officialisé par Lenovo et son Legion Phone et Asus via son ROG 3)



Encore une fois cela vient des réseaux sociaux Chinois via ce post.
Donc un SD 865+ qui n'est qu'un SD 865 OC (3.09Ghz en OC), peut-être une meilleur batterie et une charge rapide mise à jour et enfin un Touch response surêment revu et corrigé pour coller au marché Gaming et aux nouveaux modèles sortis.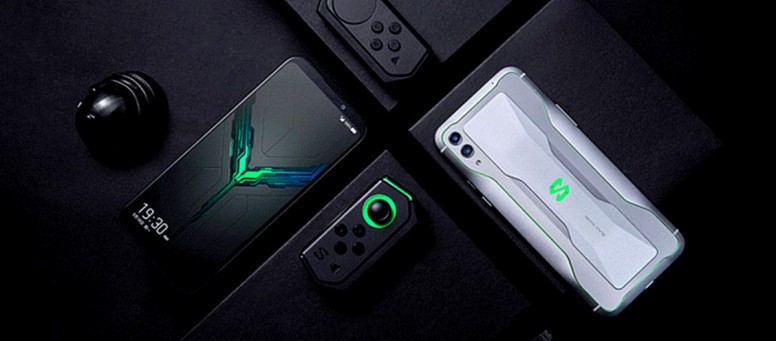 Pour rappel le Black Shark peut s'acheter officiellement en France ainsi que ses accesoires.

Pour plus d'info c'est ici :

Black Shark 3 Pro - Le smartphone gaming disponible en pré-commande !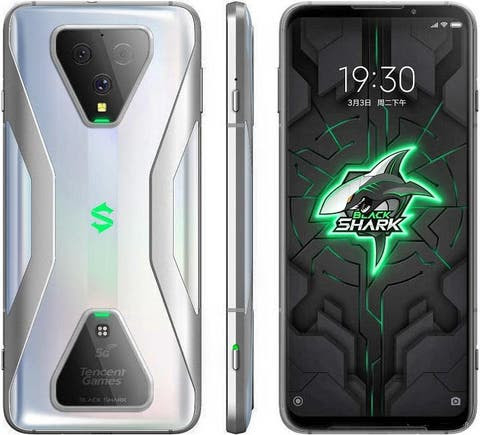 Alors pour quand cette nouvelle version ?

Avant tout le monde même en Chine vous allez le savoir :
L'annonce sera faite pour le 31 Juillet 2020 à 15h00 GMT+8.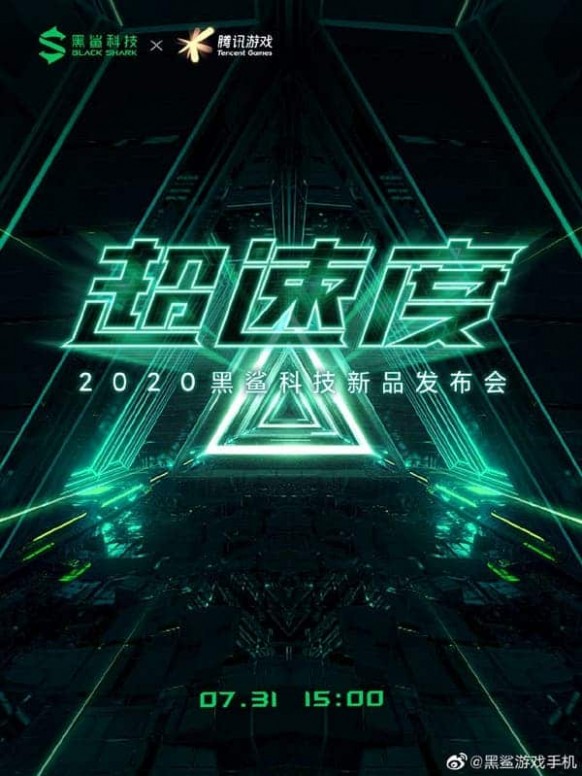 Des fuites on déjà été repérées sur Weibo avec la fiche technique du produit :

Modèle : SHARK MBU-A0
Ecran 7.1'' 120Hz QuadHD (3120x1440) et 270Hz en Touch Response
8Gb RAM mini (8/256? 12-16/512?)
LPDDR5 + UFS 3.x
5000 mAh + Charge Rapide
64Mp + 5Mp + 13Mp (Normal, Grand Angle et Téléphoto ?)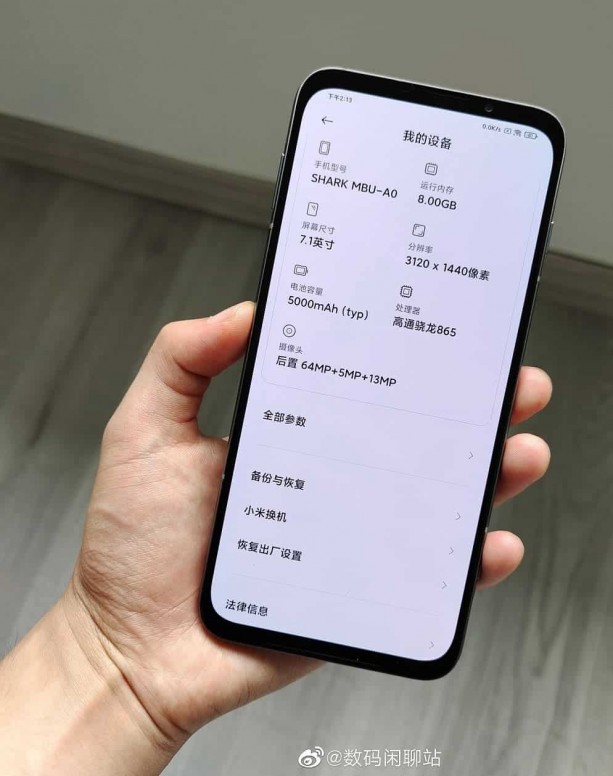 Concernant les jeux compatibles entre 90 et 120Hz, sur le marché chinois, plusieurs sont disponbiles. En Europe on pense tout de suite à CoD, Fornite, PUBG et cie. Dans ce cas cela sera aux éditeurs d'unlock le framerate et intégret ce nouveau modèle à leur liste de téléphone compatible.Pour les curieux du marché chinois : QQ Speed, CFM, Ace Warrior, One Player, Dragon Fantasy, Running Karting, New Swordsman, Nouveau monde des dieux et des démons, Code: Spirit, Devil May Cry-Battle of the Peak, Peak Battleship, Peak Tank: Armored Battle Hymn; Naruto, Kaji Expedition, Peace Elite, King of Hunters, Tianyu etc...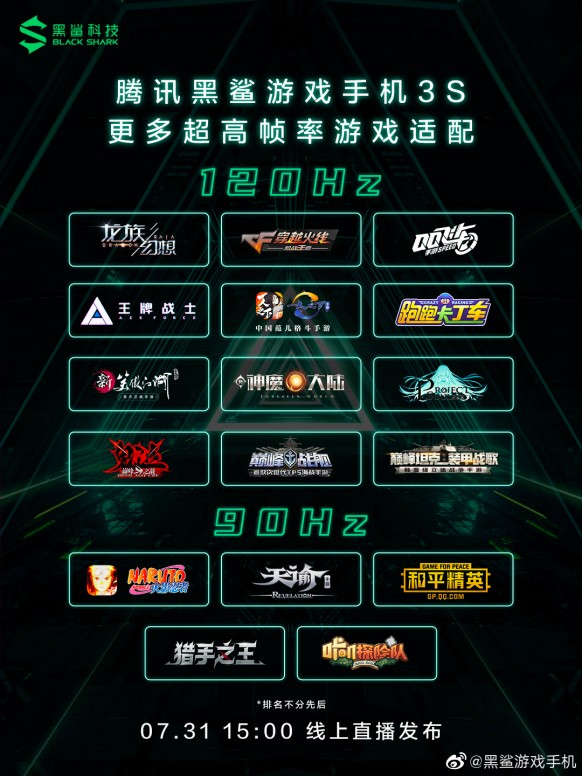 [groupid=2876]Le Gaming sur Smartp[/groupid]