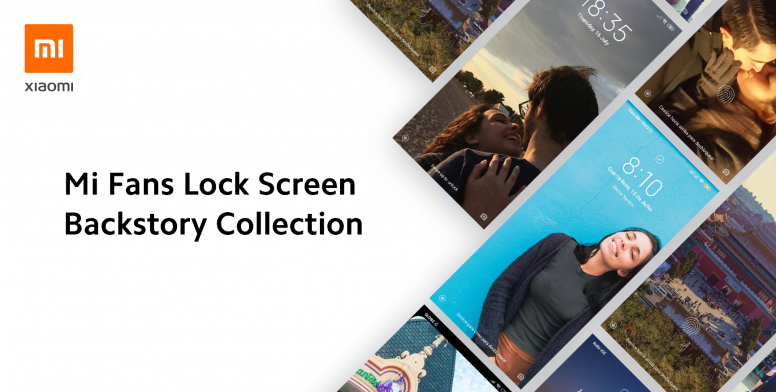 Hey Mi fans,
Everyone is necessarily the leading role of his own life story. Through Story of Mi Fans, we hope to create a sense of belonging so as to build deep emotional connection with Mi fans. Indeed, we're getting the chance to know you all better from each story sharing. Thank you all for your selfless sharing and most of all, bonding with us in the narration of storytelling.
Last week we invited Mi fans to share with us their own lock screen pic
.
More than 700 Mi fans
posted their special backstory to their lock screen pic. Either it's touching or bold and funny, it's truly a great collection of wonderful memories.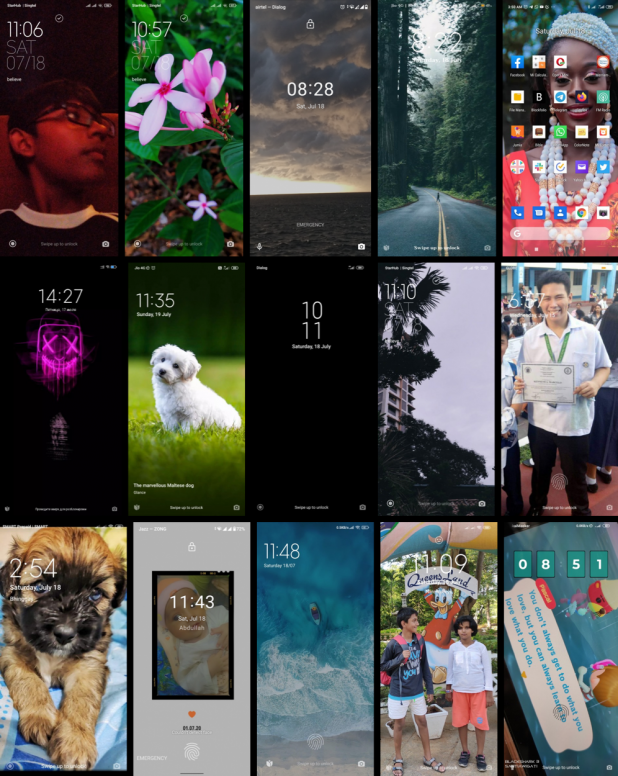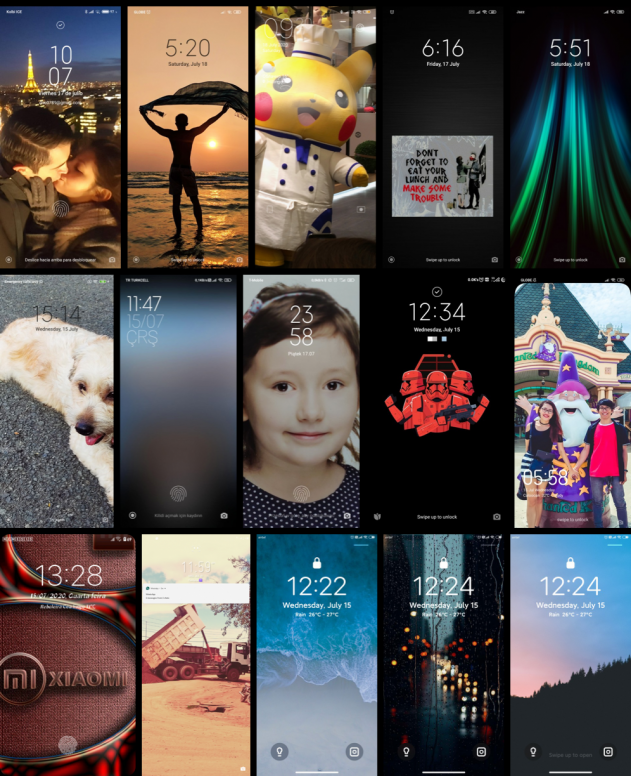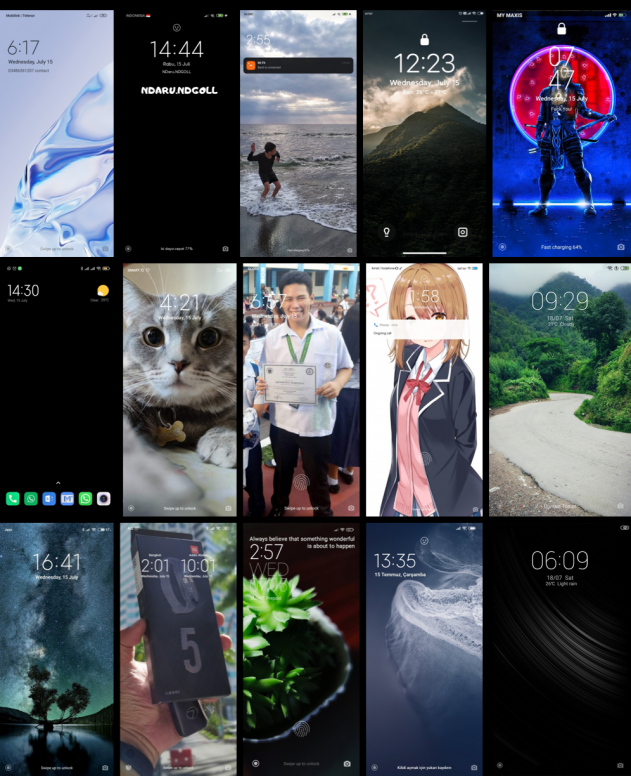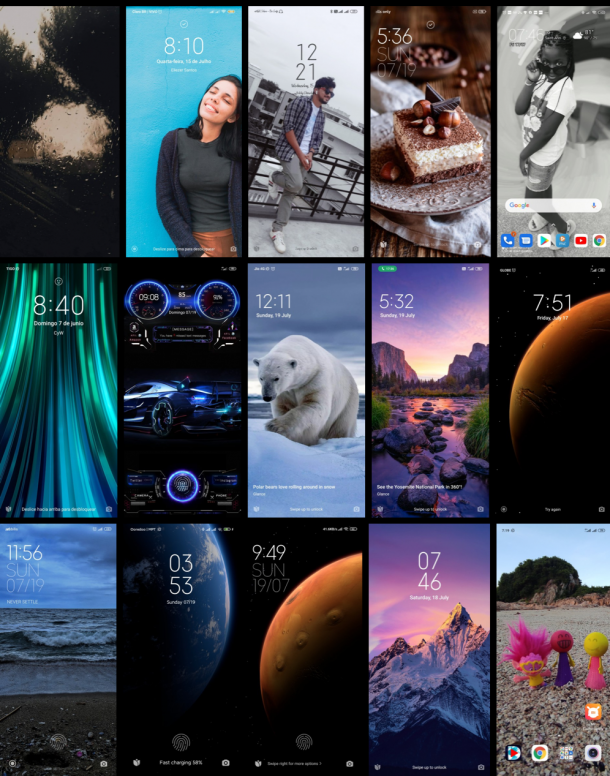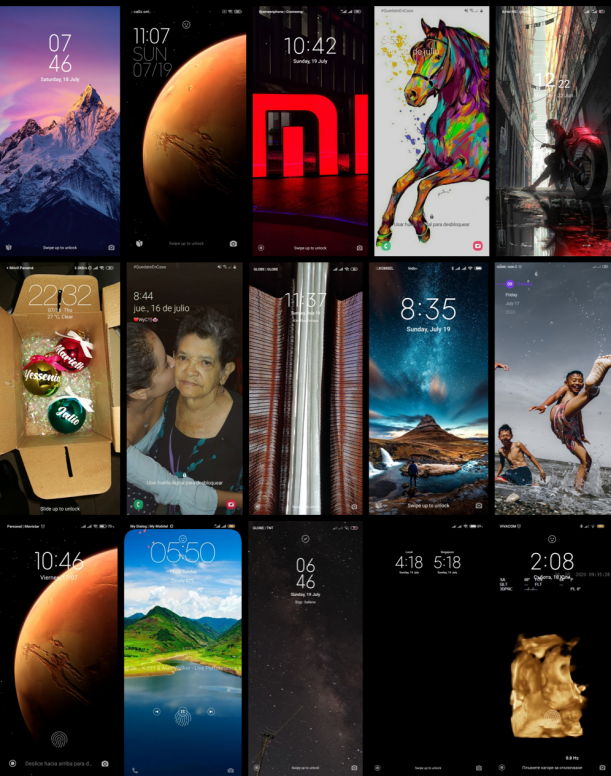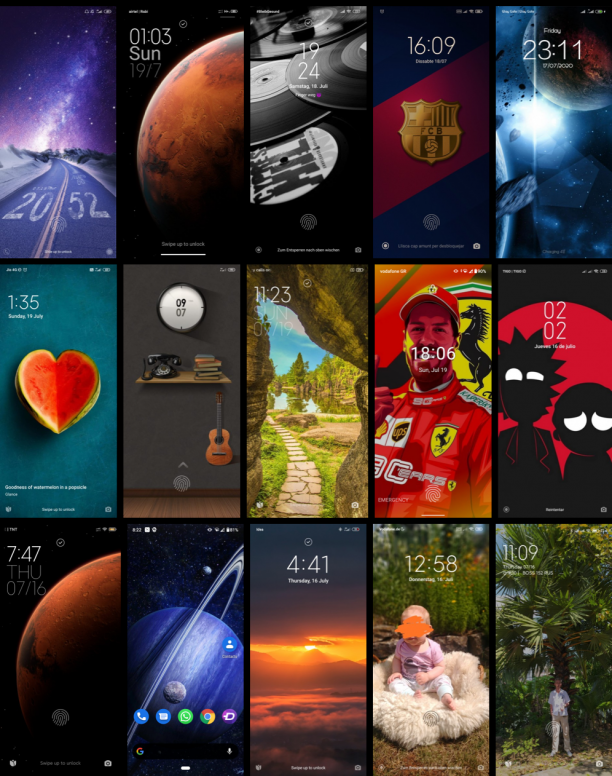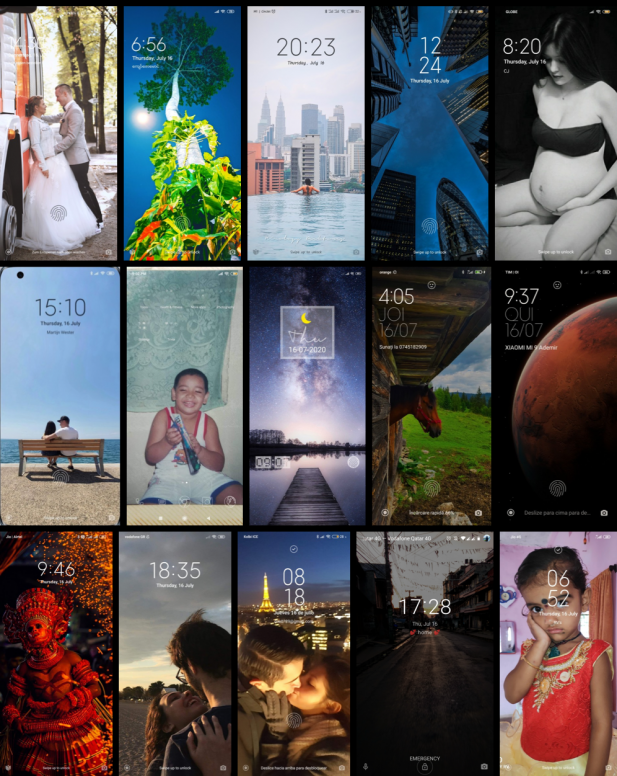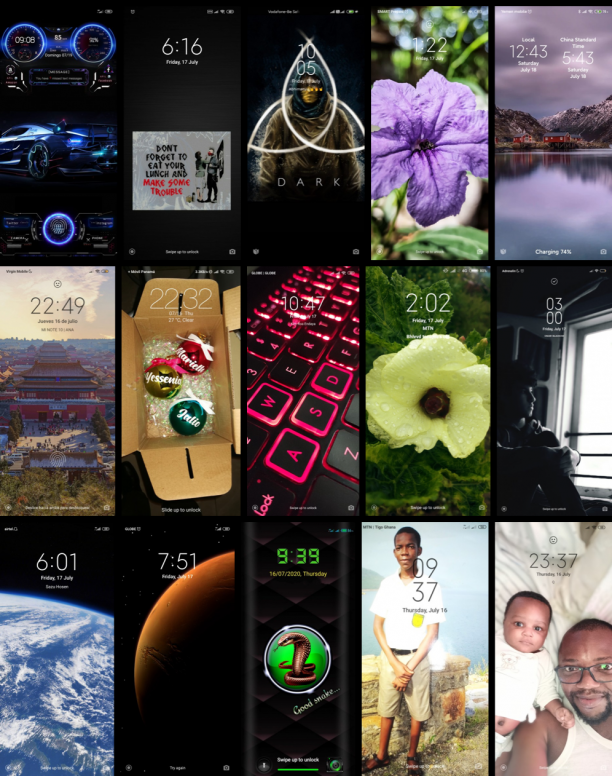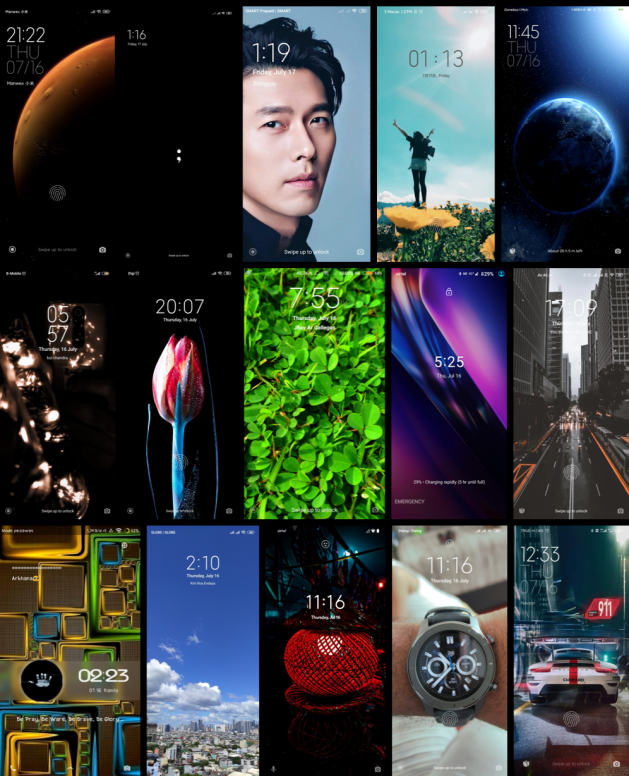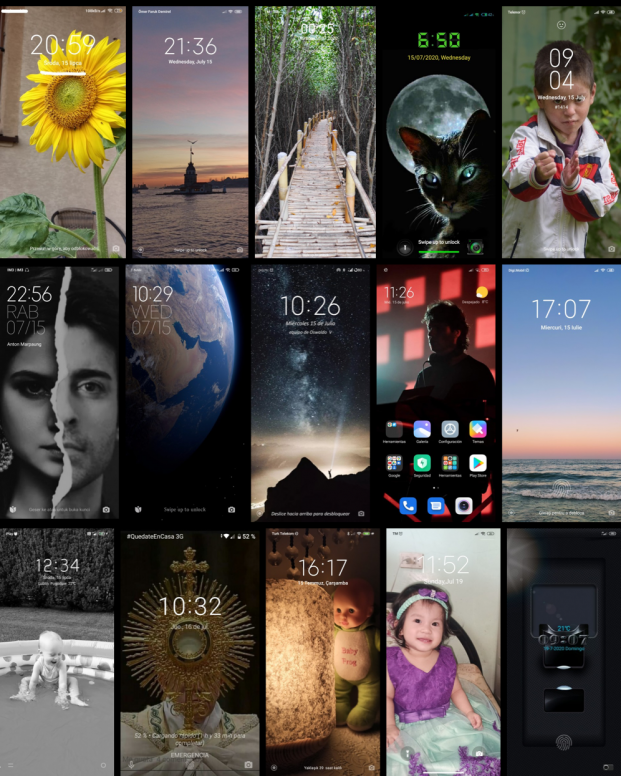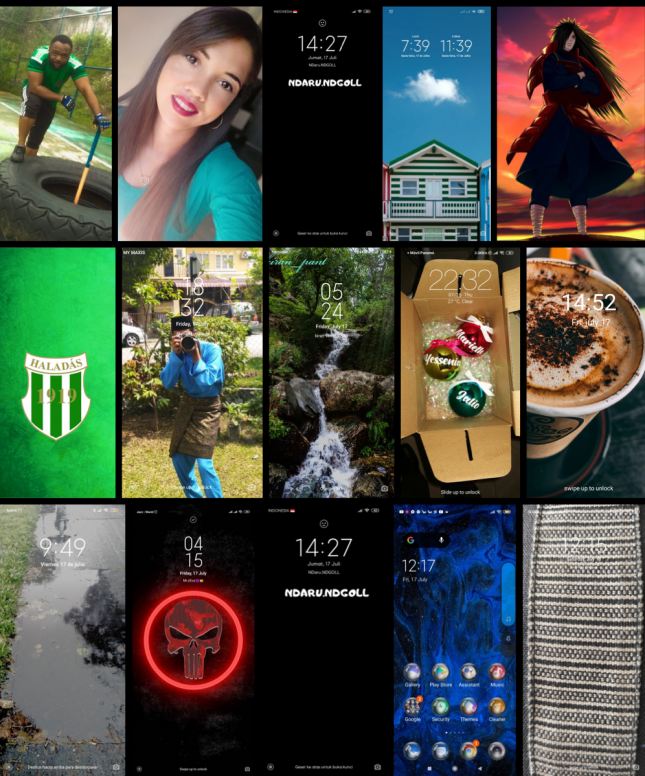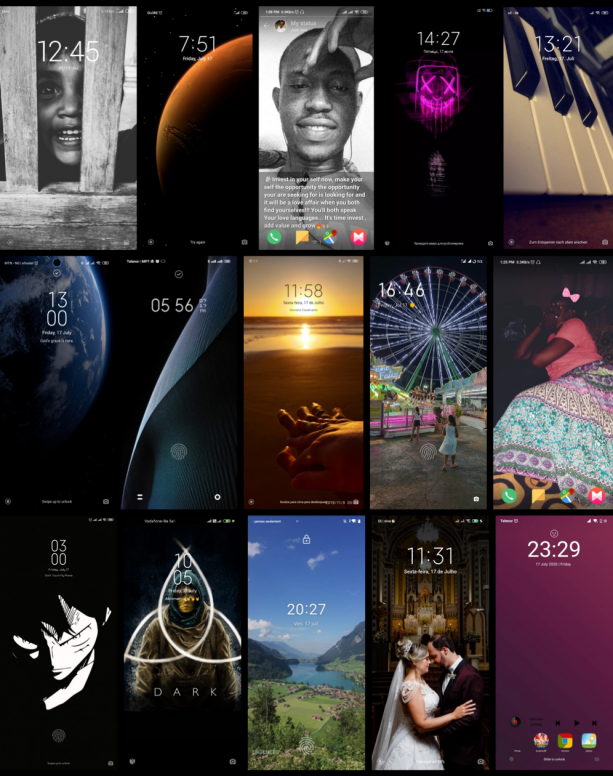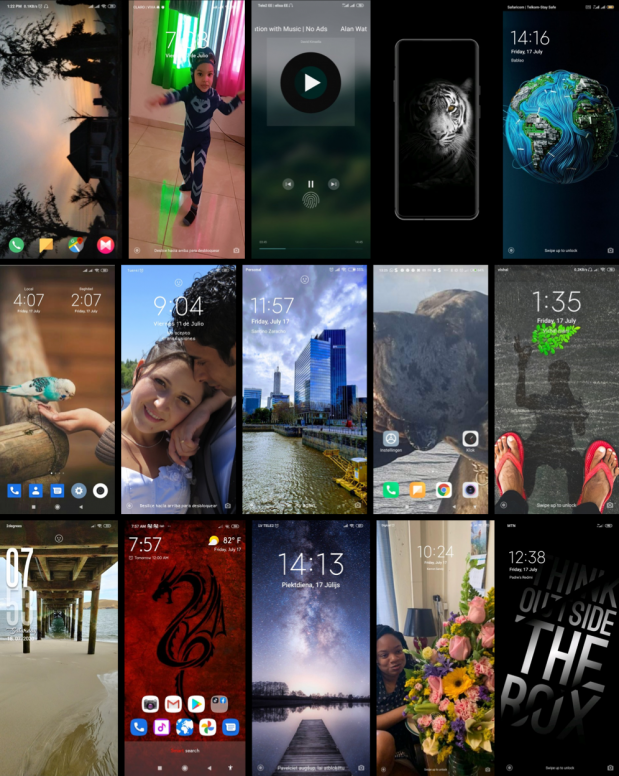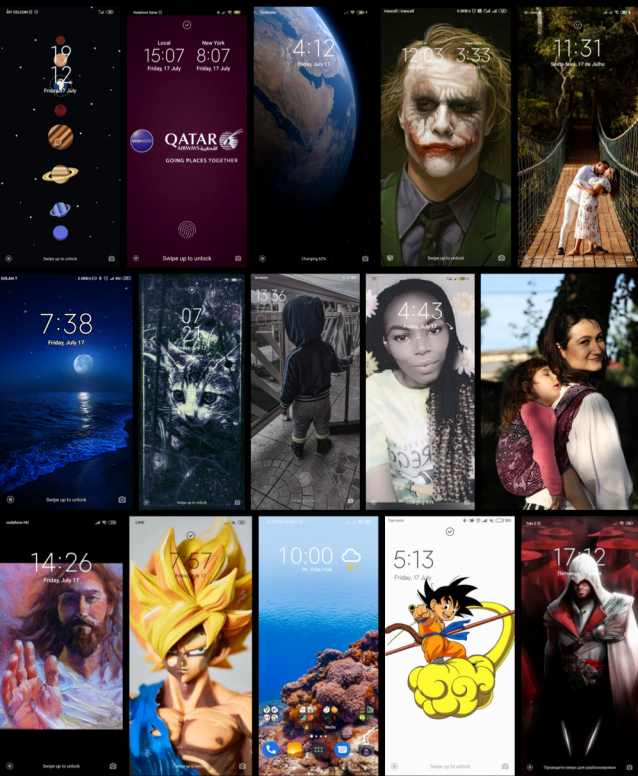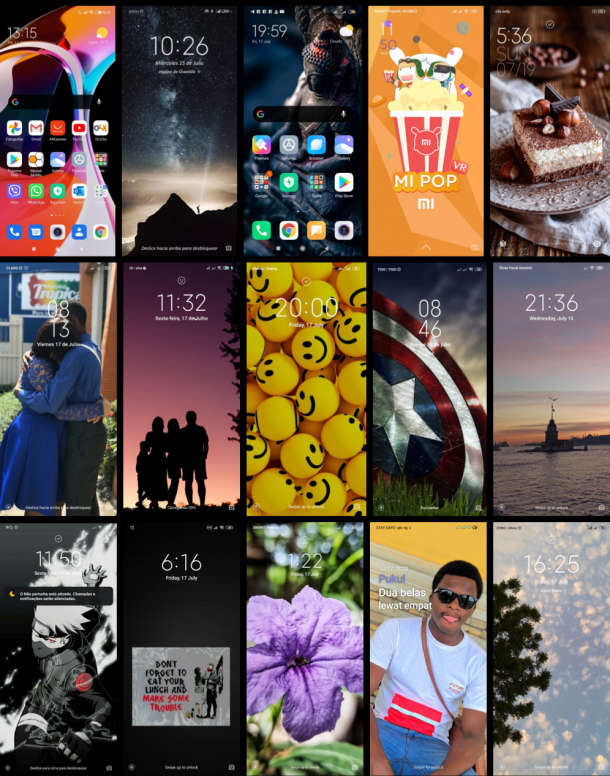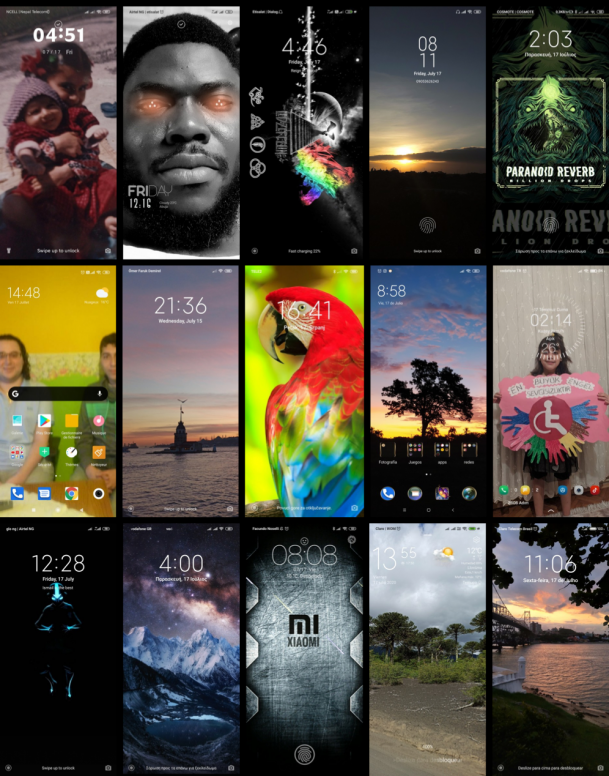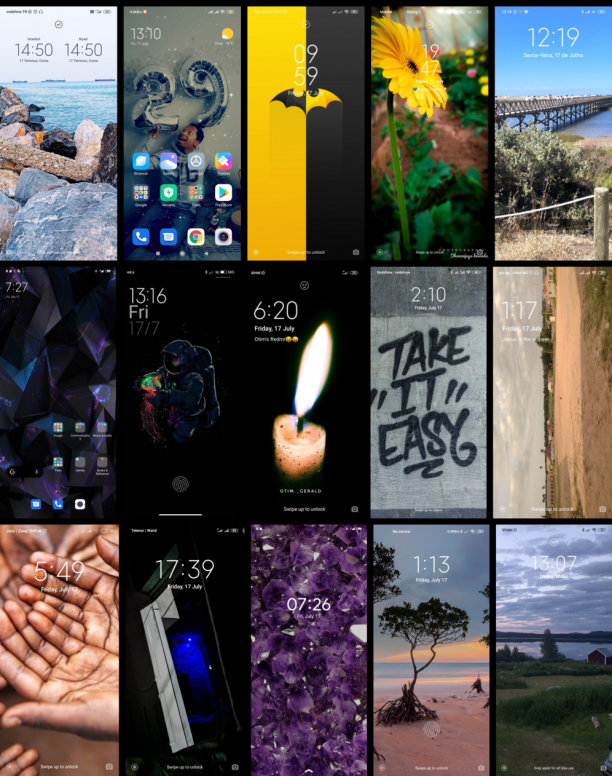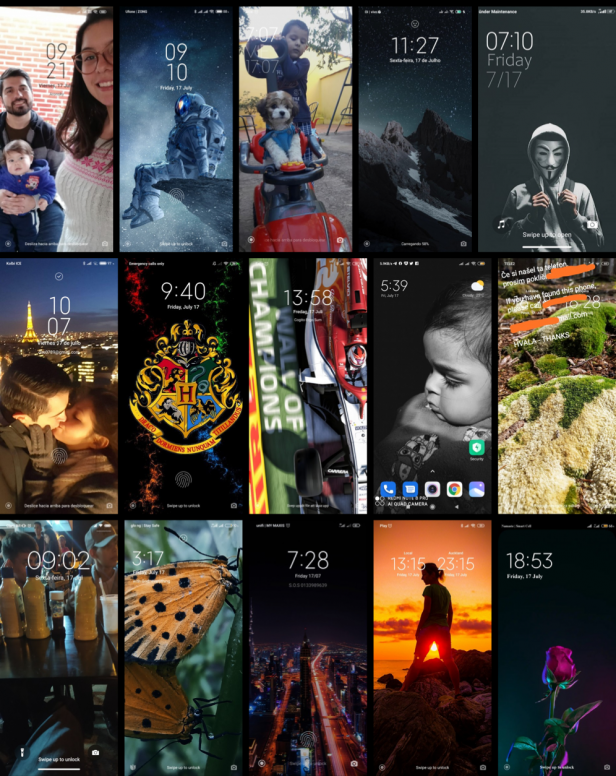 Then what's so special about Mi Fans' own Lock Screen Pic? Let's find out!


6284884840 | from app #141
A pic of me and my girlfriend. We were saying how much we love each other and even after almost 2 years nothing has faded and we would do everything to keep our love alive.


My little sister picture on my phone lockscreen wallpaper , when he was playing I captured this picture from my phone and this picture was so good that I got 4th prize in photography contest that was prize 150 I was so happy that I got money to click the photo
Golden_Boy31 | from Redmi Note 8 #293
On this picture, I'm with the love of my life. This one means a lot to me. We are not allowed to have a relationship by her mom, but that day I wanted to combine with her and take a picture. The way we did was so fast because we were at church and I didn't want her to be in trouble.
MauiGirl from Redmi Note 9 Pro #13
My Lock Screen wallpaper is that of my fur baby, Claude. I was at the office, the first time I've been back since quarantine started, and it was a rough day full of stress and meetings. Out of nowhere, my fiance sent this photo, and my stress just immediately melted away, because he looks so adorable. I keep this as my Lock Screen wallpaper because it just never fails to make me smile :)
Tinay_25 from MI 9 #22
This might sound a lil' cheesy but here's my lock screen picture.
This was taken during our first long ride together as a couple. It was his first time in EK and I was so excited to be a part of a wonderful experience and fun with him. We'll be forever kids at heart. ♥️


EliezerJC | from Redmi Note 8 #27
This is Laila, she's my girlfriend. This day we was walking on the streets and i look at that wall and wonder that could take nice shots there. This picture made my day because i was recently bought my RMN8 and i was discovering all the Power of his lens. It was special for her too because she was Sad before It, because his grandfather, that she many years didn't meet each other would come to our city to visit her and her parents, but his trip was delayed because of pandemy. I'd been happy two times this day because i could make her do this perfect smile and give her some joy, and because i could take this nice shot.



#Muzzu1414 | from Redmi 8A #51
My Lock Screen. It was captured after watching Ip Man 4 with my little bro. After watching Ip Man he got inspired by his Kung Fu, he became so excited that he asked me take a pic of him in Ip Man style. I called him #The_Real_IpMan and he became happy so I call him now to make him Happy because he is a Skin Patient of Eczema. He is so dear to me. It reminds me of his inspiration.


Karthik151581 #101
This is a picture of alleyway in Singapore. Singapore is where my girlfriend lives and I live in India. I use this picture as a motivation and a reminder for my vision to get a job in Singapore and move there, and also to visit my girlfriend and be able to see her everyday in person. By setting it as a lockscreen I will not lose track of my vision ahead.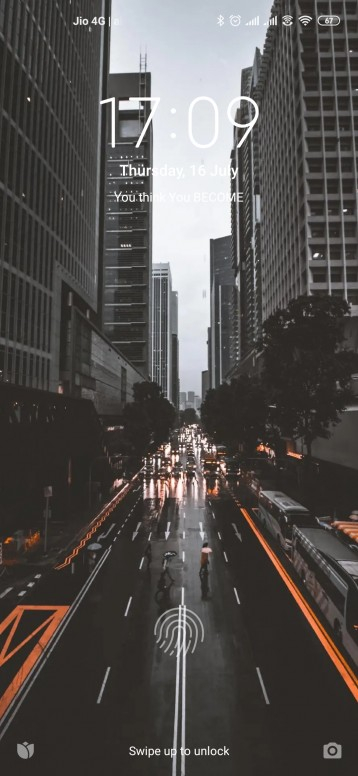 Angela M | from Redmi Note 9 Pro #130
I just want to share my lock screen. He is Jarwin (my boyfriend) the baby version of my man. I just loved how genuine his smile is. My boyfriend is my comfort zone, he is my everything. He accepts all my flaws and he's with me all the time. I always been thankful to this man for the unconditional love and understanding. And, I promise to love you until my last breath. Té amó.
Qric12 | from Redmi Note 8 Pro #156
What's going on here? He asks. New age, new born and, new phone. My lock screen image taken on my birthday morning on bed with my newborn son three months but a week old, with his first selfie with dad, on dad's new Redmi Note 8 Pro. Newbies!


AnaAcostaxx | from Mi Note 10 #172
I took this picture in January when Xiaomi team invited me to Beijing where I have an amazing time with amazing people. this is a look of the forbidden City. I have this as my loch screen because it always remind me that something beautiful is about to happen (:


AseGS | from Mi A3 #640
Sebastian Vettel. My favourite Formula 1 driver. The athlete I follow with passion and support him no matter what!
I was only 13 years old when I saw him winning the Italian Grand Prix!
Two years later I watched him with tears of joy winning the most difficult World Championship!
He is an absolute legend and he drives for my favourite team, Ferrari!



RphAlaine | from Redmi Note 8 Pro Manage#738
My babies pre-christianing photo. This is her first time to wear a dress.


DSE from Mi Note 10 Pro #423
my girlfriend and I made a journey for our 30's last year, this picture was take in Paris in the arch of triumph on my birthday, my girlfriend sang happy birthday to me that day!!!
My Unlock Photo is of my grandmother, who passed away just over a year ago, she was like a mother to me.


My lock screen. Photo of my beloved daughter taken for the first school ID.


Well the story of my lockscreen is pretty simple - this is a screenshot of my son, made with 4D ultrasound. I can't wait to meet him in person, so I've decided to watch him every time I touch.
Story of Mi Fans
Share and Care, Better Together
Rate