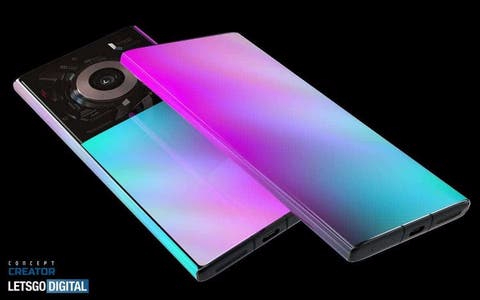 A recent Xiaomi patent filing describes a smartphone with a huge camera and two screens. Now LetsGoDigital website has published new details about this interesting patent. It could be the upcoming Mi Mix smartphone.

Xiaomi Mi Mix smartphone with dual-screen and a huge camera has appeared
The documentation contains a series of images that show the smartphone from all angles. The source notes that the photos has high quality and details and it seems that the product has actually been created in reality. However, this still does not guarantee that Xiaomi will release such a device.

The images show two options – black and transparent. The latter made it possible to learn more about the smartphone.




For example, the presence of support for 5G and a camera with a 108-megapixel sensor and a zoom lens is spotted. In the short description, the camera is called the AI ​​Super Camera, which contains "only" one large lens that can be extended.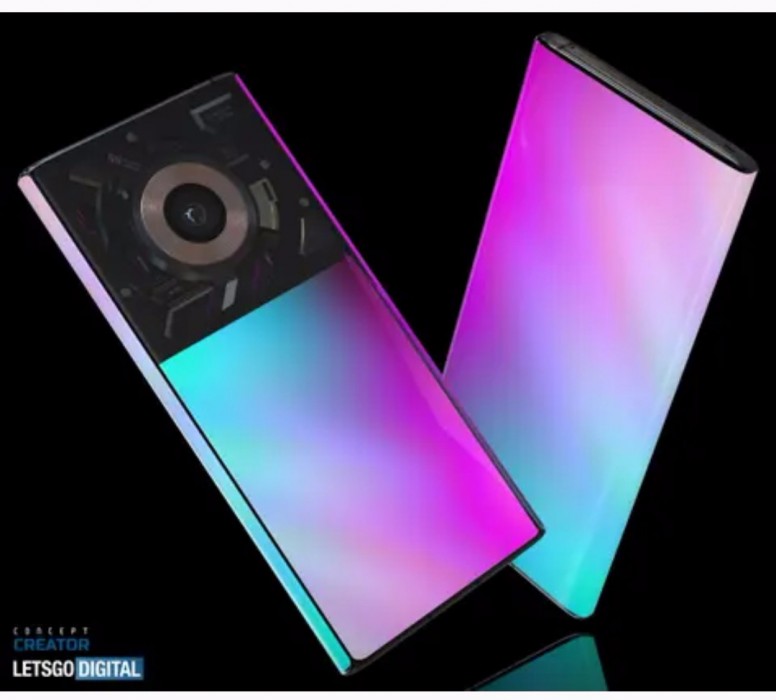 Based on these renders, designer Jermaine Smit, known from the Concept Creator YouTube video channel, created a demo video specifically for LetsGoDigital called Mi Mix Alpha Pro. It allows you to better understand what Xiaomi might release in the future.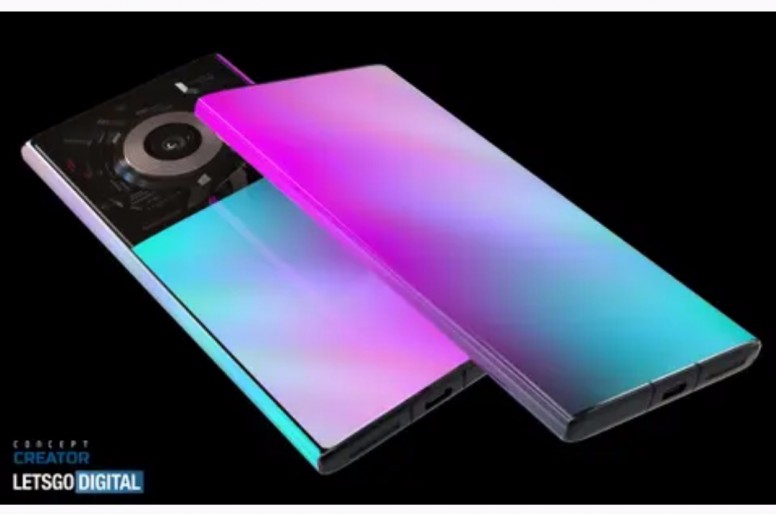 The camera is not the only feature of the smartphone. The main screen occupies almost the entire front panel. And the second screen occupies 60% of the rear, leaving free space for a huge camera module. Apparently, a separate front camera is not provided.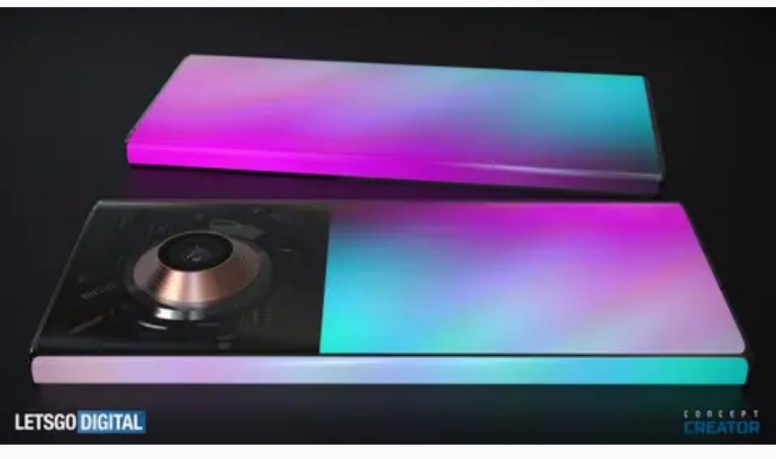 According to LetsGoDigital, such a model may well enter the Xiaomi Mi Mix series, whose replenishment is expected in the fall. A release called Xiaomi Mi Mix 4 in 2020 is unlikely, but it cannot be completely ruled out.

Xiaomi Mi Mix Alpha Pro

Xiaomi Mi MIX
It is worth to mention that recently, on the pages of popular online stores, including Aliexpress (the page has already been deleted), high-quality images of the alleged Xiaomi Mi Mix 2020 smartphone have appeared, which received a unique design not previously seen in the industry.

On the front and the rear, the smartphone looks equally interesting, since we have not seen anything like it before. The device screen lacks cutouts and openings for the front camera, which is located on the right frame of the display. Under the two modules of the front camera are the physical buttons for turning on and adjusting the volume of the smartphone.

As for the main camera, its rectangular block is located differently from all other smartphones on the market. Presumably, the main camera will have four sensors. A periscope module, as well as a lidar (laser rangefinder). We expect also to see it in the iPhone 12 Pro models.

Earlier, there was information about a smartphone with the codename Xiaomi CAS. It has a rear camera with a main sensor with a resolution of only 48 megapixels. It is unlikely that this is Xiaomi Mi Mix 2020. Because the previous smartphone of this line got a camera with the best sensor available.

Source: Let'sGoDigital