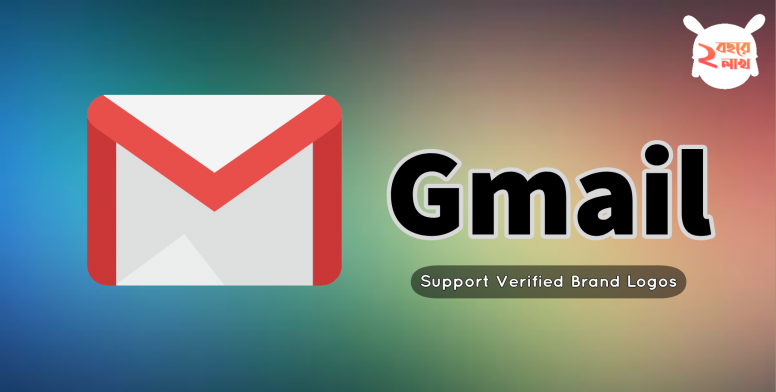 Assalamu Alaikum, Dear Mi Fans
Greetings from Mi Community Bangladesh Tech Team. Google is unveiling a handful of security features today, including support for a new email specification that enables verified brands to display their logos in the Gmail avatar slot regardless of who the sender's email client or service provider is.

In Gmail's case, the brand logo will appear in the existing "avatar slot" next to a sender's name and address in the top-left corner of a message when viewing on the web. On Android and iOS, icons have even more prominence by showing up directly in the inbox.

BIMI is meant to increase user "confidence in the source of emails," and part of Google's work to improve the email ecosystem and keep people safe. Meanwhile, brands get a new place to surface their logo, and will be able to automatically update branding through one system if adoption grows.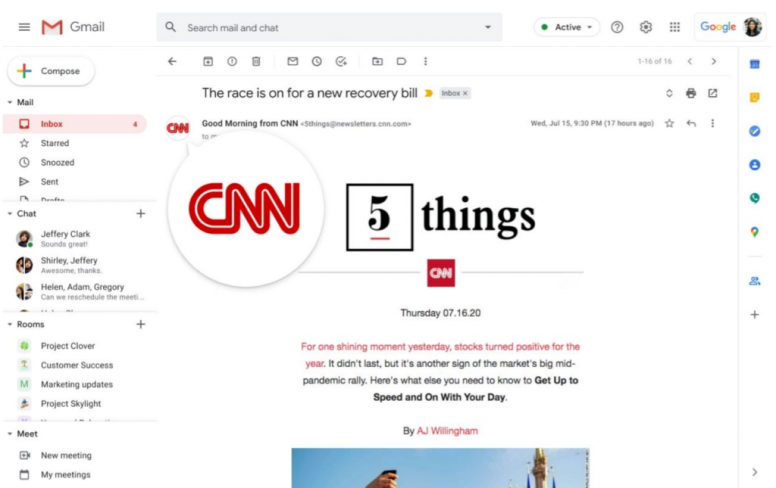 Brand Indicators for Message Identification (BIMI) is an emerging specification that allows companies to deploy their brand logo consistently across email clients. BIMI constitutes a broad industry effort, with a working group consisting of Twilio's SendGrid, LinkedIn, Validity, Fastmail, Valimail, Verizon Media, and as of last June Google. Up until now, BIMI had only been fully adopted by Verizon's email clients (Yahoo and AOL), but as one of the most widely used email clients in the world, having Gmail on board represents a landmark moment for the BIMI specification.


Google said that it will officially start its BIMI pilot "in the coming weeks," and has two logo certification authorities on board for launch: Entrust Datacard and DigiCert. A full-scale launch is expected later this year.

If everything goes well with the Gmail pilot, Google will make the BIMI-backed verified logos generally available in the "coming months."

Source: (1)






Please Read My Previous Threads:


Stay Home, Stay Safe and Stay Healthy

✪ About Mi Community Bangladesh:

Country's largest Tech Community Mi Community Bangladesh is the hanging out place for all the Bangladeshi Mi Fans. Here we share the latest news and happenings about Xiaomi in Bangladesh. All official product launch announcements, sales updates, event registrations, and other news and conversations related to Xiaomi Bangladesh are also published on this platform. More importantly, this is where we can interact with the like-minded Mi Fans like you!

Download The Mi Community App