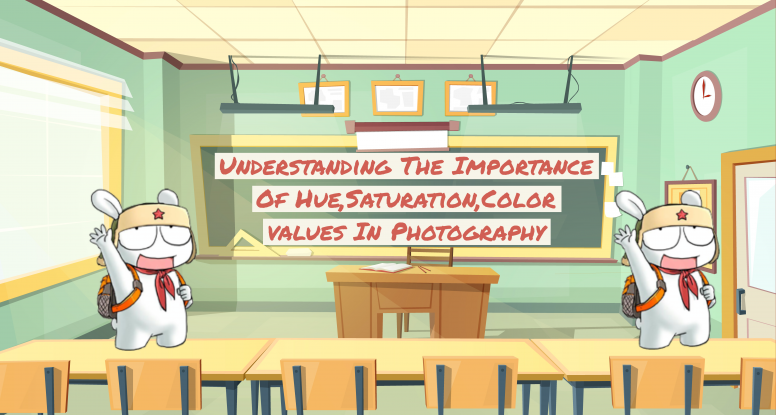 I wish all are well during this challenging time. Hope everyone keeps safe! Most of us are staying at home as a prevention for not getting infected by the covid-19.

Yes I think many of you know this terms because this words have a special place in the world of photo editing. If you don't know the what is the use of Hue,Saturation,Color values in the photography world.Then a small explantion for you all from me.
The key color properties, which allow us to differentiate between different colors are hue, saturation and meaning. Good use of color is one of the most important elements in photography because color can draw an eye on your composition and influence your photo's mood and emotion.

The hues consist of the three primary colors of the color (red, blue and yellow) and the secondary ones of the color wheel or round (orange, green and purple).

Color saturation is the purity and intensity of a color seen on a picture. The higher a color is saturated, the image will be more colourful and heavier it is. The lower the saturation of a color, the image color closer the grayscale.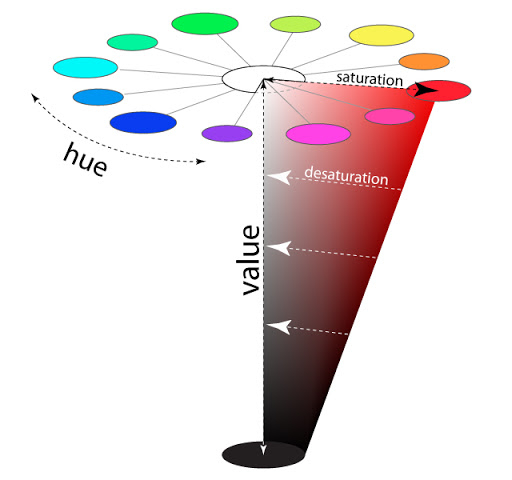 Colour value refers to a color's lightness or darkness. Color value based on the amount of light shown off the surface and absorbed by the human eye. Simply called as "Luminance".

Understanding and mastering hue, saturation, and value is essential for any photographer. Adjusting one or all of these elements can have an enormous effect on the style and emotional impact of your photography.

The HSV scale (which stands for Hue Saturation Value) provides a numerical readout of your image which corresponds to the names of colors contained within it. Hue is measured in 0-360 degrees.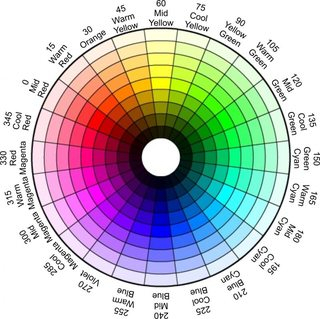 The RGB Color Model is based on the color theory that the primary colors like red, green and blue can also be used to make all visible colours. You can create a different colors, such as aqua, teal, maroon, or fuchsia, by adjusting the amount of these basic colours. Understanding the RGB Color Model is important for photographers as it is the model of color used in most computer monitoring systems.
Here I will show some of the images after adjusting the Hue,Saturation,Color values.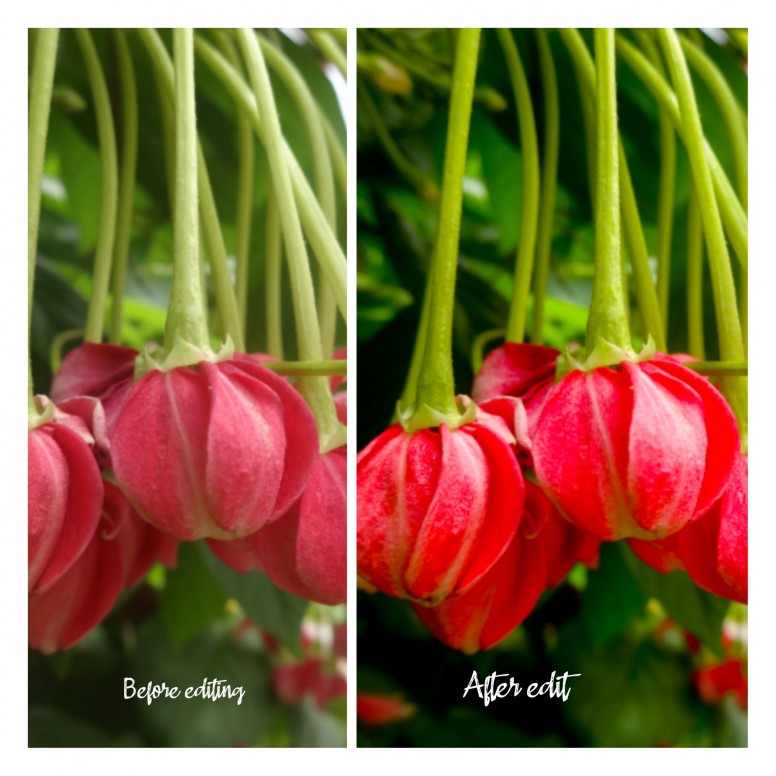 1.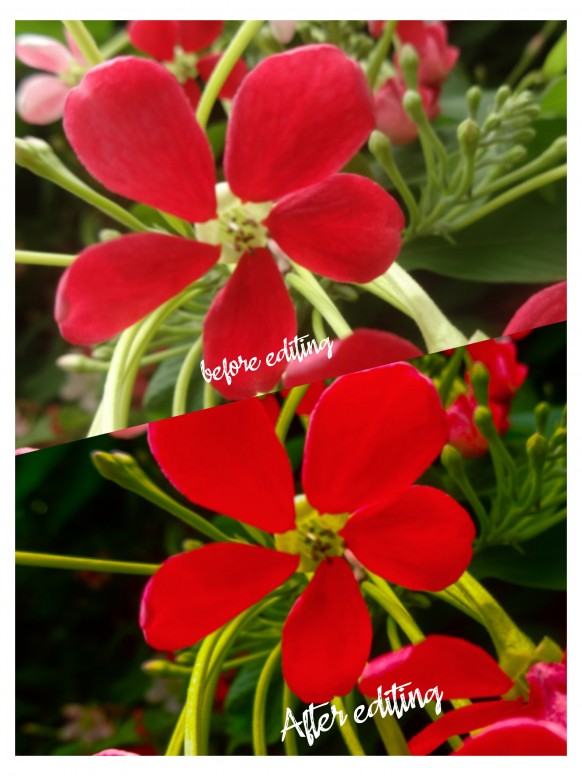 2.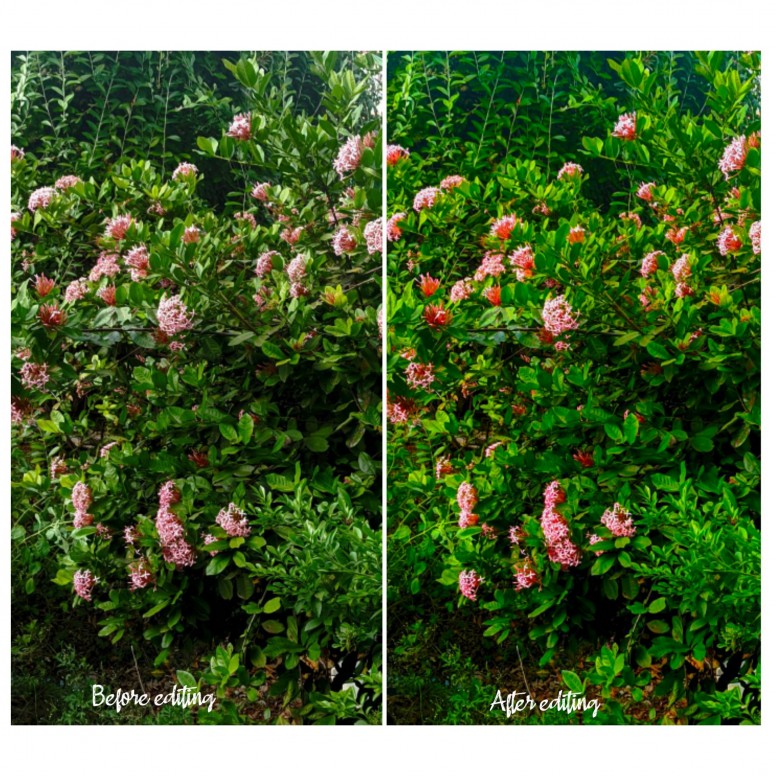 3.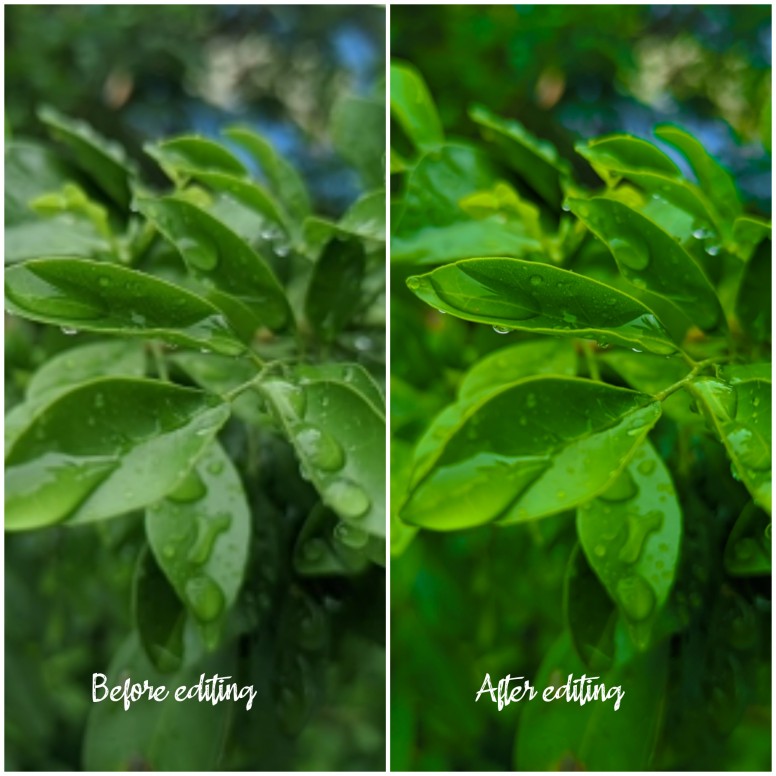 4.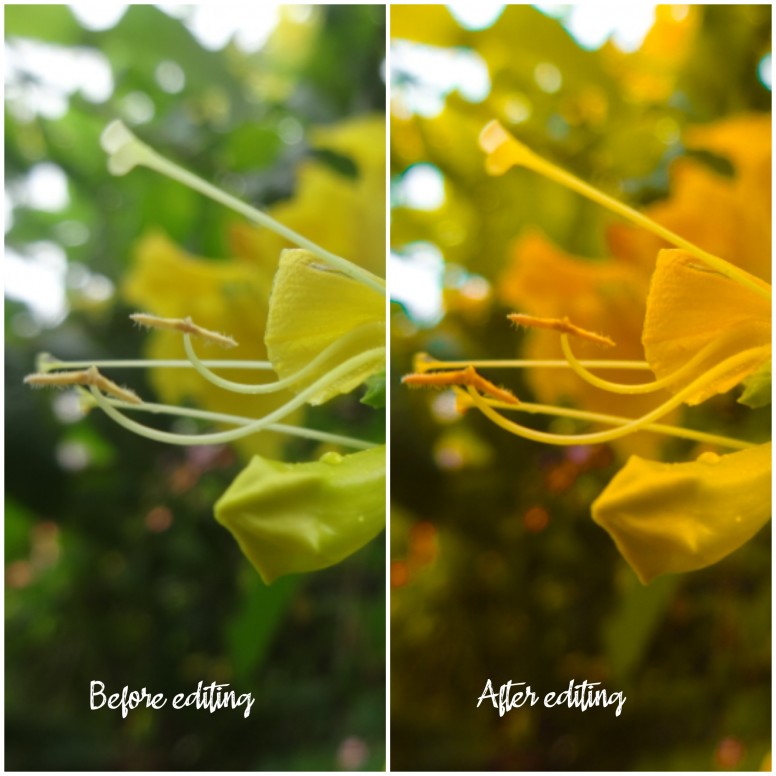 5.
I am waiting for all your replies in my comment box.
Thanks To
My Support & My Inspiration
✨
Photography Team
✨


Rate