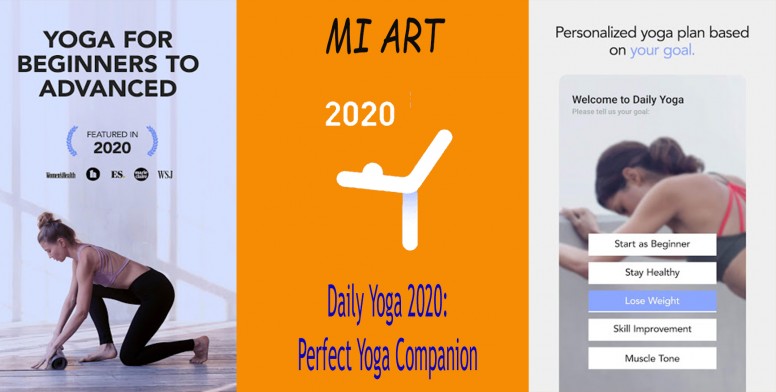 Hello MIUIers,
Hope you all are doing well. We may have been bored staying in home with nothing to do. Well although very few people are working from home we can spend the time by doing some productive work and exercising at home. At this time it is important we regularly exercise and keep our body fit and our mind relaxed. What better way to exercise and relax your mind than yoga. So I bring to you Daily Yoga which help you to do Yoga in your home and free. If you are interested in Yoga and looking for an app to start your Yoga course then Daily Yoga is the app for you. Interested to know more then follow the review ahead.
R E V I E W
FIRST LOOK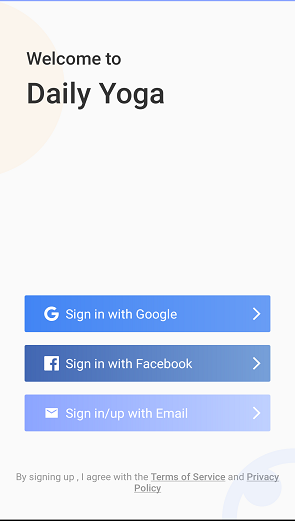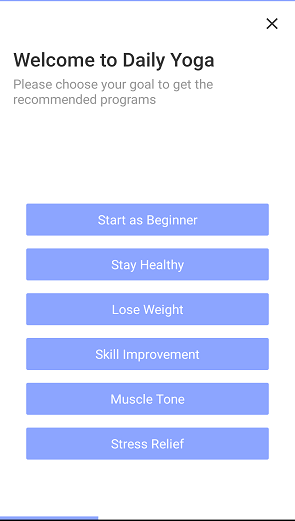 This is the first look of the app. You need internet connection to launch the app. You need to sign in with Google, Facebook or Email. After you have done so you need to choose your goal. For now I have chosen start as beginner as I know nothing about Yoga.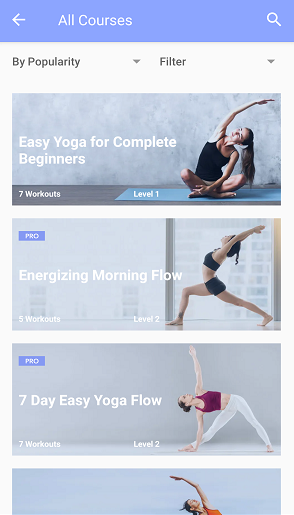 After you choose your plan this is the first loading screen of the app. As you can see except the top exercise all others require pro version which is quite sad
.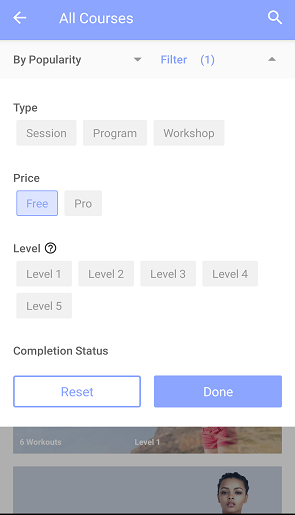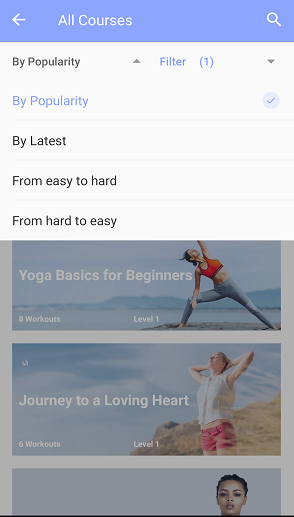 Do not worry though you can easily search for the yoga exercises that you would like to have. In filter I have choosen free as I want to have free yoga exercises than pro. In another filter where exercises are shown by popularity you can choose from by latest, easy to hard, hard to easy etc. I have applied easy to hard for now because I am just beginning the yoga exercise
. After choosing a course you will be guided by video on pose and what you need to do to complete exercise.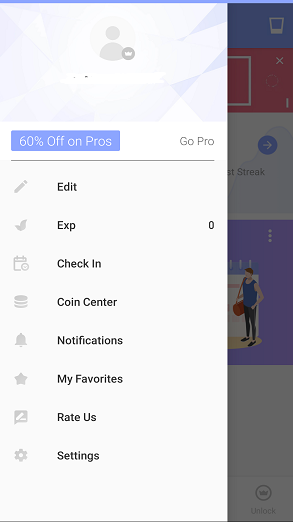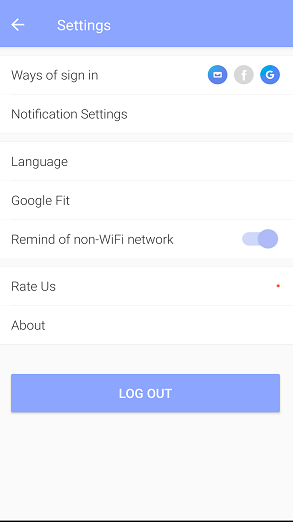 Let us explore some of the settings. In settings you can set language and sync to google fit and also check or uncheck if you have network connection. You will need network connection to explore yoga exercises and download them while you can practice yoga offline as well.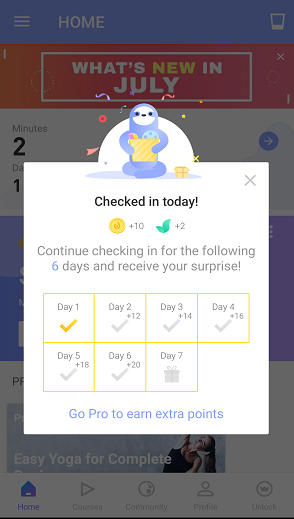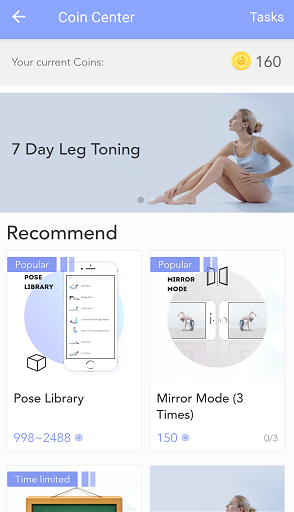 There is even a check in feature. So cool
. If you are a regular user of mi community and check in regularly then it is quite similar you get coins for checking in. Go to coin center and you can buy items from the coins you have.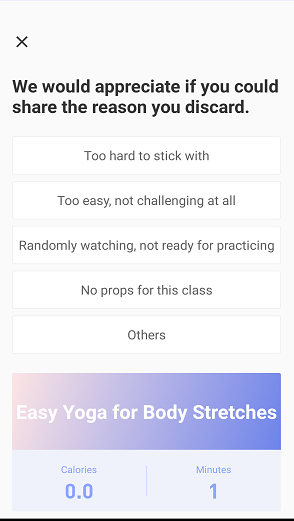 This is one of the features that I like in app. As I was testing the app and when I quit the session without completing it the app asked me the reason for quitting which is quite unique I must say.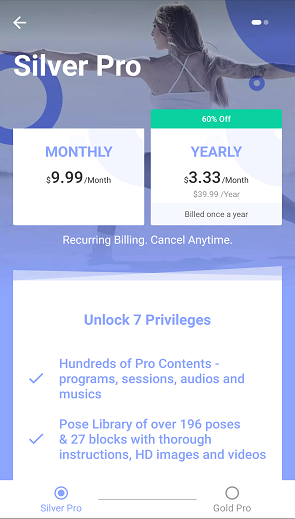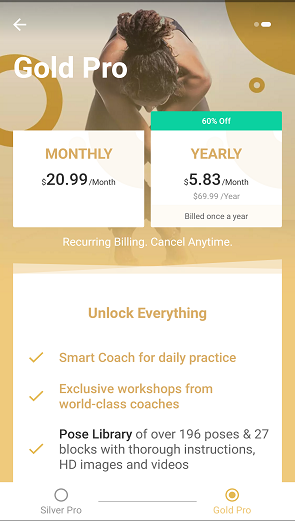 Thats all about the app. As I already said some exercise need pro version and other features also require pro version. There are 2 pro version silver pro or gold pro. You can choose from any one of the 2 if you require pro version. Personally I am quite happy with free version as I can still access lots of yoga exercises.
Pros & Cons
Pros
Can easily filter from different yoga exercises.
Relaxing sounds when doing yoga.
Feature like check in and store to access new items.

Cons
Requires internet connection to download and view new exercises.
Some exercises and feature need Pro version.

CONCLUSION
All in all Daily Yoga is a perfect yoga companion for you. It has a wide variety of exercise available and the feature of able to filter through the exercise according to difficulty, popularity makes it quite easy to access the yoga exercise that suits your needs. The app also has feature like check in and store which encourages users to use the app daily and earn coins to access new items from the store. The app even asks why you quit exercise midway which is quite unique I must say. The only drawback is that you need internet connection to browse and download new exercises and some exercise and features require Pro version.
My Rating: 4.7/5
Additonal Information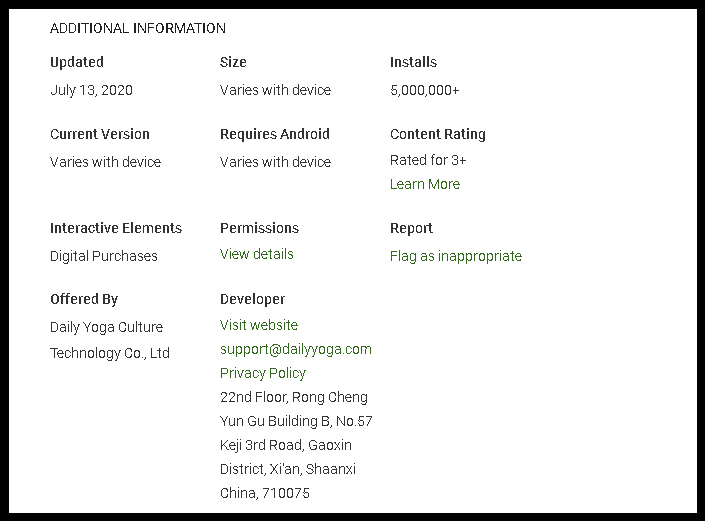 Or
Daily Yoga.apk
(18.64 MB, Downloads: 0)
Rate