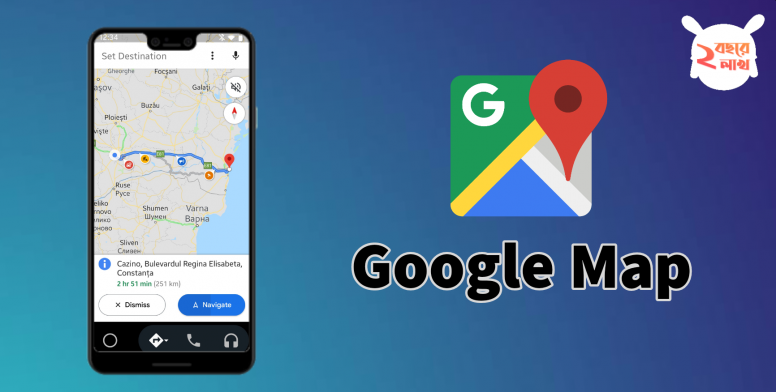 Assalamu Alaikum, Dear Mi Fans
Greetings from Mi Community Bangladesh Tech Team. Google Maps continues to be the world's number one navigation app both on mobile and on systems supposed to be used behind the wheel, like Android Auto and CarPlay. And because so many people are using the app, Google's always looking into ways of adding more new features.

As you will see throughout the images in this post, Google appears to be adding traffic lights to Maps and will show them both while navigating and while browsing around. The little traffic lights icon isn't that easy to see just yet and Google doesn't seem to be actively letting users know about lights, but the icons could be a start to more meaningful info.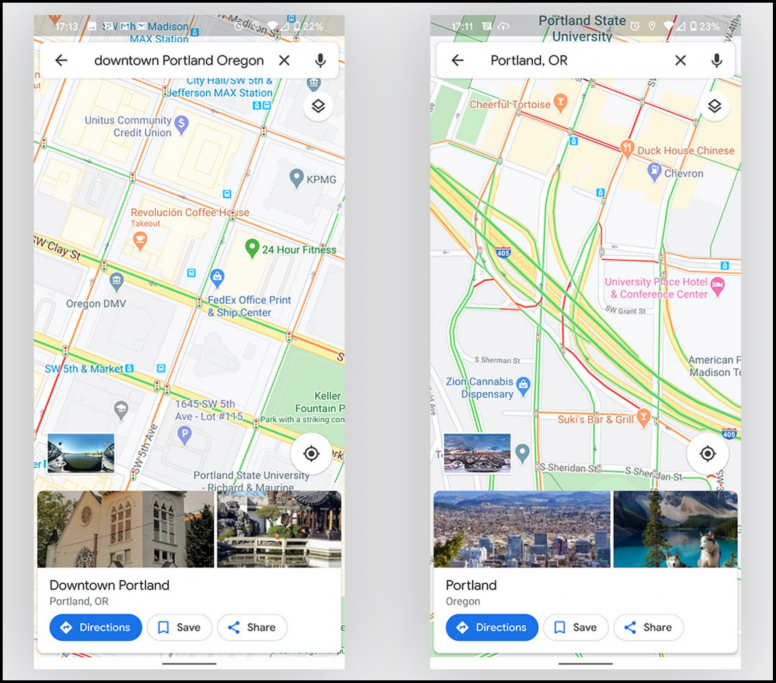 More recently, the company has started the work on a new feature for Google Maps that brings traffic light information both when navigating and when exploring a specific location. For the time being, this is a very limited test, so the feature only shows up for a small number of users on Android devices. Of course, once the traffic light data is reliable enough, it's likely to go live for iPhone users too.


The company confirmed in a statement that it's indeed working on traffic light indicators in Google Maps, while also revealing a few more details about this update.

The search firm explains the traffic light data only shows up in "select cities across the United States," something that we anticipated in our original report linked above. Such features typically go live in stages in limited regions before they are launched in more countries.

You can probably imagine how handy it might be to know if your route is filled with either stop signs or traffic lights. If you are pressed for time, avoiding a string of lights could be beneficial.

For the time being, however, Google only offers vague information about this highly-anticipated feature, which is typically a sign that the company sees this as a major update for its service. When exactly the feature is supposed to go live for everyone, however, is something that is yet to be determined.

Source: (1)






Please Read My Previous Threads:


Stay Home, Stay Safe and Stay Healthy

✪ About Mi Community Bangladesh:

Country's largest Tech Community Mi Community Bangladesh is the hanging out place for all the Bangladeshi Mi Fans. Here we share the latest news and happenings about Xiaomi in Bangladesh. All official product launch announcements, sales updates, event registrations, and other news and conversations related to Xiaomi Bangladesh are also published on this platform. More importantly, this is where we can interact with the like-minded Mi Fans like you!

Download The Mi Community App