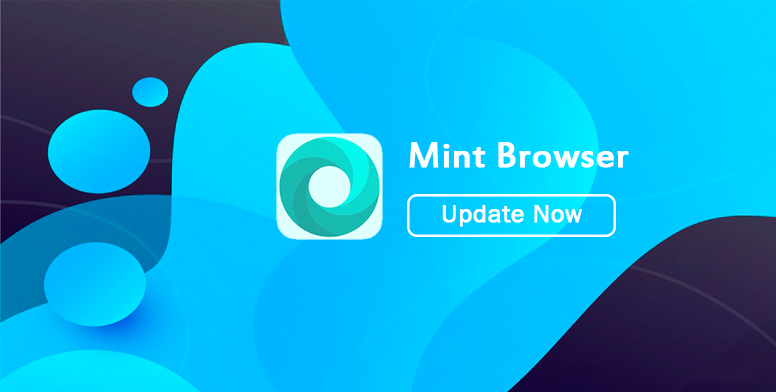 Hello, Mi Fans!
Mint Browser is one of the best web browsers for Android phones which is designed by Xiaomi and it's totally AdFree. Breakneck speed, privacy, and security all come in a single tiny package. The 10 MB app is a lifesaver when you prioritize user experience over pricey specs. The latest version of Mint Browser- v3.5.4 has been released with some optimization.
What's New:
Key Features:
Tiny Size: Low storage requirements and breakneck launch speed bring you online faster than ever before.
User-friendly Design: Our browser has no dusty corners. Find everything you need right when you need it.
Voice search: Multitask with your hands waving free!
Full-featured UI: Incognito & Reading modes, mobile data saving options, and more.

Download
APK
Mint Browser_com.mi.globalbrowser.mini.apk
(12.95 MB, Downloads: 43)
Please Do Share Your Feedback in Comments Below!
Signing Off
Manjeet dahiya
MIUI Tools Subforum Management Team.