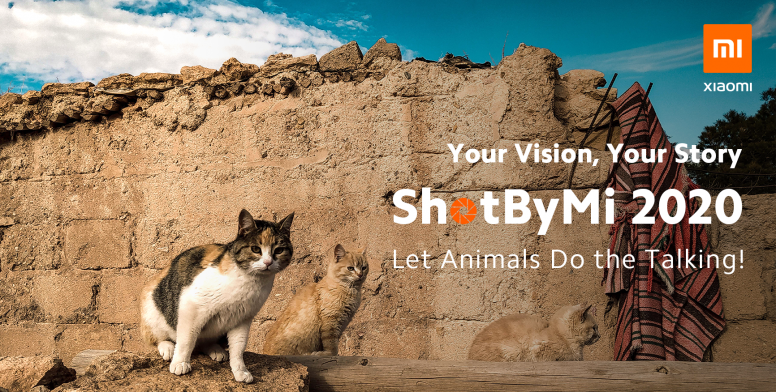 Hey Mi fans,
Summer's here and we're loving the summer vibes! The beach trips, pool party, ice cream, cozy summer afternoon...What's not to like? It's the season when you feel happy and carefree. ShotByMi 2020 is here and it's coming with Summer Vibes! Until now, more than 21,000 hot summer shots have been submitted and continue to heap up!


Check out amazing photographs shot by Mi fans, click here!
Photography is the greatest communicator through which everything is being transmitted from different perspectives. Either it's dynamic or static, we are immersed in this photographic world where every little detail matters. So today, we're taking you to the other intriguing creations of nature: animal life! Read on, let's keep summer vibes going with "animals revelry"!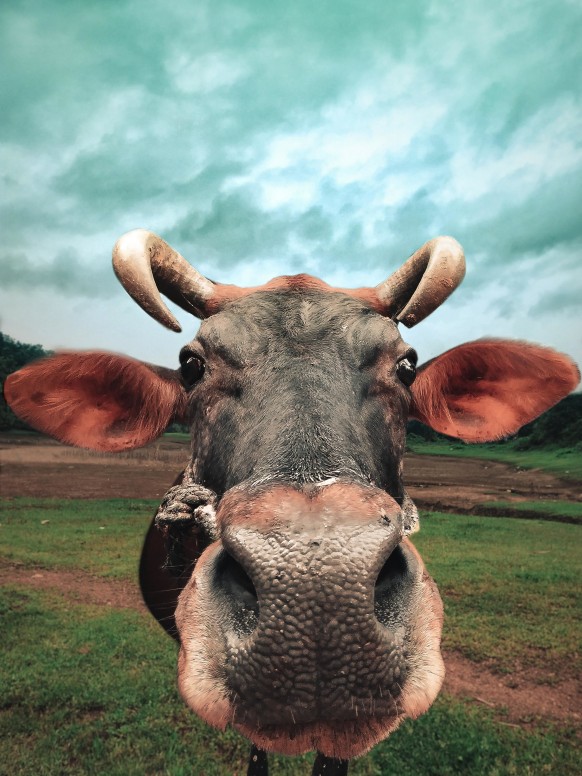 "Dude, seriously, what are you looking at?"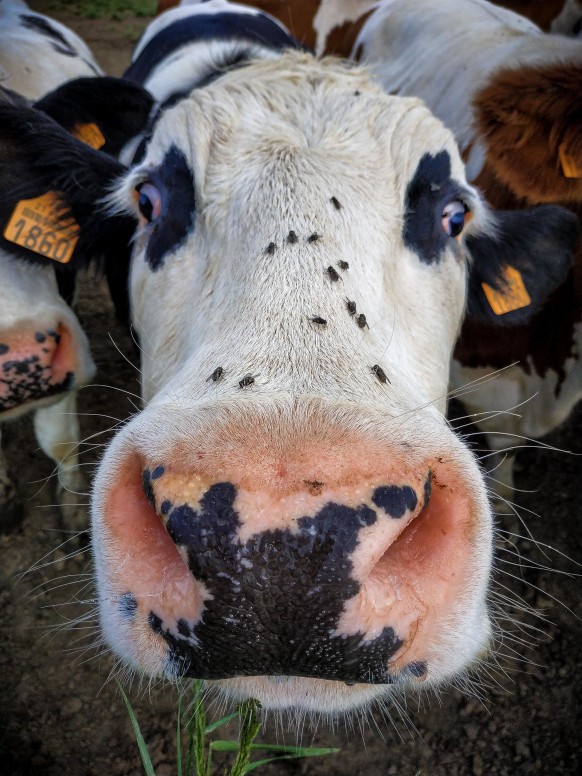 "Yes, I'm talking about you. Would you stop staring?"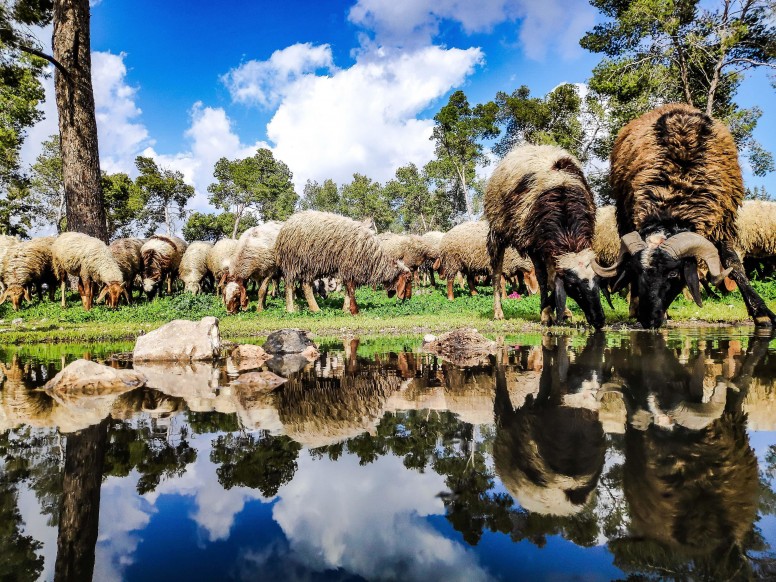 "Hey guys, what's new to catch up today?"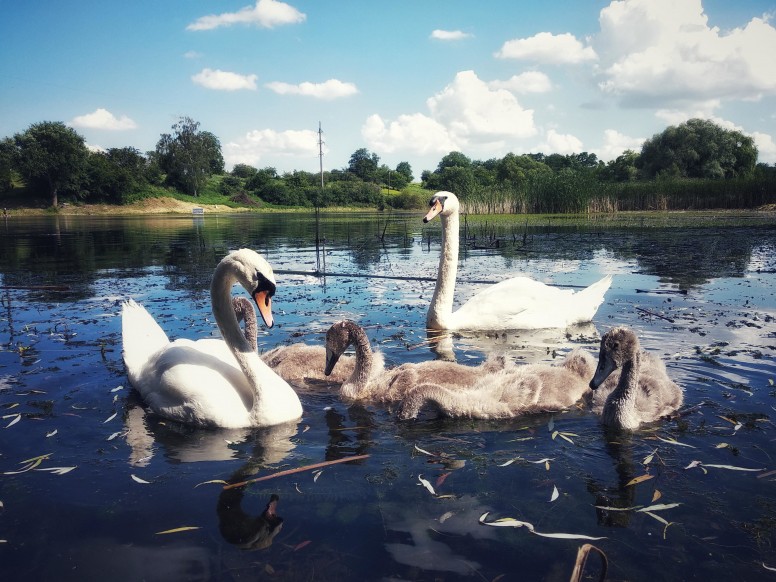 "Nothing new, just being elegant and beautiful."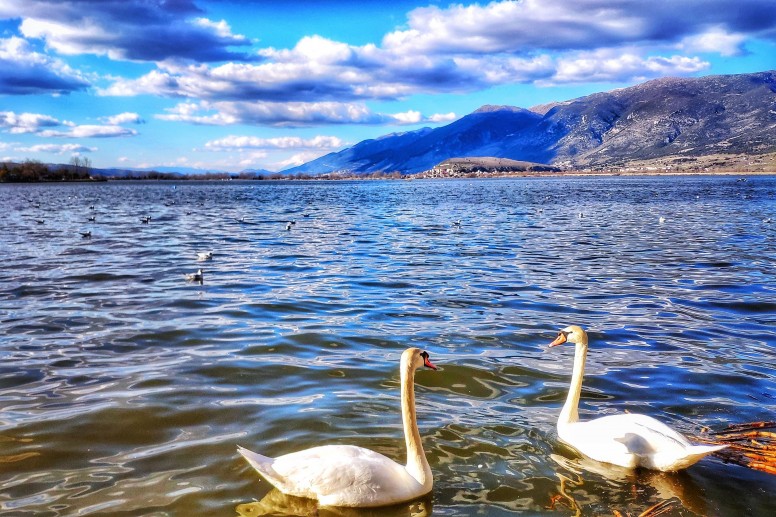 "Same here, oh-OH..."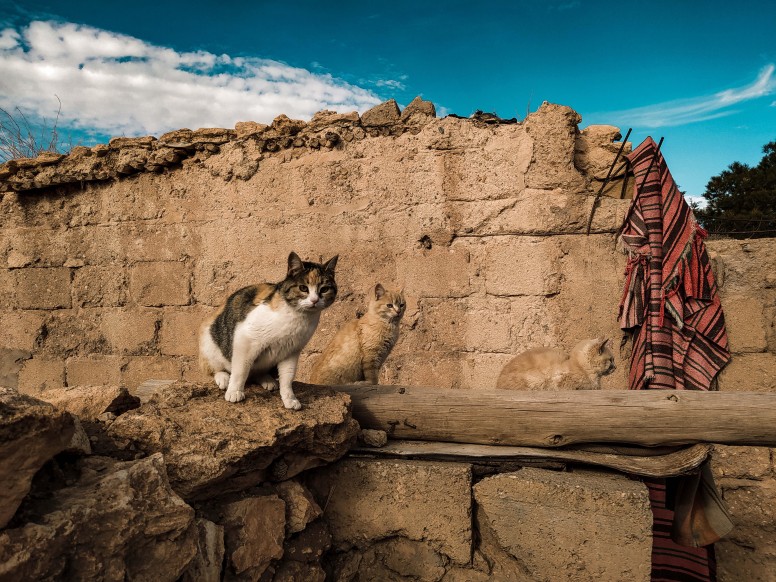 "Ladies, look at the camera! Meow..."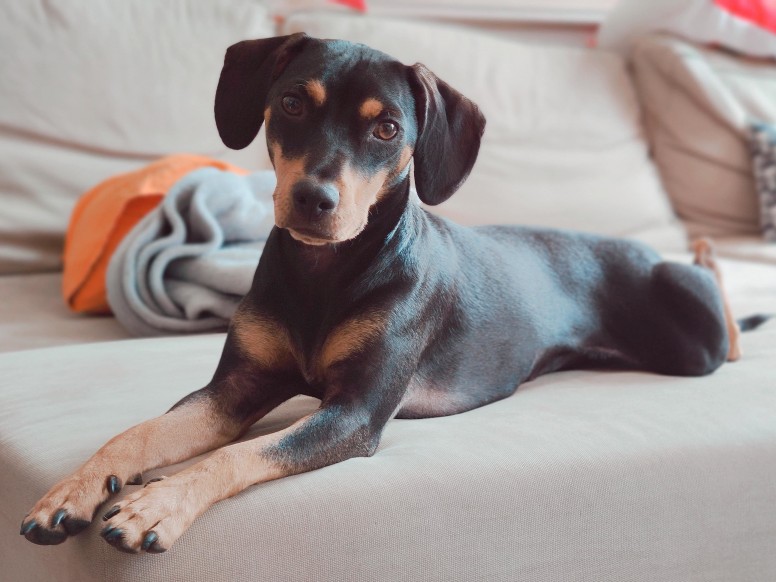 "How to pose in front of camera from head to toe? You guys really need to learn from me."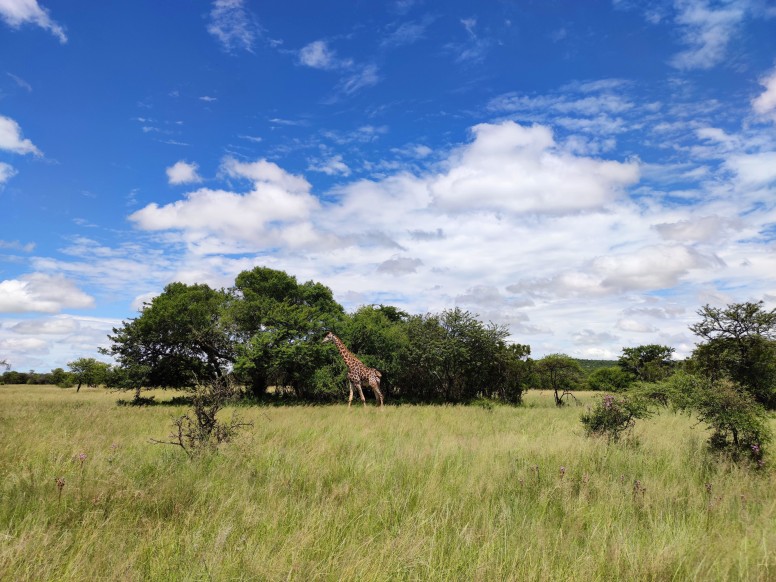 " Well, about posing, I have a lot to say."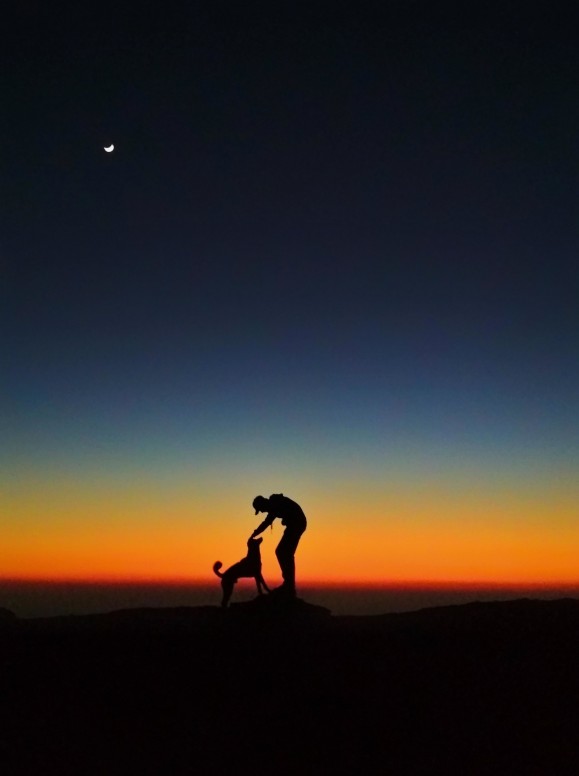 "That's a wrap today, fellows."
Animals are such agreeable friends. They bring us so much joy and delights. Through ShotByMi 2020, we hope to inspire each one of you to capture the beauty of nature in all its creative glory.


ShotByMi 2020
Your Vision, Your Story
Rate