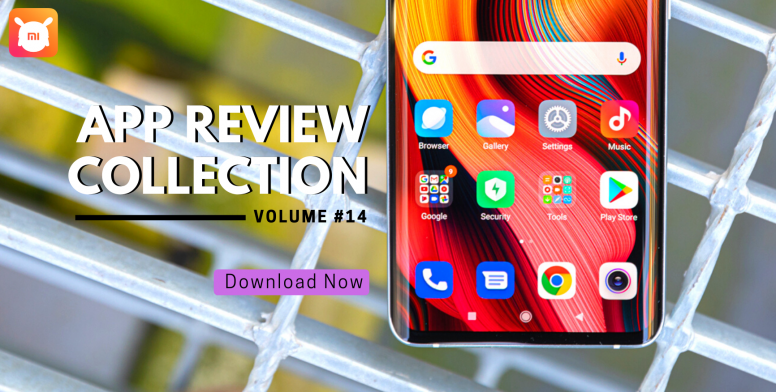 Hey Mi Community Members,

MI App Review Team (MI ART) is built to provide you original cool app reviews and help you choose the best apps out there in the Play Store. We are hard-working to write and share many original reviews. Here you can have all our app reviews done in last month as a single collection thread. App Review Collections are made to help you enjoy the reviews once again! All credits to the authors!! If you are also good at or interested in app reviews, please send a PM to slavin23 or me to join us at your convenience! Thanks in advance!

P.S.: Only parts of their reviews are quoted here! Click on Read more to get more detailed info about the app review, please check the details via the link



__________________________________________________________________

by zesushv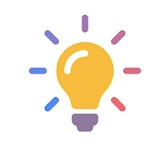 Idea notes is a good app, yes. But so many supposed free options are not so free, the good thing though is, this dev understands my logic on how apps should be billed. There is no single ads on this app, so yeah. That is an already guaranteed 1 one star from me. Having to contend with ads is a huge turn off for me when considering an app, I often prefer a less feature app without ads to an app filled with features but has an ads paradise to trouble me by. The one that really gets on my nerves is when an app with ads also has a premium purchase option not to eradicate only the ads, but to also open features that have been locked.. How annoying can that be? My rants as regards to this constant issue is getting high. I will do well to contact Google on the matter before I get depressed.
Read more...
__________________________________________________________________
Home Workout: Easy Workout on Home without Equipments
by Rylai123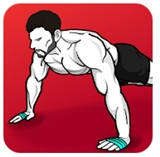 Hello MIUIers,
Hope you all are doing well. We have been in home for a long period of time and this time very few have done regular exercise and remain to stay fit. If you are of thinking to workout in home then do not worry home workout is the app for you. There are many fitness apps available but home wotkout is a simple app that allows you to easily exercise from home and even help to keep track of your workout. The app is a good package helping to track the calories burned, try out different exercises and even set reminder for your workout. Sounds exciting right so let us go more deeper into review of Home Workout.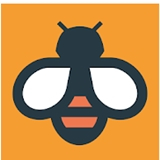 Hello Mi Fans,
Hope you all are safe and sound. Do you love learning various languages? You might want to increase your vocabulary, revise your grammar, or improve your understanding of that new language etc. Whatever your goal is there are numerous number of apps available to help you learn a new language. Learning a new language with these free apps is really helpful because you'll always have them at your fingertips. Today we are going to review one such app : Beelinguapp: Learn Languages with Audio Books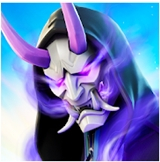 Hello MIUIers,
Hope you all are doing well. Playing games is one of the best things to do to pass time when you are bored. There are offline and online games as well that you can play to pass time. Action games are probably one of the best games that you can play to pass time as they are quite addicting and have great visuals. The shooting games are one of the best among them. Pubg and Call of Duty (COD) are quite popular and there are almost everyone who play it. Fortnite is a similar action shooter game but it differs a bit on its gameplay than shooting games like Pubg and COD. If you like shooting games and also like strategy then Fortnite is a great game that can satisfy this need. Wanna know more about the gameplay then follow the review ahead.


__________________________________________________________________


Hope you all are doing great! It's the end of the month! And it's time when I am back to all of you with my new game review! Today I am going to make you meet one elderly and lonely woman who is in search of her husband. We need to help her, in solving the puzzle to get to her beloved husband. Our Last Journey is a beautiful puzzle adventure game about love, loss and redemption by Amateral Inc. Shall we begin?


Read more...


Hello MIUIers,

Hope you all are doing well. Most of us are addicted to our phones and use different apps in phones. We love to have cool wallpapers in our phone so that if we look at our phone then it looks cool. There are also live wallpapers now but they drain quite a lot of battery so they are not too much used by people as other apps also use battery. There are many apps that provide us cool wallpapers but some wallpapers dont fit our screen and we need to check resolution of wallpapers before downloading. If you are in such problem as well then look no further today I bring to you WallX a customized wallpaper app that allows to get wallpaper specially for your phone. So lets go further into review to know more about WallX.

***


Shortlisted Game Reviews for Voting:


Previous Collection:



Thank you all for reading!

And please wait for the next App Review Collection Exclusively provided by MI ART
Don't forget to vote! See You All in Next Collection Thread



Rate