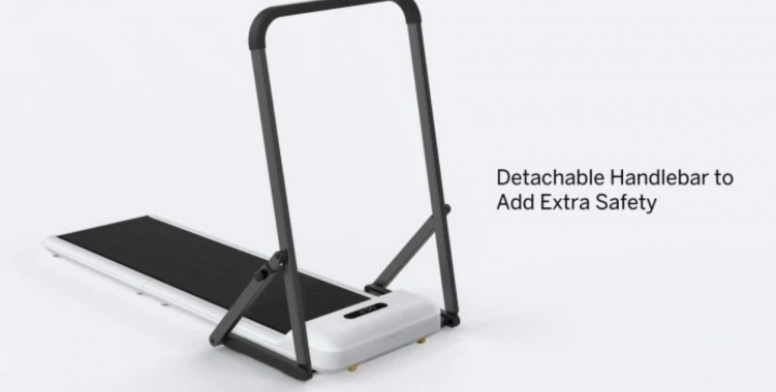 Hello Mi Lovers,
Greetings from Mi Community Bangladesh Newswire Team. Xiaomi Youpin is the Chinese brand's crowdfunding platform and home to several amazing products that are launched in China.The crowdfunding exercises were hugely backed and that has prompted the company to launch an improved model of the foldable treadmill dubbed WalkingPad S1.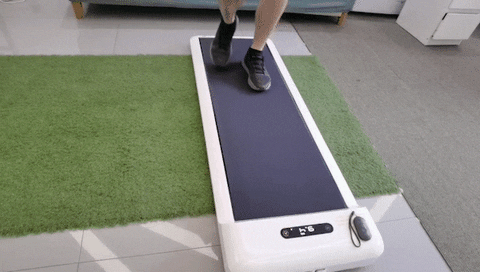 Specifications:
➤180 Degree Dual Foldable Design.
➤Feet Sensory Speed Control.
➤Premium Material.
➤3 Modes of Control.
➤KS Fit App.
➤Noise Reduction.
➤Non-Slip.
➤Elegant Design.
➤Safety System.
➤LED Panel.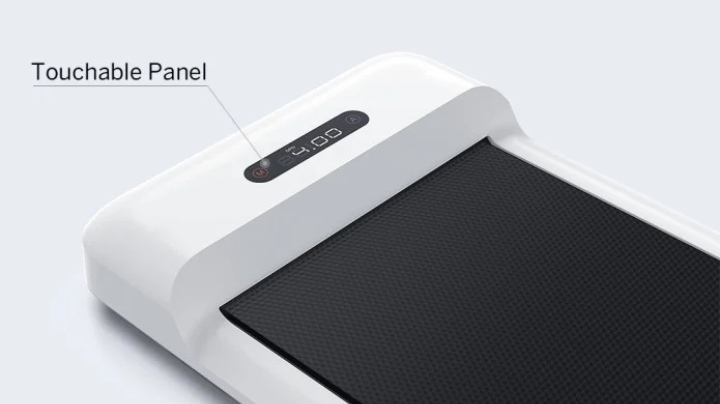 Price and Availability:
➤The WalkingPad S1 foldable treadmill comes with a crowdfunding price of $469 but if you would like to also order the detachable handlebar, the price comes down to $599.
➤The product hasn't been launched yet in Bangladesh also till now there's no official information available on it. Stay tuned to Mi Community Bangladesh for the update.