Many people may think that to start a Youtube channel you need expensive gear, expensive cameras and some people may never start because of that.
That's a shame because you can produce great quality content with your phone only , and the Redmi Note 9 Pro is the perfect candidate for this !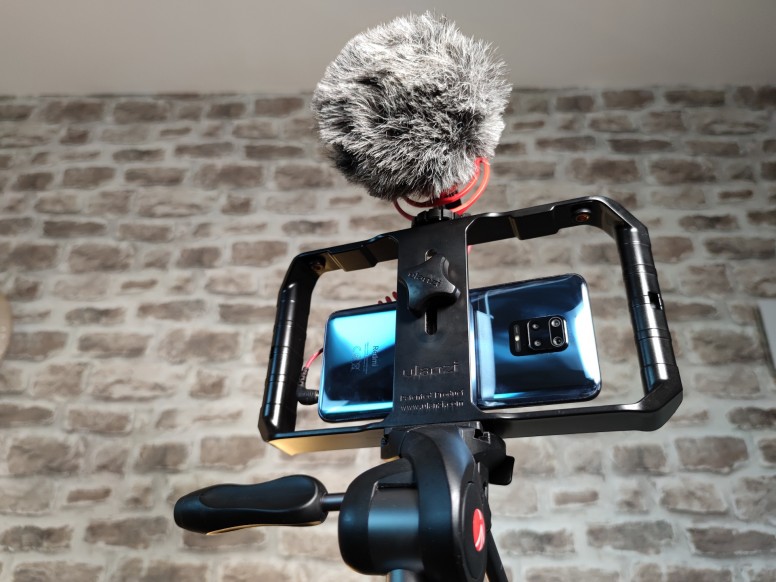 The Redmi Note 9 Pro has a 64mp camera and can shoot up to 4k 30fps, but also 1080p30/60fps depending on your will. That's more than enough as most people watch the video on their phone at 1080p.
It also has Pro mode to tweak all the settings directly into the stock camera app, but for start, let's use the regular video mode that works just great.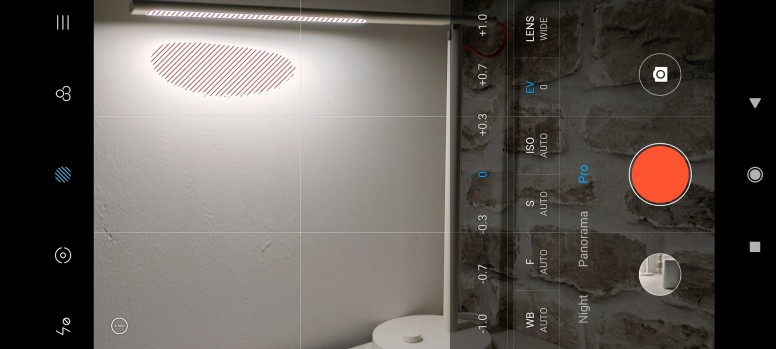 One other great thing is that there is a jack port 3.5mm allowing you to plug in any external microphone to it without worrying about the distance between you and the phone when talking. It's directly supported by the stock camera app and will improve the quality if the room as some echo or if you're too far away.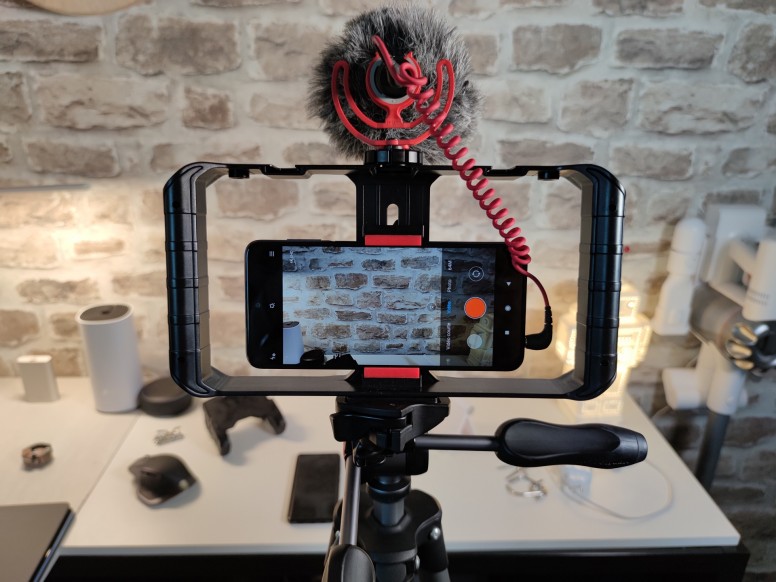 To give you some idea of what you can get, here is a video shot exclusively with the Redmi Note 9 Pro, in this case I didn't use any external microphone, just a tripod and additional light.
It's even quicker to set up that my regular DSLR.

It's in french but you can see the video and audio quality anyway.
Accessories :
In order to help you get the best quality possible out of your phone, you may use some accessories.
You could use a Tripod to be able to put your phone anywhere at the right height but if you don't have one, a simple phone holder will do the trick.
You can also use some external microphone but as you can see in the video above, the internal mic does a pretty good job.
Additional light will definitely help if you're in a dark room but a window with a cloudy or sunny day is more than enough.
And you can use some cases to keep everything together but that's not mandatory :)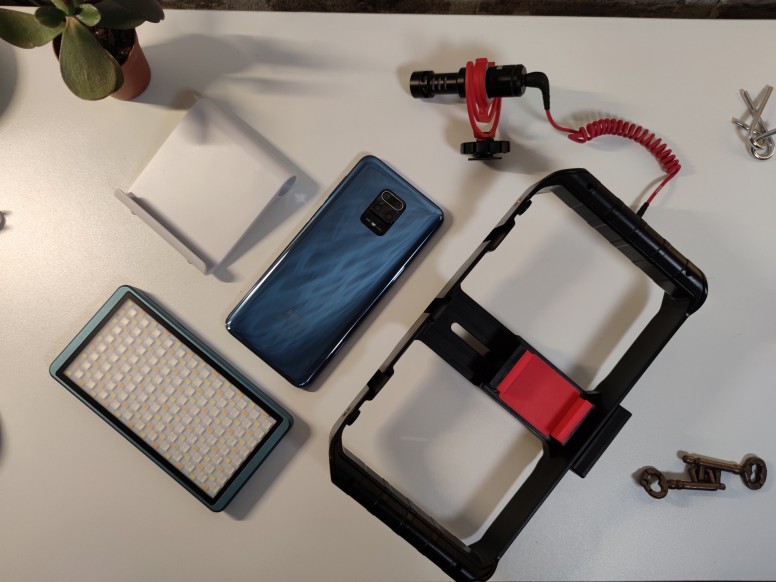 So, when are you starting your Youtube channel ?

Rate