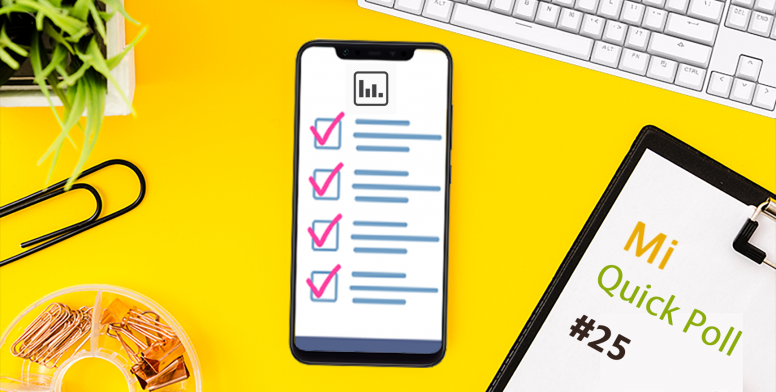 Hello Mi Fans,

Wallpapers are an essential part of this customization experience, which helps you give your device a face lift that suits your style. Changing the wallpaper on your phone's home screen can give it a whole new feel. A beautiful wallpaper can contribute in a positive fashion to the user's smartphone experience, and might even make devices with not-so-good displays look like the best of them. You get bored of the same background after a while, but if you don't have a great photo that you want to use, how do you find fresh wallpapers? We have the answer right here — you go to the Themes app of your Mi phone. Some love the static images while some are fond of live wallpapers.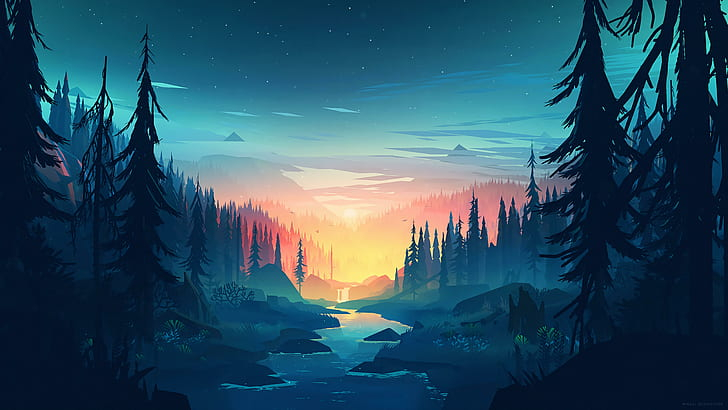 A lot of people drool over the fresh and new look live wallpapers bring to our phones. Live wallpapers let you set an animated or interactive scene as your phone's background, are a great way to spruce up an otherwise static home screen. While the first crop tended to suffer from technical shortcomings such as excessive battery drain and poor performance, live wallpapers have come a long way in the time since. The battery consumption has reduced dramatically over the years. The newest offerings are eye-catching and lush, providing fluid and attractive backgrounds that feature everything from simple textures to quirky spaceships that quietly chug through the void of space.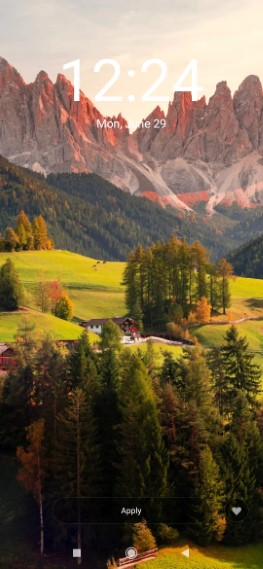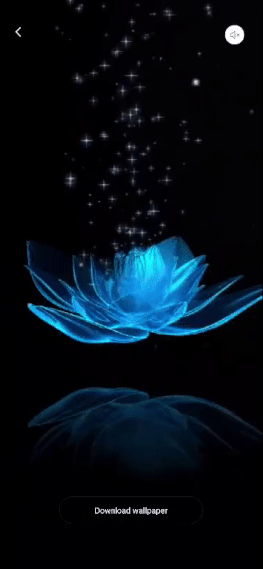 But for many of us still static wallpapers are still the gem which do not cause any extra burdens to the battery. The first thing a user notices when he turns on the display of his smartphone is the Wallpaper on his home screen, or the background of the very first screen that is displayed. So it's important what you choose to be displayed there. You can simply go to the Themes app of your Mi phone and pick your favorite one. So what do you prefer? Static or live wallpapers?






Static Vs Live Wallpaper - Which One Do You prefer For Your Mi Phone?




Take part in the poll and share your thoughts below!



Rate