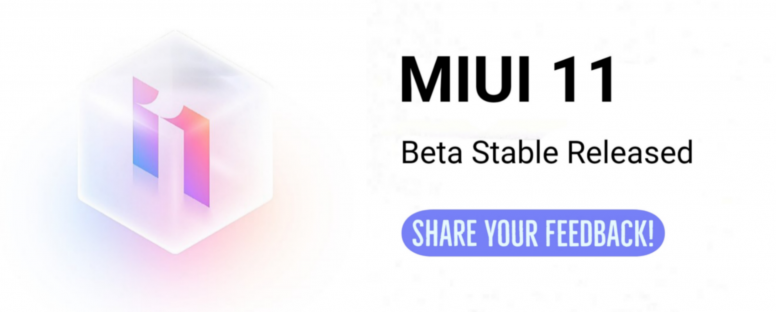 Hei Mi 10 Pro users,
Are you excited? This is the MIUI 11 Beta EEA Stable V11.0.12.0.QJAEUXM for Mi 10 Pro has been pushed via OTA. Kindly give your feedback on your user experience.
• A newly released MIUI 11 Beta EEA Stable for Mi 10 Pro is currently being pushed to random users.
• The Update will be through OTA and will be with/without Changelog.
• ROM will be released to the Public after a successful preview of the Beta Stable ROM.
Note:- Strictly No Leaking of Download link of the Beta Stable ROM.
Give us your feedback!
As always, your feedback is crucial, so please let us know what you think, the sooner we hear from you, the more of your feedback we can integrate, and because of timelines, we're giving priority to input we receive in the next several weeks. When you find issues, please report them here.
Regards,
FEDS64
Mi 10/Pro Sub-forum Management Team