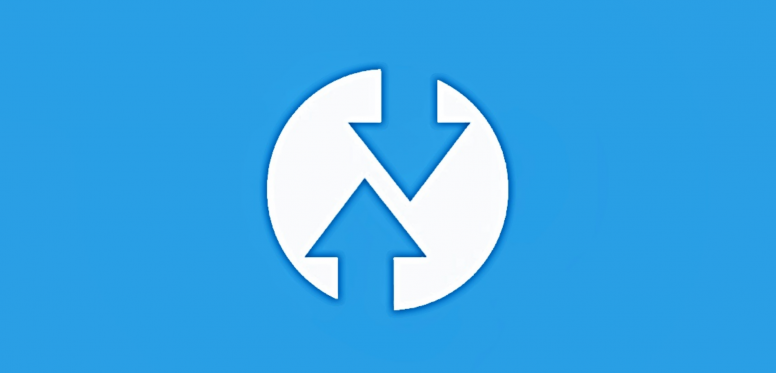 Hei Redmi Note 8/Pro/8T users,
TWRP 3.4.0-0 is out now for Redmi Note 8/Pro/8T.
Redmi Note 8 Pro
Codename: begonia
WARNING:
Updates break data decryption support in this device's TWRP.

This device uses Android Verified Boot (AVB)



To disable AVB via fastboot, extract the vbmeta image from the ROM you are on, and flash it with the following command:
fastboot --disable-verity --disable-verification flash vbmeta vbmeta.img
AVB should be now disabled on your device. Then proceed with the flashing of the TWRP image, below:
Redmi Note 8/8T
Codename: ginkgo/willow
To flash:
On your device, go into Settings - About phone - MIUI version and tap on it 7 times to enable Developer options. Goto Developer Options and enable USB debugging. From your computer, open a command prompt and type:
adb reboot bootloader
You should now be in fastboot mode.
Download the correct image file and copy the file into the same folder as your platform-tools. Rename the image to twrp.img and type:
fastboot flash recovery twrp.img
fastboot reboot
Note many devices will replace your custom recovery automatically during first boot. To prevent this, after typing fastboot reboot, press the Volume Up button, followed by the Power button. Release both buttons when the Mi logo appears on the screen. Once TWRP is booted, TWRP will patch the stock ROM to prevent the stock ROM from replacing TWRP. If you don't follow this step, you will have to repeat the install.
Rate