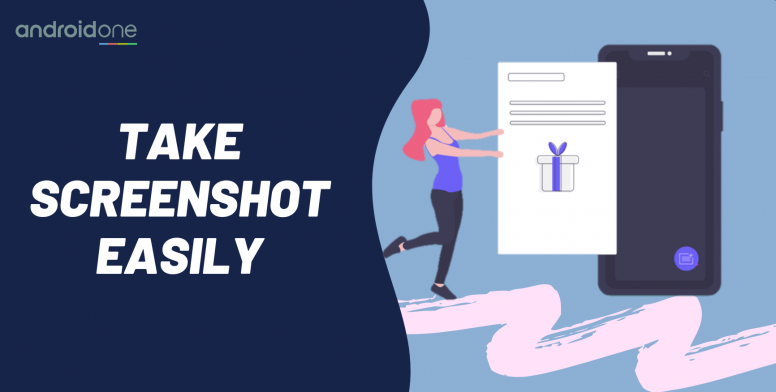 হ্যালো মি ফ্যানস,
আশা করি সবাই ভালো আছেন। আজ আপানাদের জানাবো কিভাবে সহজেই আপনার ফোনে স্ক্রিনশট নিবেন। মিইউআই ফোনে সহজেই এটি করা গেলেও স্টক রমে পাওয়ার বাটনের সাহায্যে করতে হয়। কিন্তু কিছু স্টেপ ফলো করলেই এটি সহজ হবে।

প্রথমেই একটি অ্যাপ ডাউনলোড দিতে হবে যার নাম XRecorder অ্যাপ এর লিঙ্ক নিচে দেওয়া আছে।

তারপর অ্যাপ টি ওপেন করুন। কিছু পারমিশন দিতে হবে সেসব দিয়ে অ্যাপ টি রান করুন।


রান করা হয়ে গেলে আপনার ফোনের স্টাটাস বার নিচে নামান।
ইডিট বাটনে ক্লিক করুন।
ক্যাপচার অপশন টি চাপ দিয়ে ধরে উপরে নিয়ে গিয়ে ইচ্ছে মত স্থানে সেট করুন।
আপনার কাজ শেষ এখন সুধু স্ট্যাটাস বার নামান ক্যাপচার এ ক্লিক করুন আর অটো স্ক্রিনশট হয়ে যাবে। প্রথমবার পারমিশন চাইলে পারমিশন দিয়ে দিন।



আপনাদের সুবিধায় আমি ধাপ গুলার ছবি এড করে দিলাম।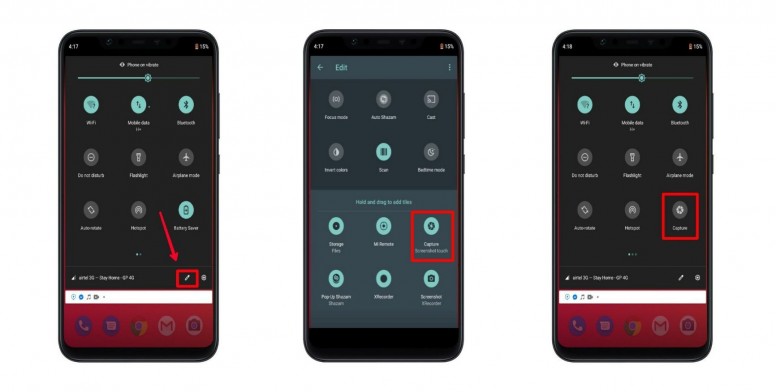 অ্যাপ ডাউনলোড করতে ক্লিক করুন
Special thanks to admin - mnnahid Bhai for guidance, assistance, and most of all - always support us to be the best of ourselves.
Also thanks to All Super Moderator for the continuous support!
✪ About Mi Community Bangladesh:
Country's largest Tech Community Mi Community Bangladesh is the hanging out place for all the Bangladeshi Mi Fans. Here we share the latest news and happenings about Xiaomi in Bangladesh. All official product launch announcements, sales updates, event registrations, and other news and conversations related to Xiaomi Bangladesh are also published on this platform. More importantly, this is where we can interact with the like-minded Mi Fans like you!
Download The Mi Community App

❒ করোনা ভাইরাস থেকে নিরাপদে থাকতেঃ
● সামাজিক দূরত্ব বজায় রাখুন
● প্রয়োজন ছাড়া বাড়ির বাইরে বের হবেন না
● অপরিষ্কার হাতে নাকে, মুখে ও চোখে হাত দেয়া থেকে বিরত থাকুন
● বাইরে গেলে মাস্ক ব্যবহার করুন
● ঘন ঘন ভালো ভাবে সাবান দিয়ে হাত ধুয়ে ফেলুন
● অসুস্থ হলে ডাক্তারের পরামর্শ নিন
বাড়িতে থাকি, নিজে সুস্থ থাকি, পরিবার ও দেশকে সুস্থ রাখি



Rate