As Xiaomi give better processor in their mobile phones at lower price they should develop MI dex to use their phone with the lapdock module & can increase the productivity of people.

Recently lapdock,the next future tech is produced by some US oriented Companies, but these type of products can't be found in Indian subcontinent market..But We greatly need these type of product for our daily office tasks,browsing, watching videos & movies in large screen,doing some Microsoft office works..

All of my data is with me every time & secure in my phone.When I connect it with a lapdock it becomes a full functional laptop which is far better than a Cheap Chromebook. It is also the powerbank for charging the phone..With better processor it becomes better too..

Xiaomi should make a better MI dex better than Samsung dex,EMUI dextop for their lapdock make it useful for teachers,students,tourists & businessmen also..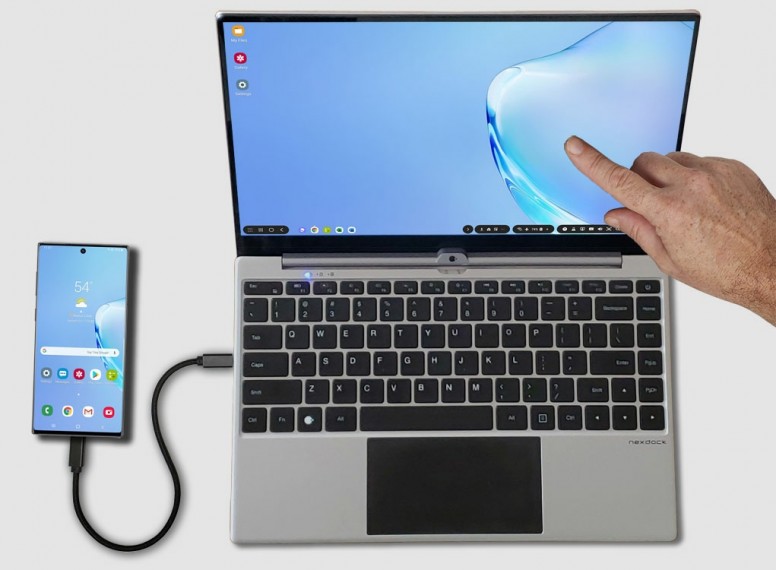 nexdock 2 touch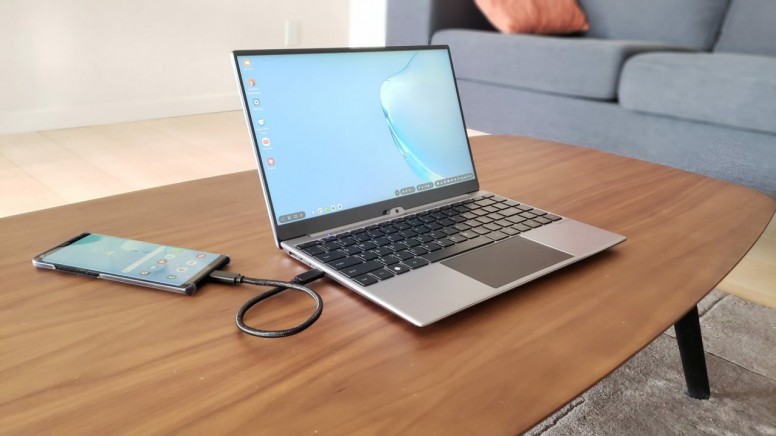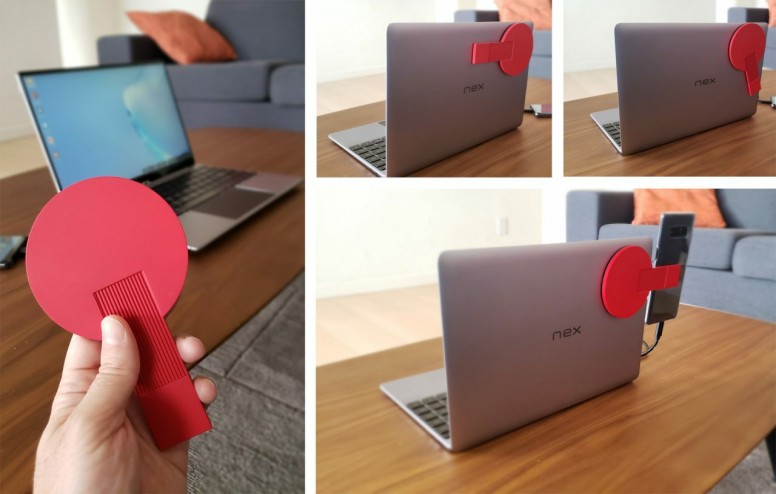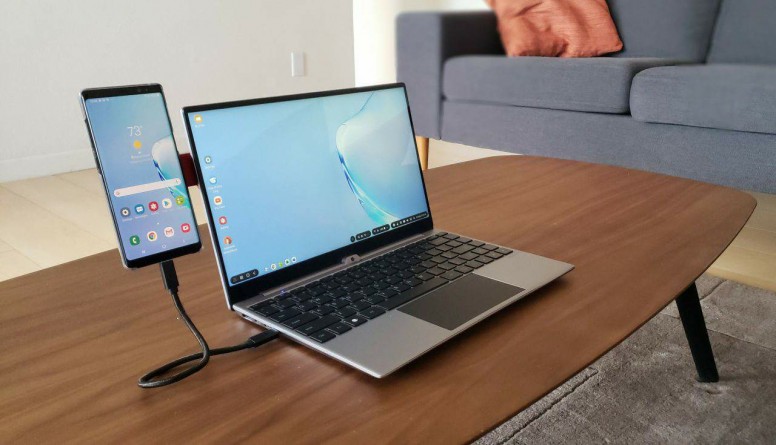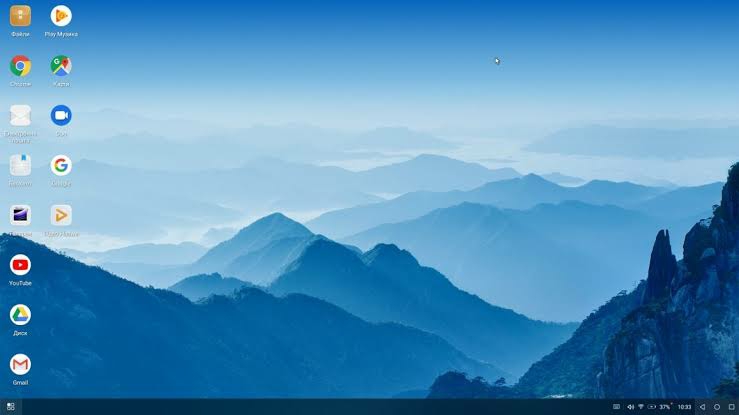 EMUI dex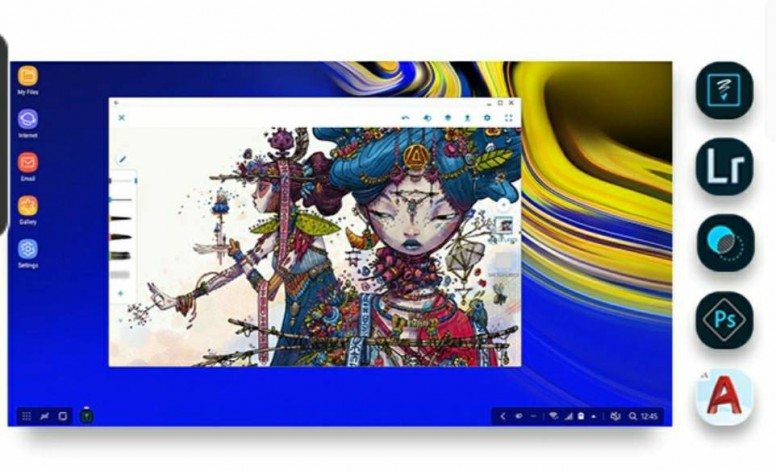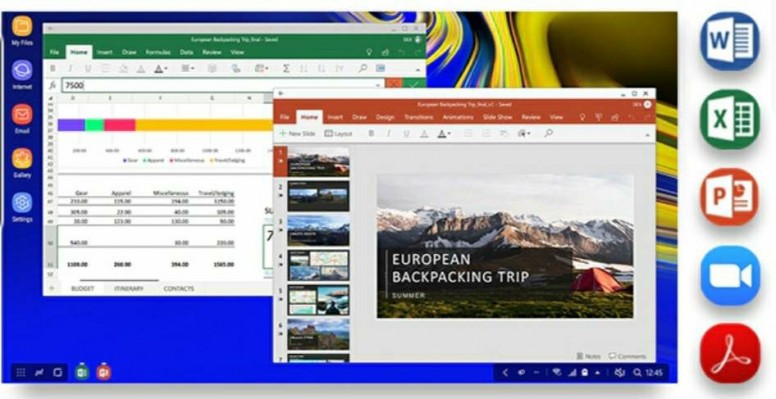 samsung dex