Hey Mi fans,
What is the first thought that comes to your mind on hearing the word summer? For me, it's cozy days at the swimming pool, sand between the toes while lying on the beach, endless fresh fruits at hand, and of course the crystal blue sky, blossoming white clouds, and the burning sunlight...With no doubt, summer has always been my favourite season.
If you're not that much excited for summer yet, we've got all the inspiration you need! This time ShotByMi 2020 is back with summer vibes fully charged.

ShotByMi 2020 #SummerVibes Wating for You to Juice it up!

Now we're here to present you the complete #SummerVibes collage among which tons of appealing summertime stories to be told. This time we're throwing it back to our favourite childhood summer memories. Imagining all the fun we have in summertime, now double it up with unmissable childhood moments when it's the most fun to be a kid!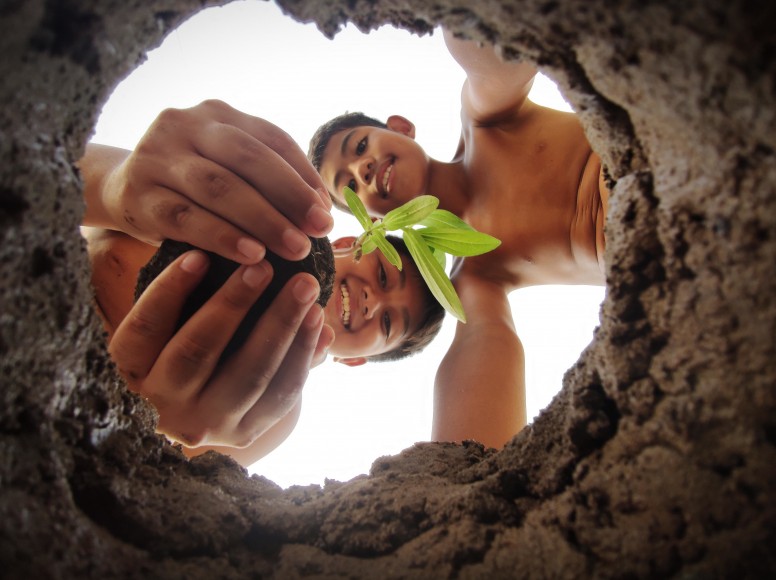 Plant a sapling together with full hope.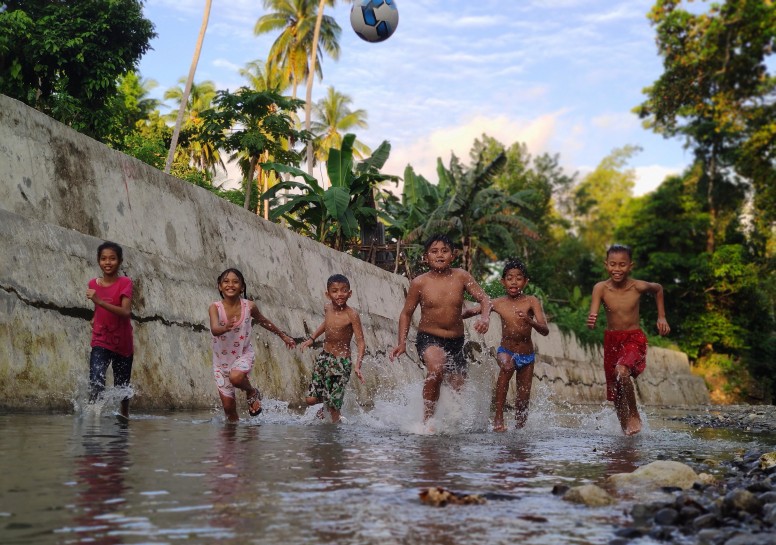 Running into the river as a free spirit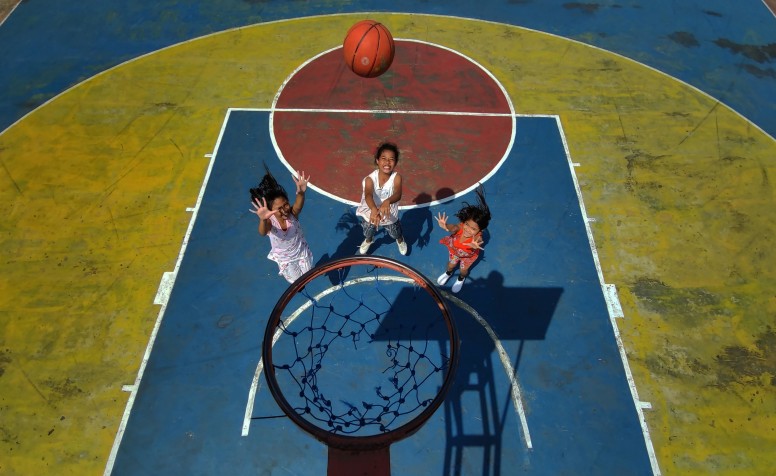 shooting at the basket in the summer heat.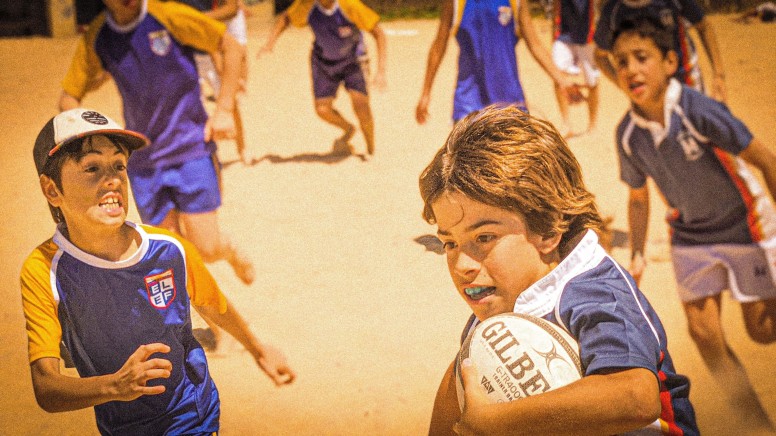 Playing rugby with your little pals.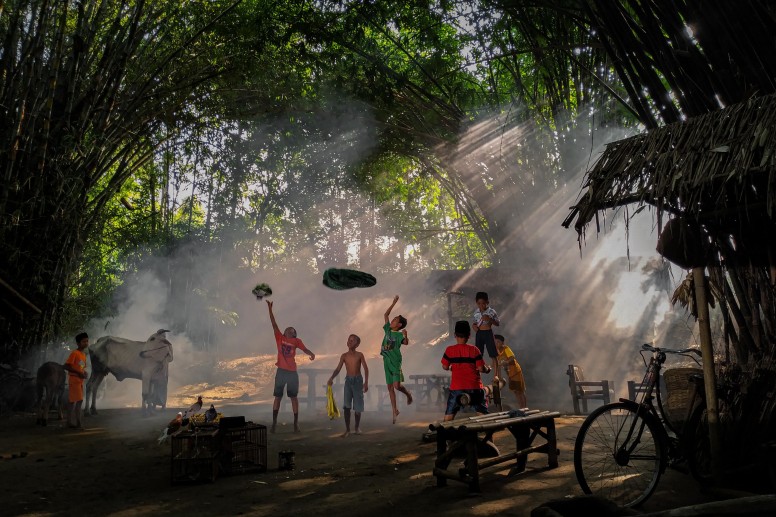 Having fun together deep in the bamboo forest.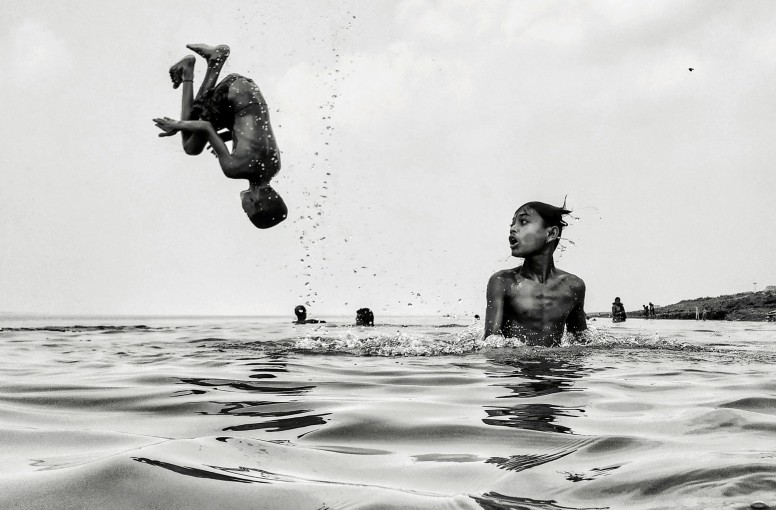 Dive into the water with no fear.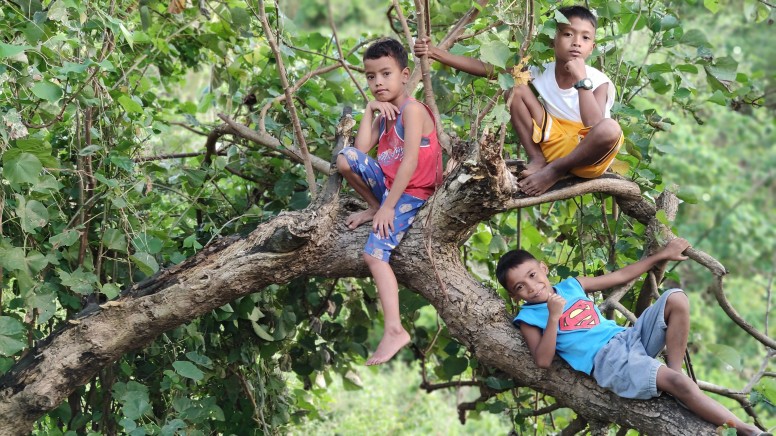 Sitting in the tree like a hummingbird.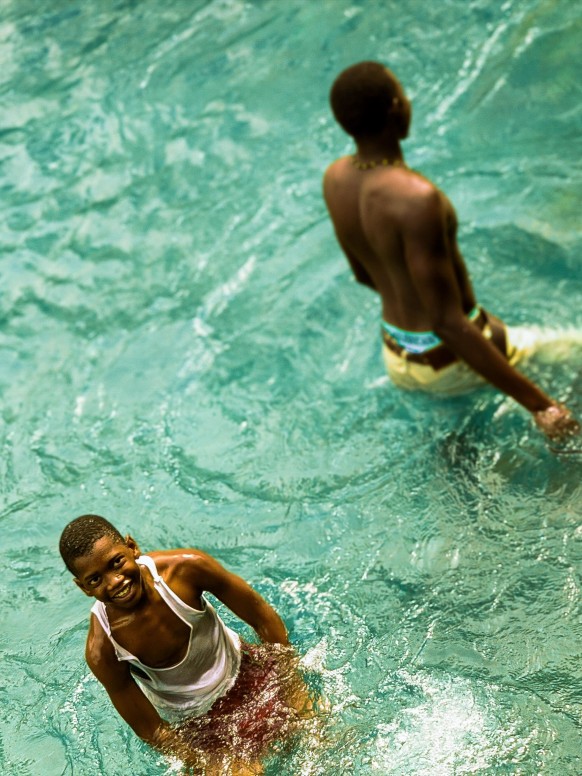 Summer vibes with summer waves.
Grab your Mi phone and showcase your own Summervibes!
ShotByMi 2020
Your Vision Your Story
Rate