Hey Mi fans,
The annual ShotByMi Photography Contest is back with us! Until now, we have received more than 10,000 photographs shot by Mi fans from over 120 countries and regions. We're totally overwhelmed by the passion of our Mi fans. Thank you so much for all your support!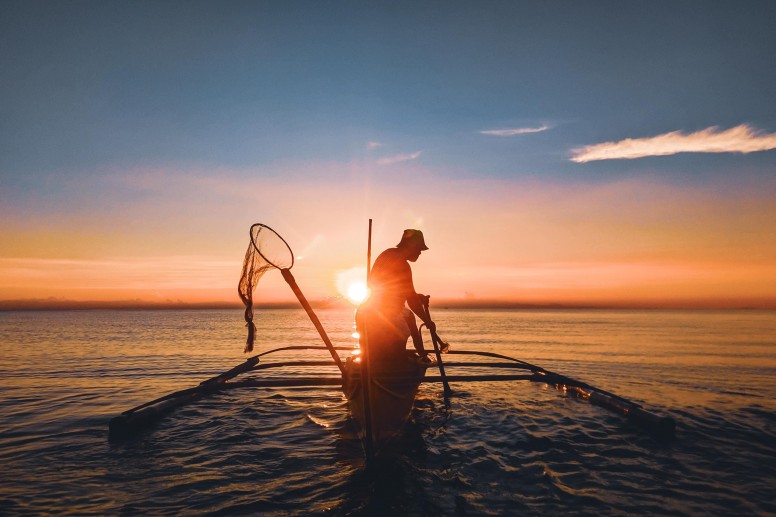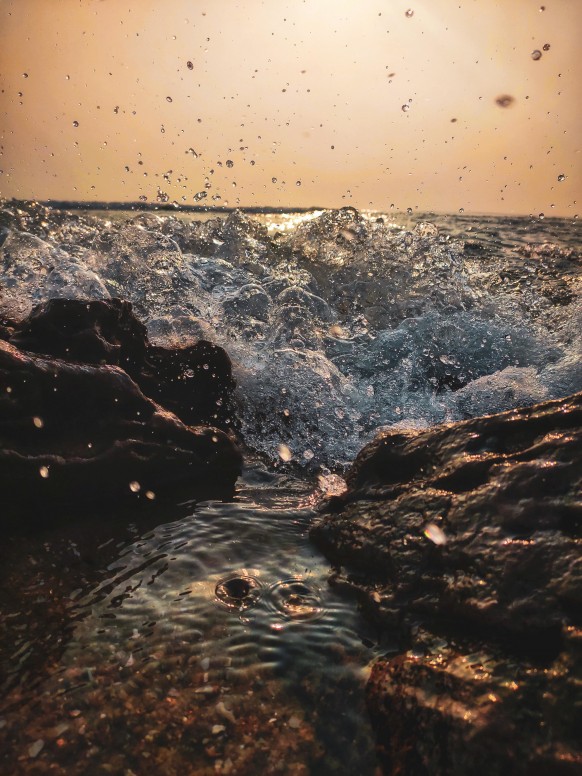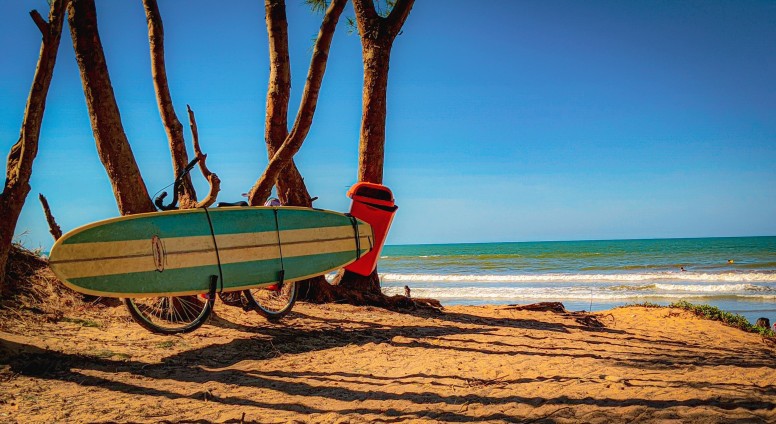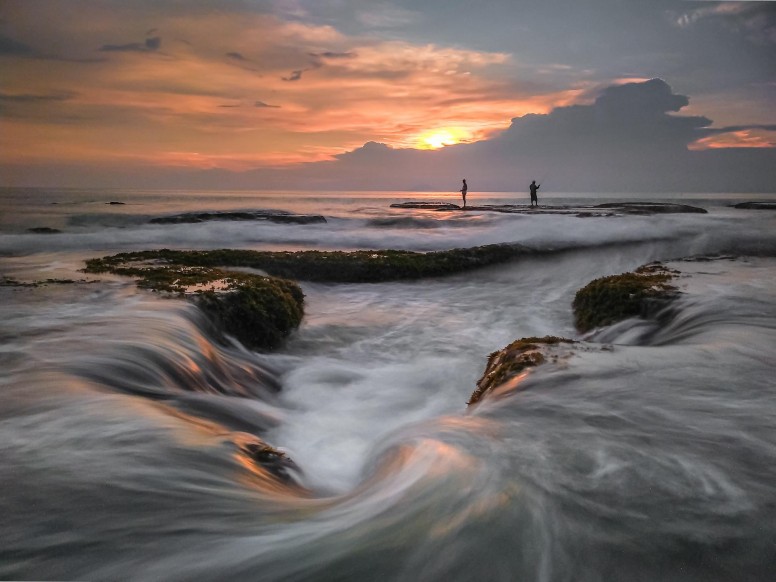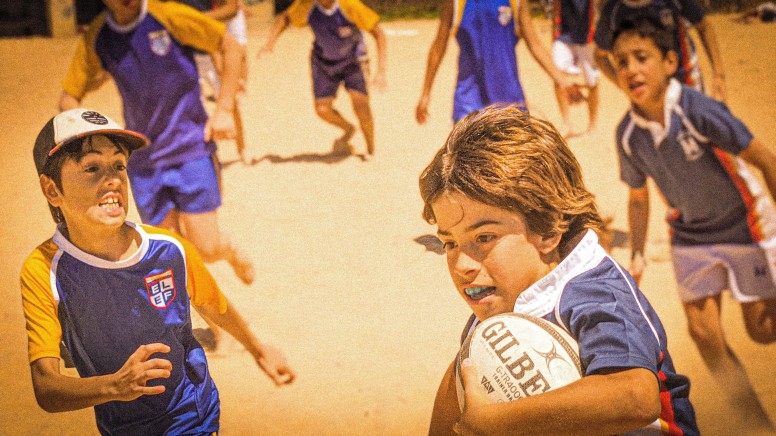 Click here to check out more photographic works.
This year, ShotByMi is aiming to bring out the photographer inside of Mi fans. We're looking forward to inspiring more and more Mi fans to feel the charm of photography and empowering Mi fans to create Mi-fans-only photographic art. By returning to photography itself, we're giving a chance to the worldwide Mi fans to showcase their unique visions and explore the stories behind their artworks to the whole world. ShotByMi 2020 will be a wonderful photographic journey not to be missed by Mi fans for sure!
To make this happen, we made full preparations for ShotByMi 2020.


World-class judges on board for ShotByMi 2020



This time, we lifted it up to a whole new level by inviting world-class judges for ShotByMi 2020 for professional and creative purposes. With professional judges onboard, we're able to make ShotByMi a more high-profile photography contest.


After several rounds of communication, we eventually finalized the leading judge of ShotByMi. That is Michael Yamashita, a world-famous photographer for National Geographic photography. He began working for National Geographic in 1979 and since then has travelled to places as diverse as Somalia, Sudan, England, Ireland, and Papua New Guinea, Iraq, Afghanistan, and Iran.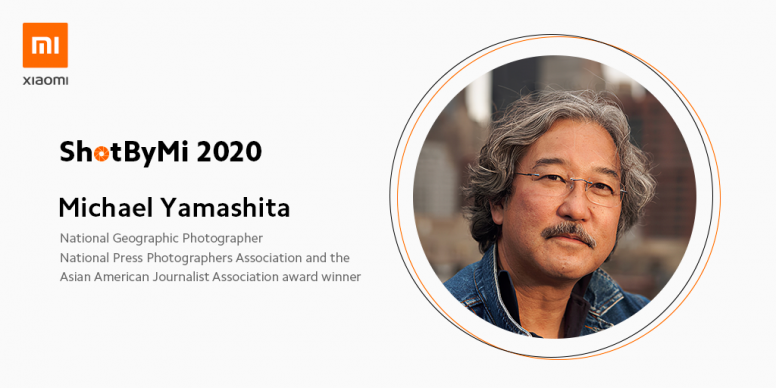 Also, we have invited Jordi Koalitic, a creative photographer followed by more than 1 million fans on social media channels. His major works are creative photographs and shot videos production. Also, he's quite interested in sharing photographic tutorials so as to inspire more and more potential shutterbugs around the world.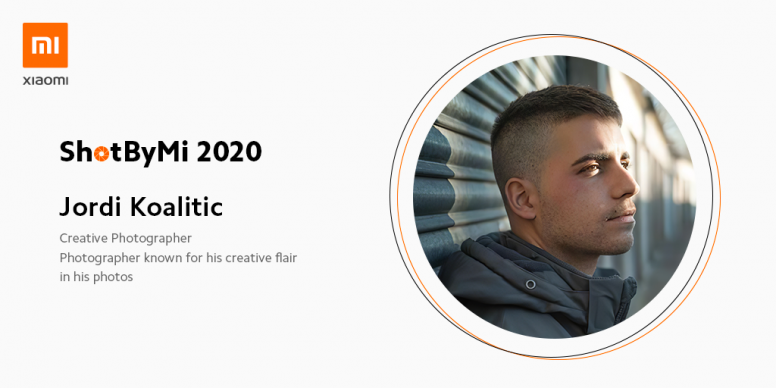 Jord Hammond
, another judge for ShotByMi2020, he's a travel photographer followed by 600,000+ fans on social media. He's been to a lot of countries for scenery photo shooting. With more natural wonders of the world to discover, Jord will surely bring us more surprises with his artworks and creations.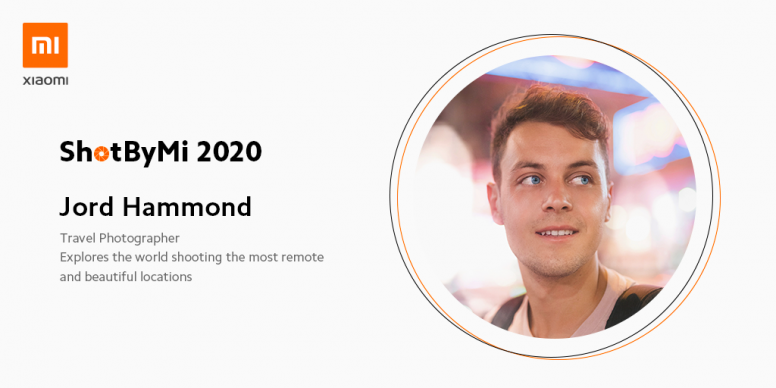 Last but not least, our fourth judge for ShotByMi 2020,
Clay Enos
. Clay is a portrait photographer, especially for the DC film industry. His main focus is on DC superhero posters and magazine shooting. If you are a huge DC fan, you will surely know about him.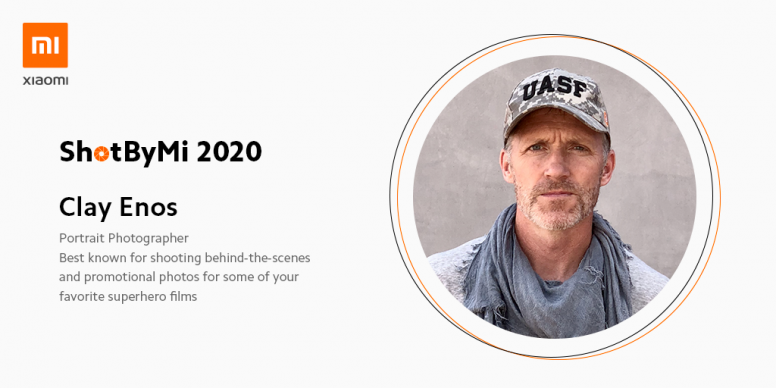 We truly believe that this year of ShotByMi will be grand progress with the alignment of these four world-class photographers. Let's wait and see.
Grand prize and rewards for excellent Photographic works



Outstanding photographic works are deeply valued here on ShotByMi 2020. Hence, we prepared tons of grand prizes for that. For the Grand Prize of each episode, the winner will be rewarded with a 5,000 USD creative fund and a Xiaomi phone. This creative fund will be used on Xiaomi's official photography shooting program. More than that, for great photographers, you will get the chance to sign up with Xiaomi and become our long-term cooperative photographer for Xiaomi Theme Store. By then, the whole world will see your photographic works. This is all for photography itself, as one of our intentions from the beginning.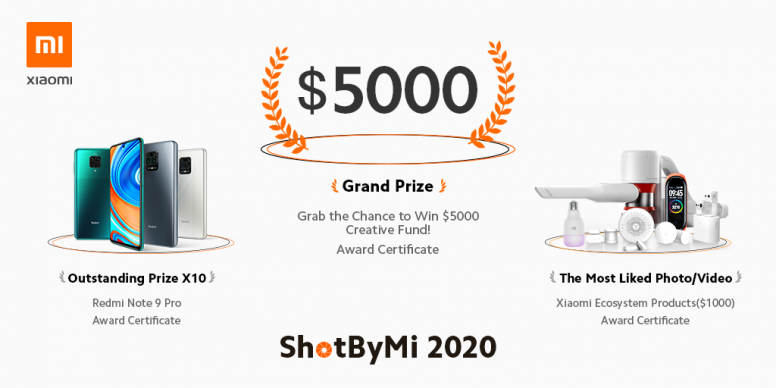 Creative ideas are encouraged and inspired here.



To give a full play of creative participation, we adopted a new thematic way to carry out ShotByMi contest form. Each episode of ShotByMi 2020, we will decide on a particular theme, so photographic creators can make the most of their creativity in between. Also, this time shot video shooting is allowed in this contest. No hesitation, forward your short video now!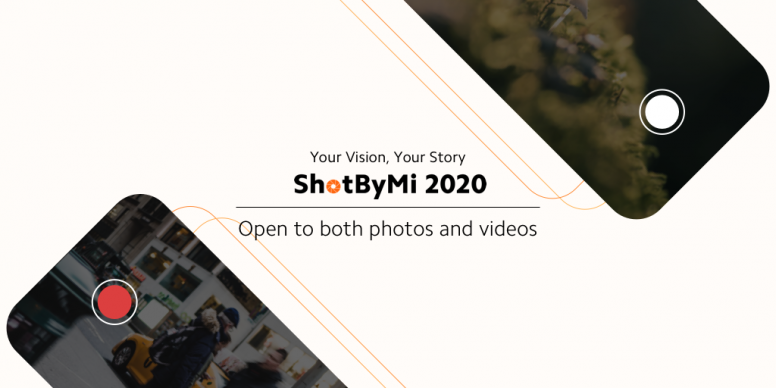 What's the point of photography? People often say a picture is worth a thousand words. Through photography, we hope to record, to entertain, to reform and to share life experience & natural beauty with others who can relate to that. Through photography, we're getting to see the world from different perspectives.
Now what are you waiting for?! Grab your Mi phone and record your own story, present your own vision Now! ShotByMi 2020, it is all about Photography.
ShotByMi 2020

Your Vision, Your Story


Rate